As my Google Drive's free storage reached its maximum capacity, I knew it was time to upgrade. Before making the move though, I was determined to find the best cloud storage for music production. As it turns out, there wasn't much out there on the subject, so I decided to provide my own personal experience from trial and error.
Google Drive, Dropbox and Apple iCloud are some of the most popular cloud storage services on the market. Although they may share similarities, you'd be surprised to find out that some of these aren't very useful to music producers. However, it all comes down to personal preference. I'm simply going to be running you down each service and presenting its potential advantages and disadvantages.
Splice Studio for music producers
I only recently found out about splice.com and their revolutionary service. Rent-to-own plug-ins, royalty-free samples and FREE unlimited cloud storage for your projects are just a few perks for members of Splice.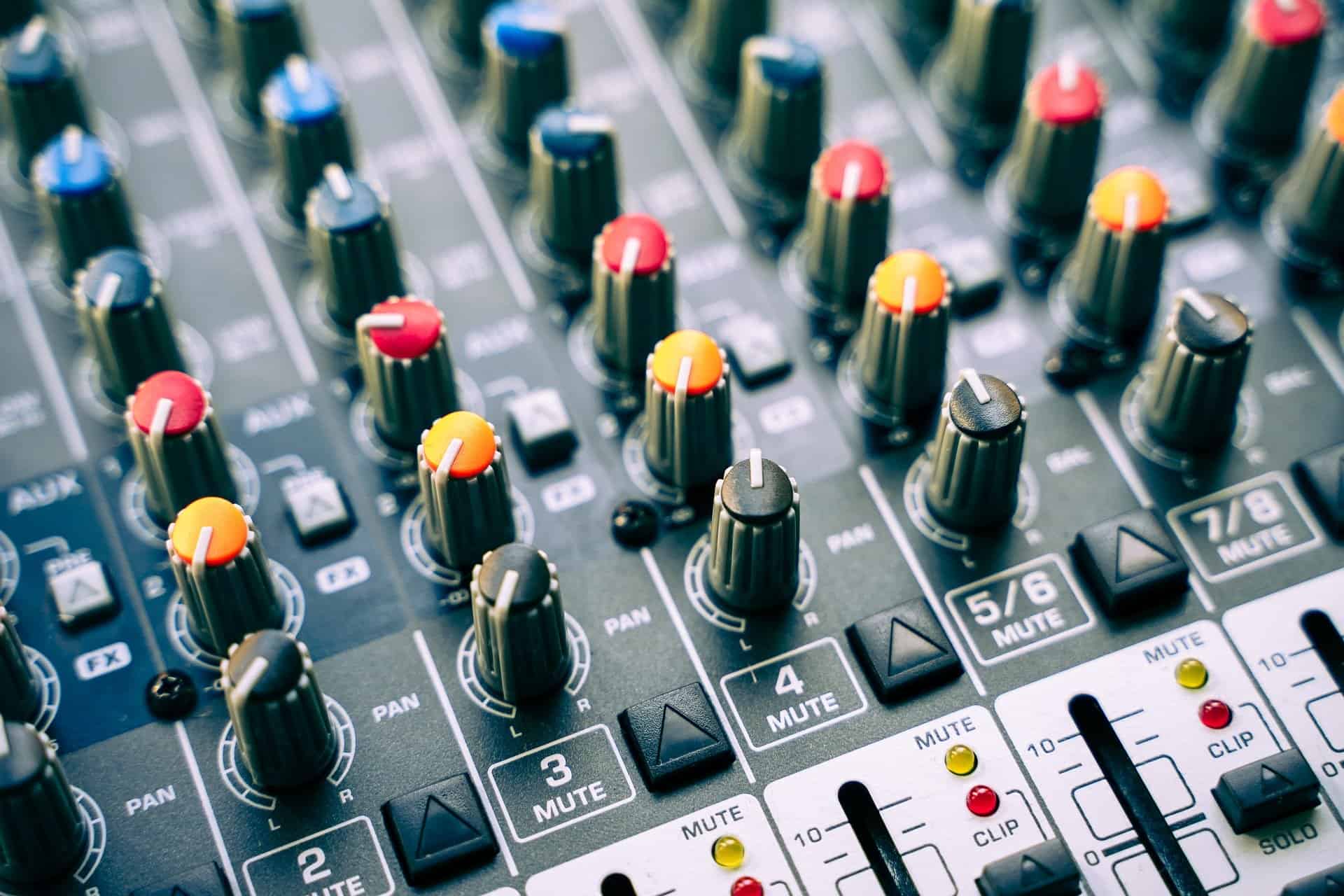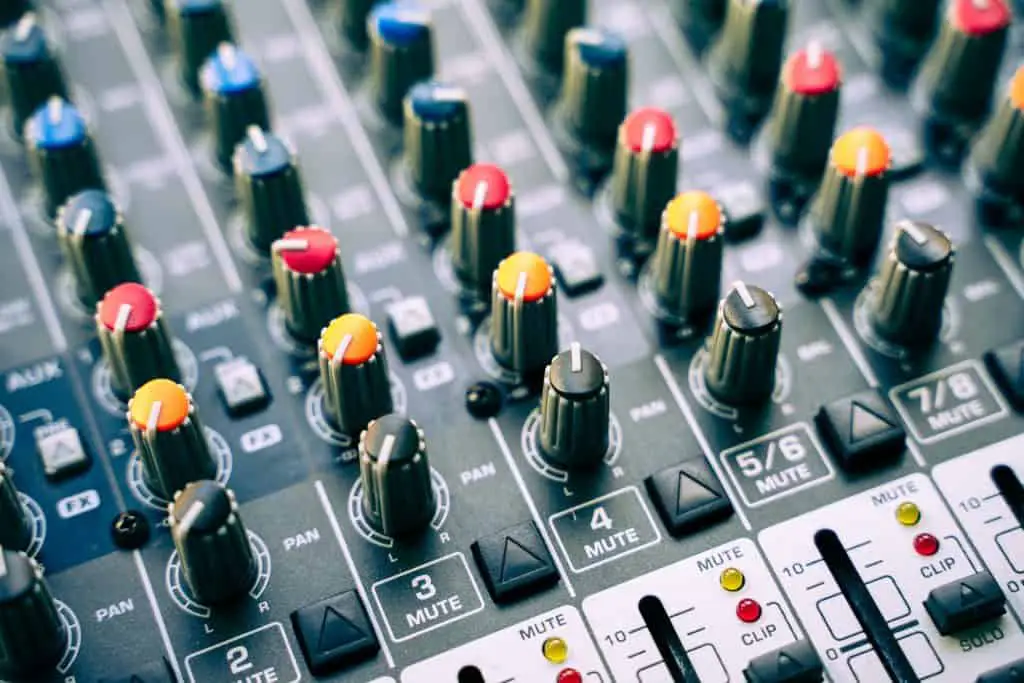 Compared to every other cloud storage service on the market, this one best serves music producers.
However, it's currently only compatible with Logic Pro X, Garageband, Ableton Live and FL Studio. It's understood that this is a major caveat for music producers using other DAWs.
Specs and useful features
Unlimited FREE storage for project files, sounds & presets
Collaboration is integrated into Splice's cloud storage platform
Optional monthly subscription for royalty-free samples, loops & presets
Designed to increase your workflow and productivity
Ability to merge your STEMS and audio mixdown to each project file
Keeps a record of EVERY version that gets synchronized
Includes a practical desktop client
User impressions
It's really difficult to compete with the service Splice is offering. Most music producers view it as the "all-in-one-solution" for everything music-related.
Splice's only disadvantage is its incompatibility with certain DAWs (Cubase, Reason, Pro Tools, etc…). However, it's always a possibility that more DAWs are added to the roster in the future!
Organizing your projects using Splice's user-interface will revolutionize your workflow.
Bottom-line
It doesn't get much better than Splice… really. The best part is that their cloud storage service is completely free, but I highly recommend taking a look at their royalty-free samples, loops and presets service.
Splice even offers "rent-to-own" options for some of the best plug-ins on the market (like Arturia V Collection 7). They've essentially made music production even better!
As long as you've got a compatible DAW, you've got nothing to lose (but everything to gain).
Google Drive for music producers
I've been using Google Drive for EVERYTHING since it became operational in 2012. Right from the start, Google proved itself to be quite generous by providing 15 GB of free storage for all its users.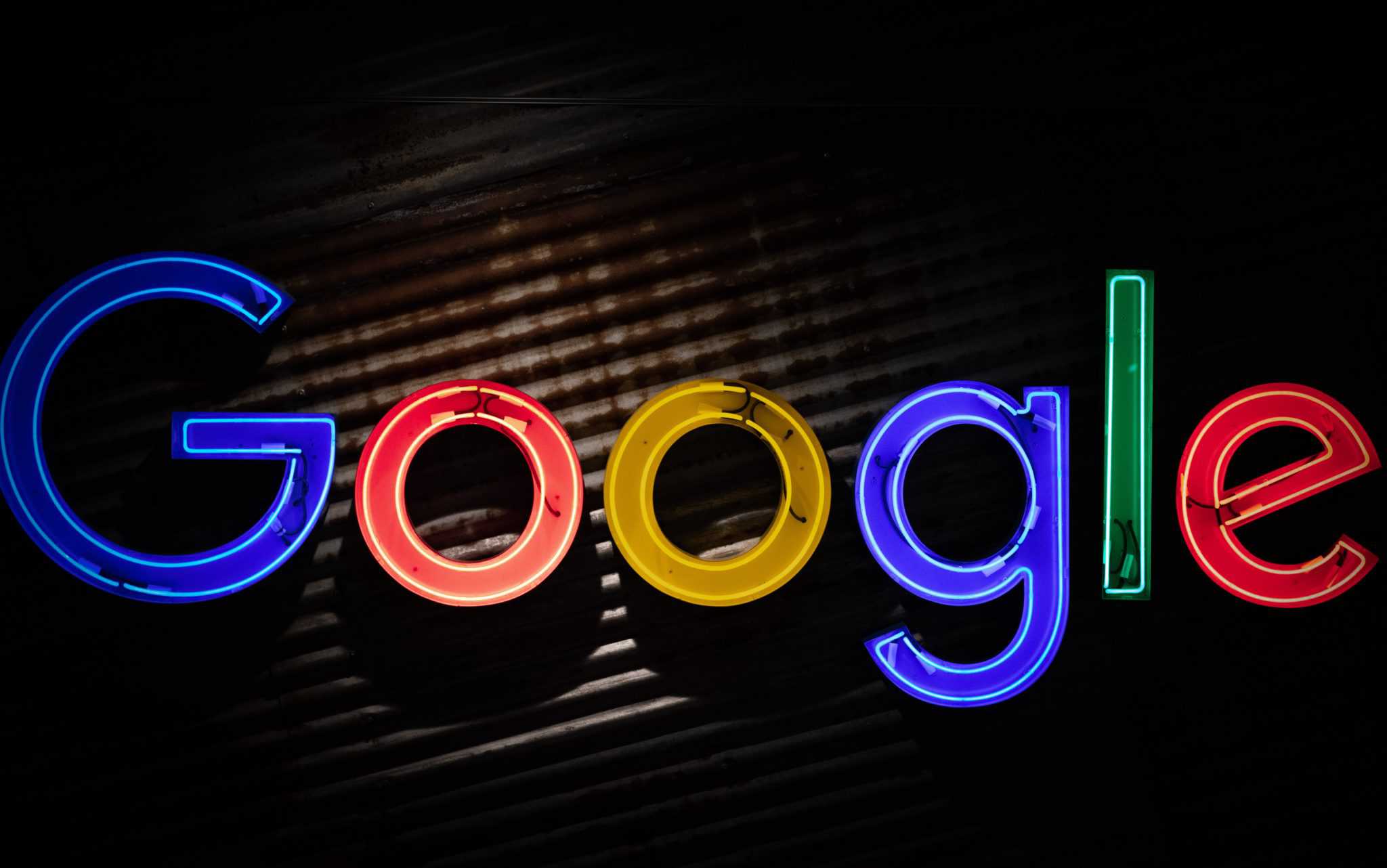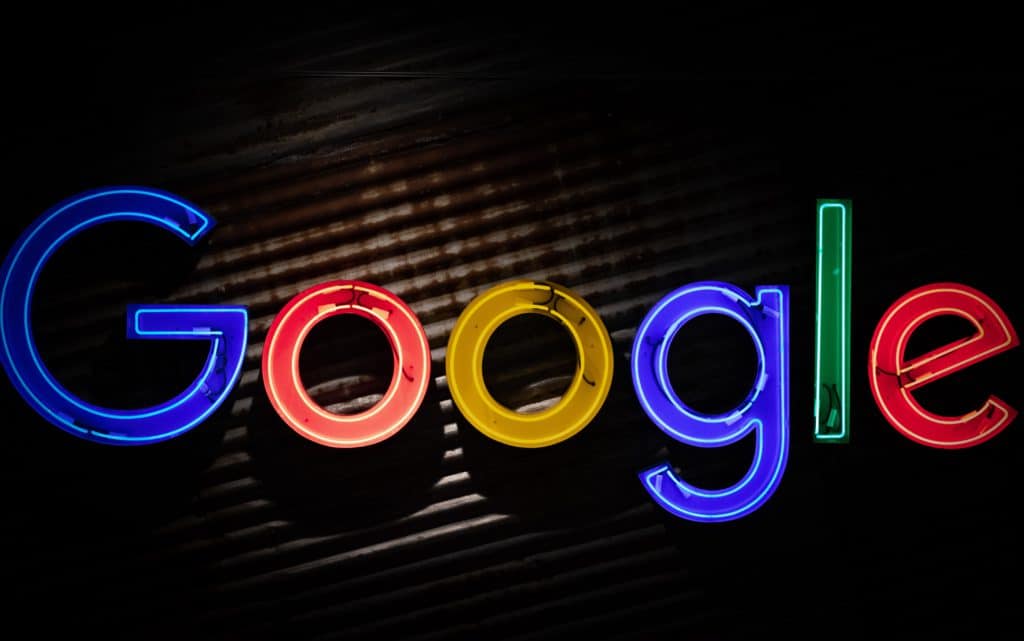 In retrospect, Dropbox provides a mere 2 GB for free and 5 GB with Apple's iCloud.
That being said, most music producers would obviously need to upgrade at some point or another. Freebies are great, but we need to look a little deeper if we want to find out what's best for our particular needs.
Specs and useful features
15 GB of free storage per Google account
Most affordable plan starting at 100 GB
Sharing files using links is easy and effective
The user interface is elegant and easy to use
Synchronized with all of Google's Suite's applications
Includes an easy to use desktop client
User impressions
Most of us already have a Google account, so why waste 15 GB of free storage? However, it seems that most music producers are switching to Dropbox for the long run (more on this later).
Although I've experienced issues with Google Drive (like corrupted documents), it's as reliable as most other cloud storage service providers. The only disadvantage is the fact that it doesn't keep version history (at least not yet).
The main reason music producers choose Google Drive is because of its affordability and simplicity.
Bottom-line
Google Drive is what I've been using and continue to use to this day). I was hesitant at first, but test-driving Apple's iCloud for a day resolved any doubts I was having (more on this later). Don't get me wrong, Google Drive isn't perfect, but nothing really is.
I've used it with Logic Pro X for quite some time without issues, but I'm not using it for project files anymore (I'm using Splice at the moment). Google Drive is great for everything, but I'd rather have something specialized for my projects.
If Splice doesn't currently support your DAW, this may be an option for you. I'm still using it to backup my alt-mixes, anwyays.
Dropbox for music producers
I was seriously considering Dropbox as my cloud storage service, but they aren't as flexible with their plans. Unless you plan on using 2 TB on a monthly basis, you may find that their pricing isn't the best.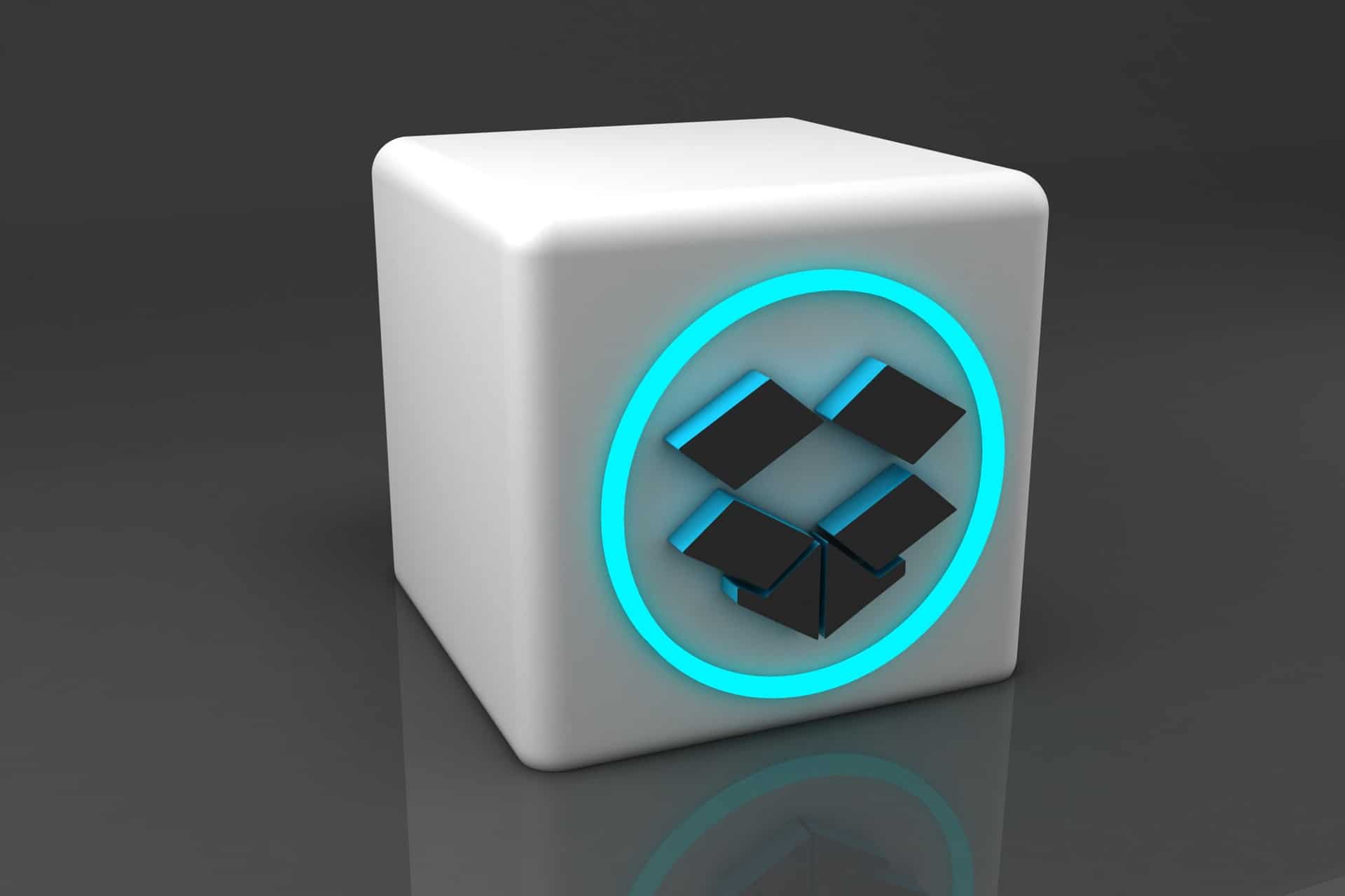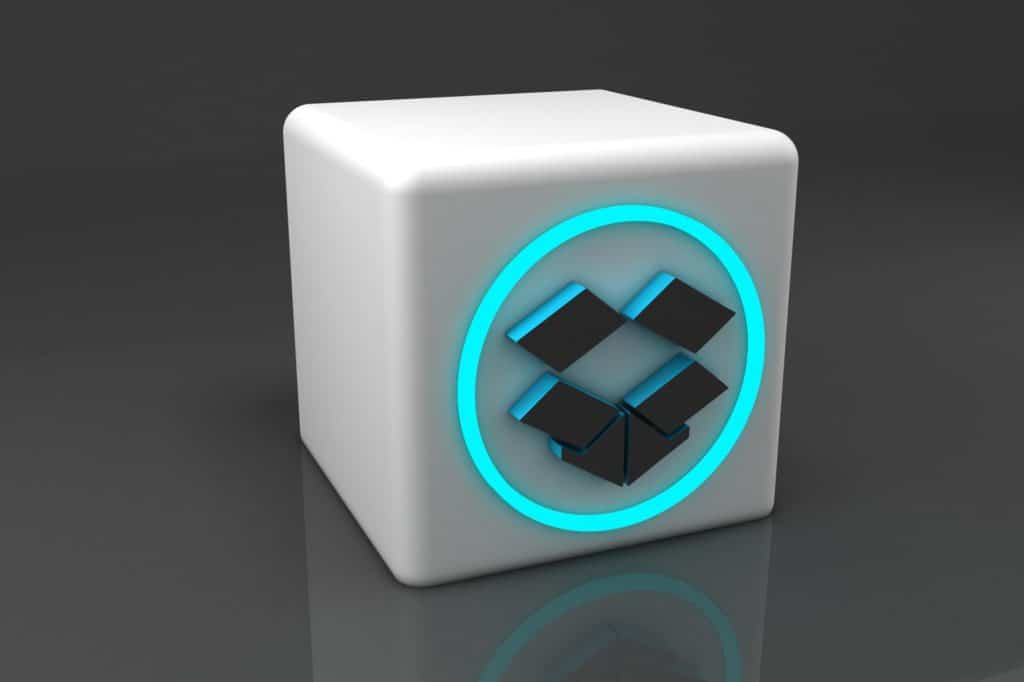 However, Dropbox has a proven track record for reliability and is used by many professionals.
I recommend it to music producers who will actually use the storage. I'll certainly be switching to Dropbox once my catalogue exceeds 1 TB. In terms of quality and performance, I believe they have the upper hand.
Specs and useful features
2 GB of free storage per Dropbox account
Most affordable plan starting at 2 TB
Sharing files using links is easy and effective
The user interface is elegant and easy to use
Transfer files using Dropbox Transfer (up to 2 GB)
File recovery and version history (30-days)
Includes an easy to use desktop client
User impressions
I'm not surprised that most industry professionals choose to go with Dropbox. It's got useful features that most other cloud storage services don't like the ability to recover files and to keep version history.
The only negative about Dropbox is the lack of flexibility in terms of pricing. It's difficult for younger music producers to invest in more storage than they currently need. However, the quality of the service completely justifies the price.
That being said, an equivalent storage plan with Google Drive costs the same, but doesn't provide any additional benefits.
Bottom-line
Dropbox is currently the industry standard for professionals. It takes all the necessary precautions against the possibility of having corrupted files. If external HDDs aren't your thing, then this will surely take a load off your shoulders.
However, I don't think Dropbox is the best solution for everybody. You'll really need to ask yourself whether or not you'll be needing all these extra features and 2 TB of storage. It'll also depend on which type of storage you intend on prioritizing (physical/virtual).
Apple iCloud for music producers
If you haven't read my content in the past, then you need to know that I have mixed feelings about Apple. When it comes to music production, I prefer Apple computers and THAT'S THAT. I simply think the operating system and hardware (Thunderbolt mostly) are optimal for music/video production.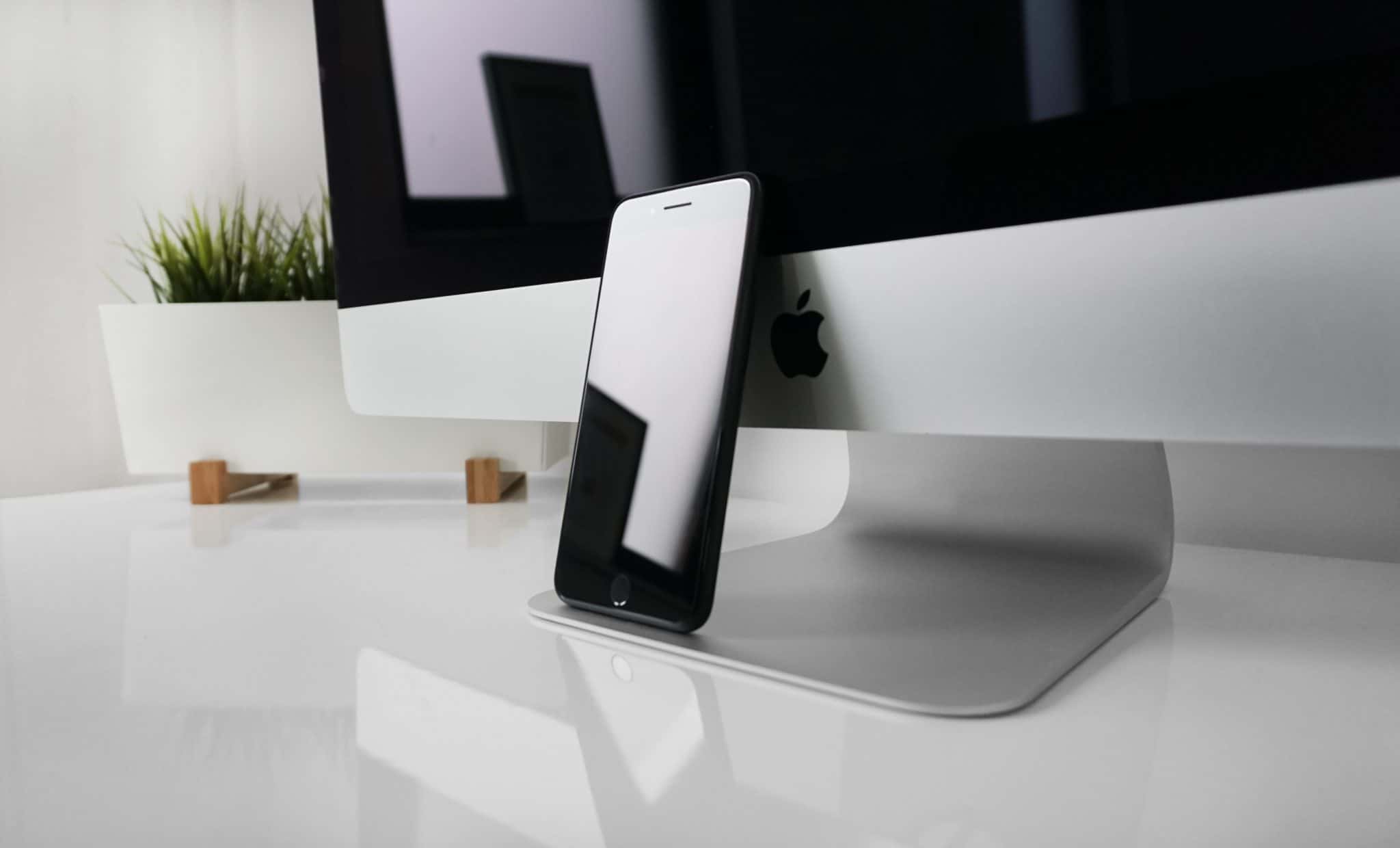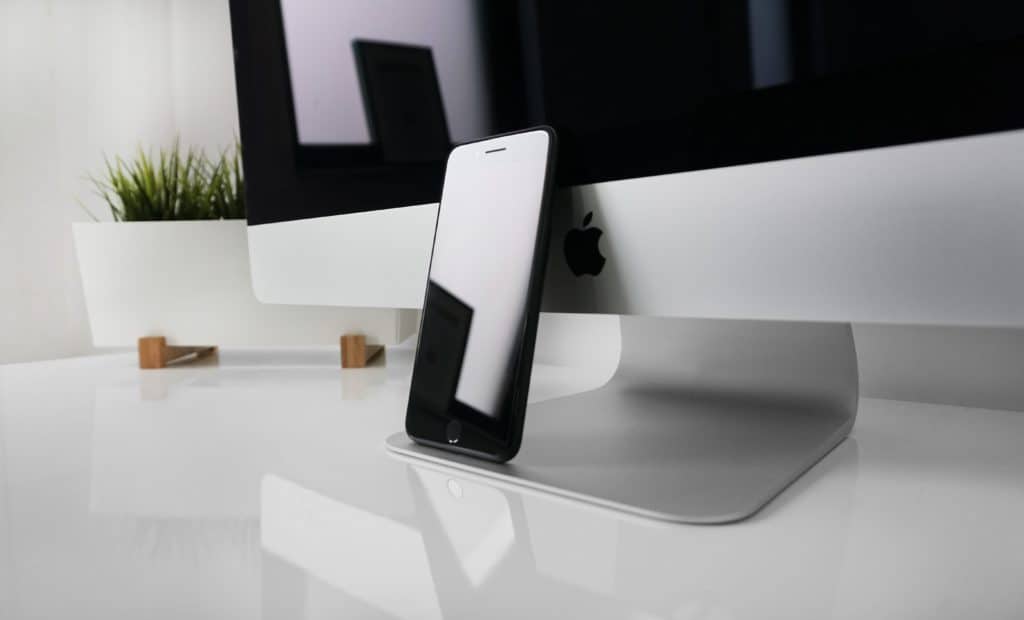 That being said, I have NEVER been more disappointed with a product than iCloud.
It's almost as if Apple has completely given up on its cloud storage service. It's completely outdated when we compare to other services. It baffles me that it's still one of the most popular products out there. I don't recommend it to music producers (or to anyone really).
Specs and useful features
5 GB of free storage per Apple account
Most affordable plan starting at 50 GB
Sharing files using links is simple and effective
Automatically backup documents/downloads folder
Synchronized data throughout all your Apple devices
Includes an easy to use desktop client
User impressions
When I was researching the best cloud storage for music producers, I was hearing mostly negative things about Apple iCloud. Most users were dissatisfied with the ability to collaborate on projects.
It almost seems as if Apple refuses to acknowledge its clientele's needs, so I was quick to ask for a refund. The inability to automatically backup any given file/folder was unbelievable, especially considering its integration with Mac OS X.
Most would assume that it works in harmony with Apple's proprietary software such as Logic Pro, but that's NOT the case.
Bottom-line
Whether you're using Windows and/or Mac OS X, I highly recommend staying away from iCloud. It's simply not up to par with its competitors. Take advantage of the included 5 GB of storage to backup your contacts, settings, etc… But it's not worth the upgrade.
If Apple decides to get their act together one of these days, I may provide a revision. However, I encourage you to look into Google Drive or Dropbox for your cloud storage needs in 2020.
Is cloud storage enough for music production?
The answer to this question will vary from individual to individual, but I personally believe that IT'S NOT. I frequently backup all of my projects using two external HDDs, not just ONE.
For me, cloud storage would be useful only and IF my house/apartment ever burned down.
Of course, there are other scenarios, but you get the idea… But what are the odds that your computer's HDD and both your external HDDs stop working? Not very high. This is why I prioritize physical storage mediums.
Even if you were certain that your cloud storage service was 100% reliable, I still wouldn't risk it. I think having BOTH is essential.
It's comforting to have your work automatically being backed up to the cloud, but regularly backing up to your external HDDs is a good habit to develop. Maybe once per week? That way, if you ever need to pull back an older version of your project, you may still have it (happened to me recently)!
I hope you've found this guide useful. If you have any questions, leave me a comment!