I remember owning my first all-in-one PC. There was something about the experience that attracted me (probably the convenience). The Apple iMac may pop into
With the rise in popularity of the Apple Mac Mini, it seems that the PC market was beginning to consider its own alternative. The Mini
If you're looking for the best alternative to Apple's MacBook Pro, you've come to the right place. I spent many hours searching for the best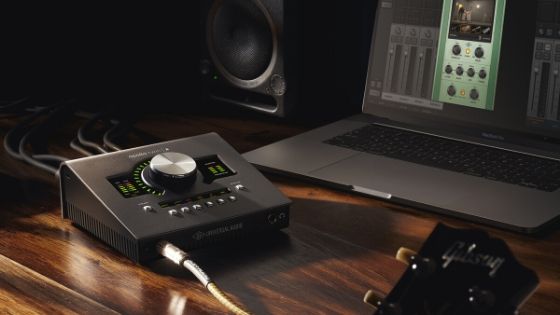 Before purchasing my first Universal Audio interface, I went through many audio interfaces. However, none of them ever brought anything new to the table. The
All About
Music Production
Home Recording for Musicians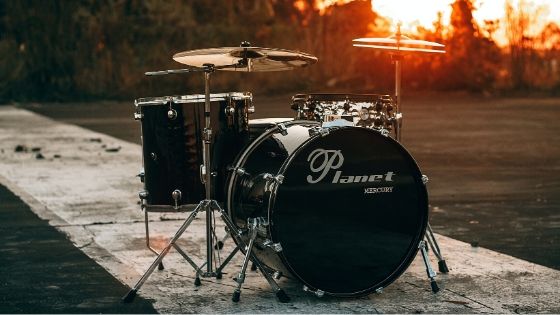 For the past few years, I've been recording drums at home using MIDI/USB keyboard controllers and sample libraries. It may have worked out just fine,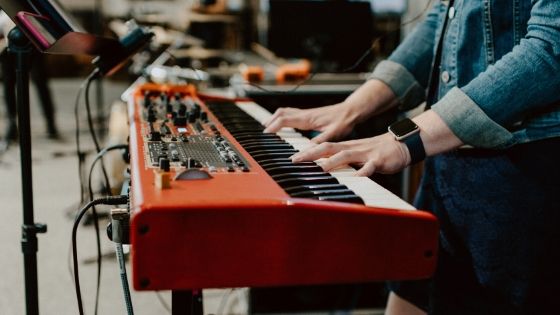 Have you ever dreamed of having the sounds of the most iconic keyboards at your fingertips? I'm talking about electric pianos (Rhodes, Wurlitzer, etc…), electric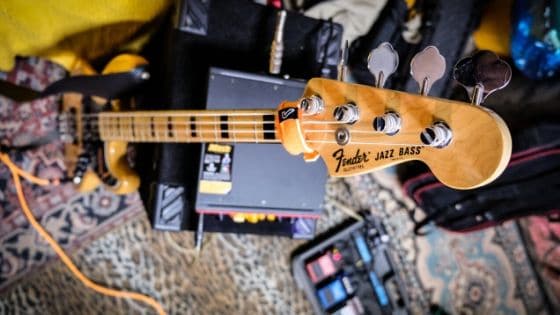 If you were planning to record bass guitar at home, using microphones probably wouldn't be your best option. Anything in the low-frequency spectrum requires an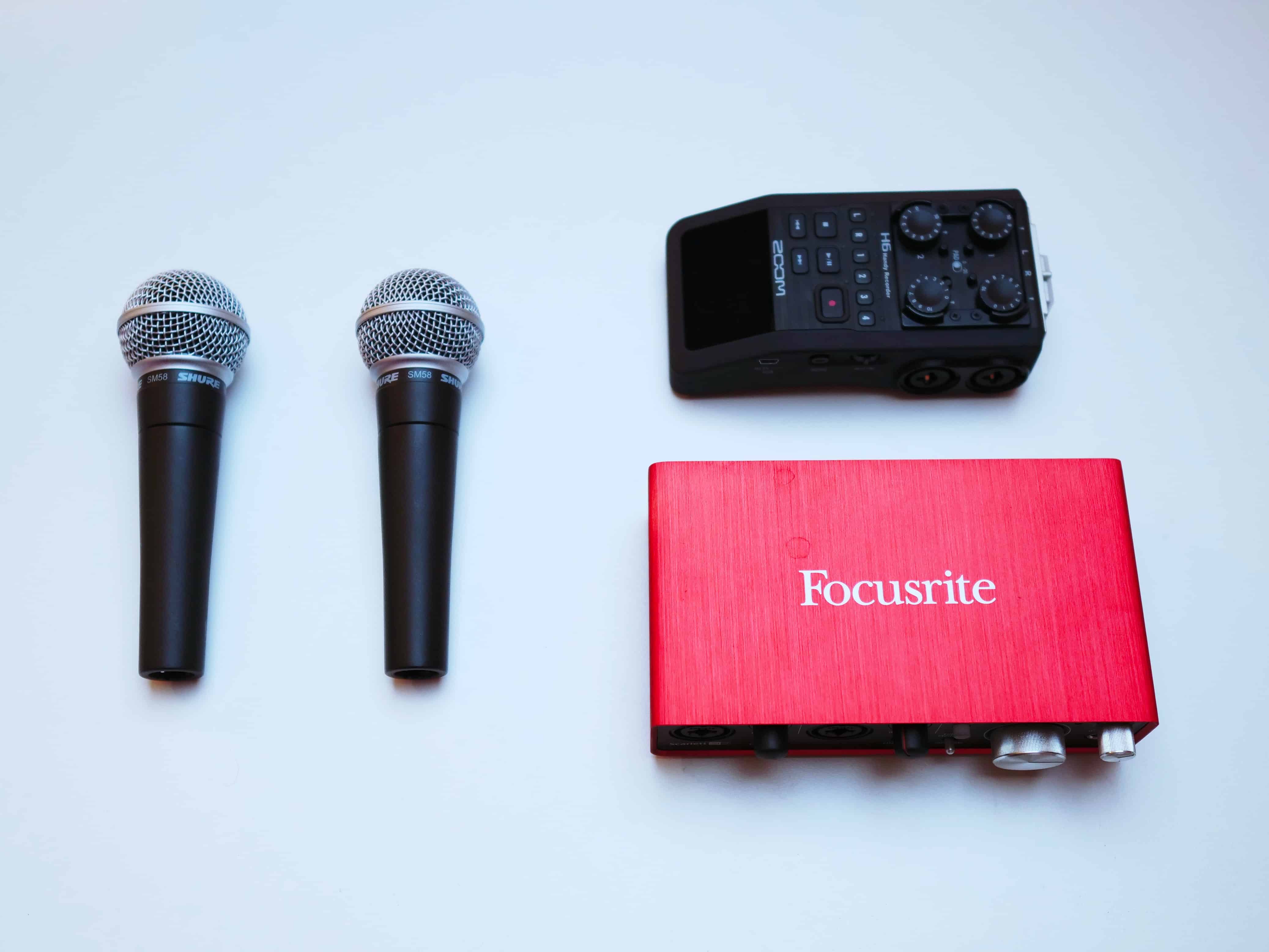 Gone are the days that required us to book a recording studio, just to record ONE song. Since discovering the best way to record vocals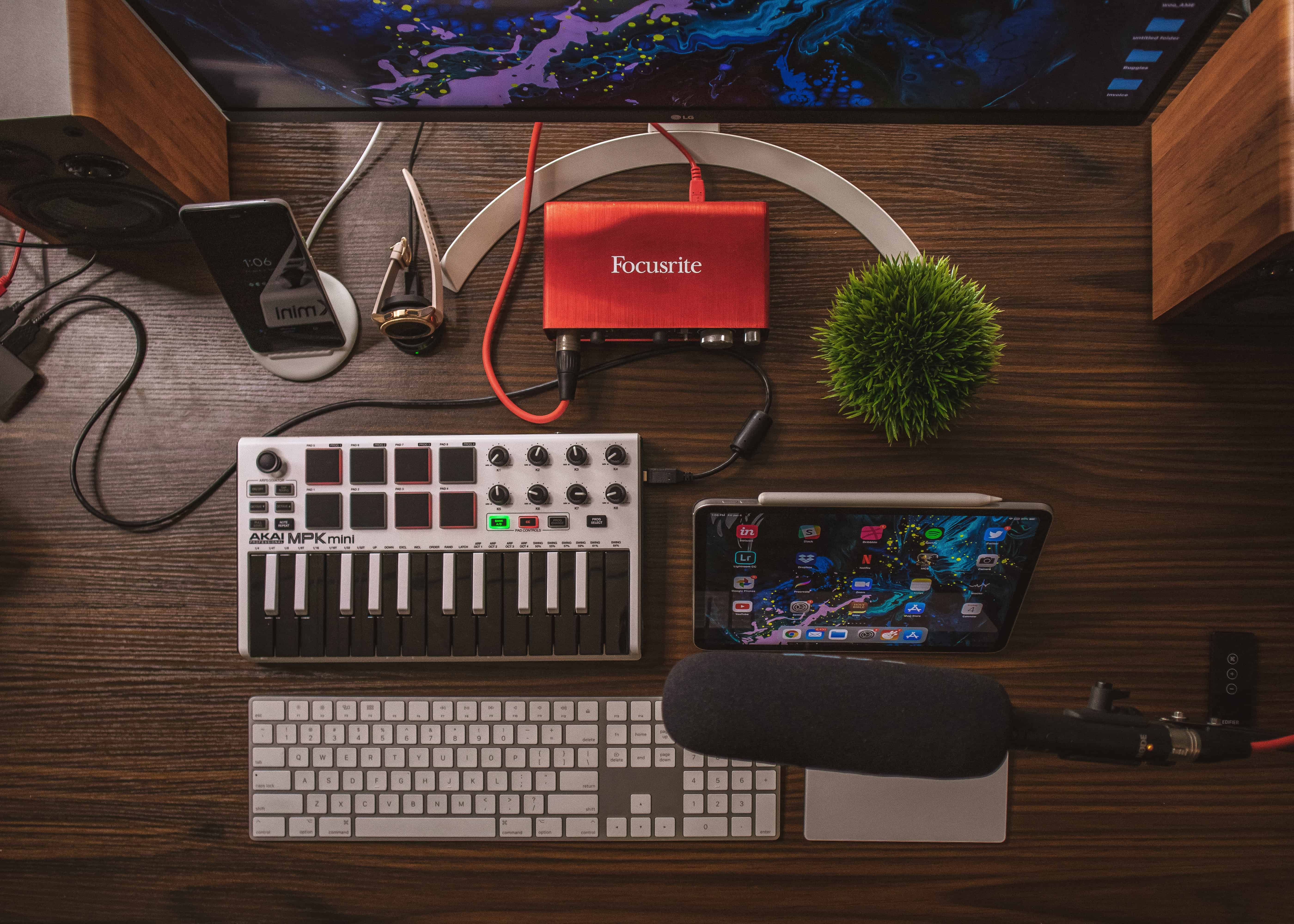 After years of experimenting, I have finally discovered the best way to record music at home and I am very excited to be sharing it
After years of experimenting, I have finally found the best way to record guitar at home and I am very excited to be able to
Running a professional home recording studio may not require as much equipment as you think. To give you a better idea, we'll be studying what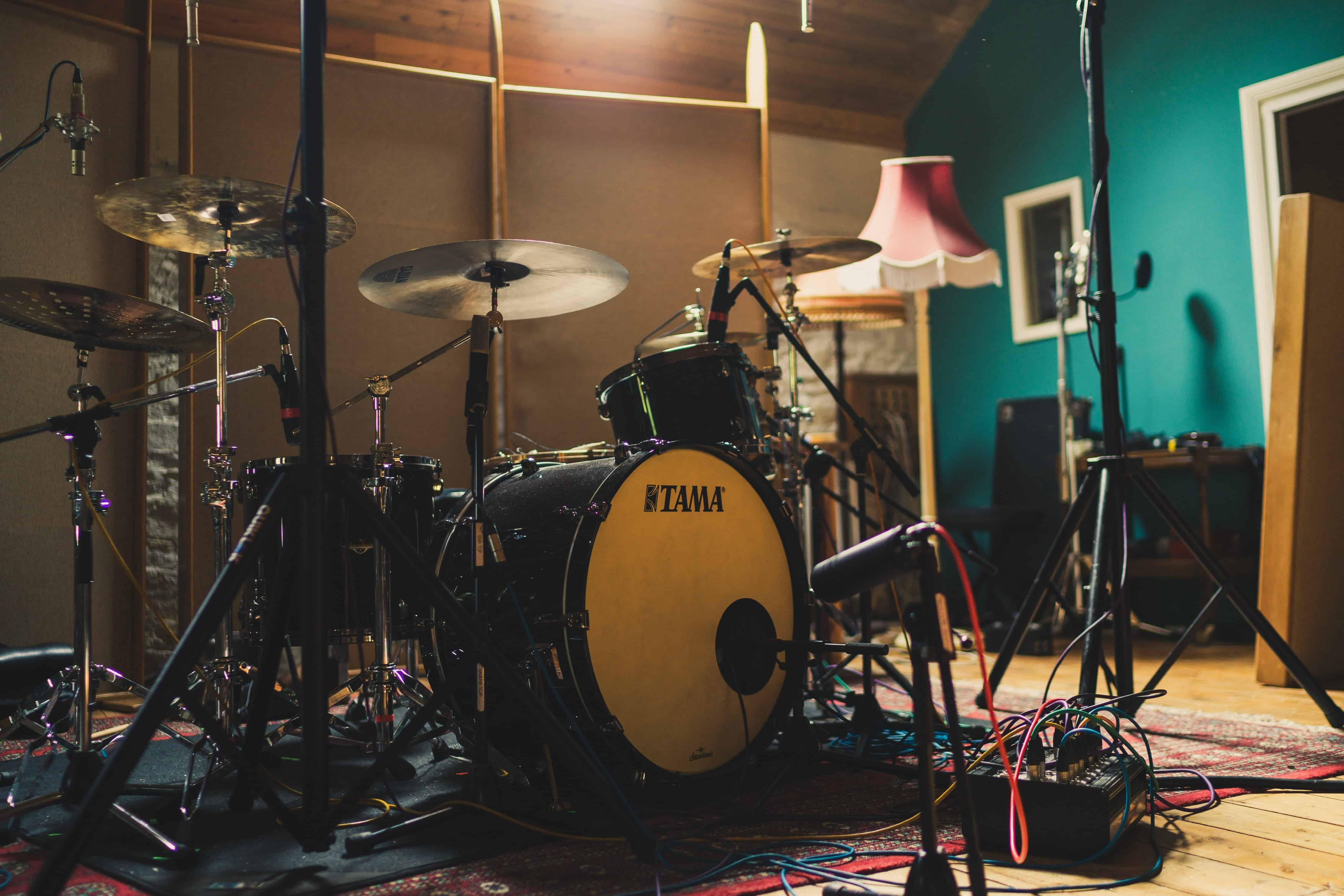 After EQing your track, you may still not be satisfied with how it "sits" in the mix. Instead of focusing on frequency, let's look at
As the foundation of your project, mixing drums that "cut" is essential to achieving professional results. We want your listeners to FEEL THE IMPACT, so
Selecting the right snare for the job is essential, but that may not be enough to win over your listeners. In the big picture, learning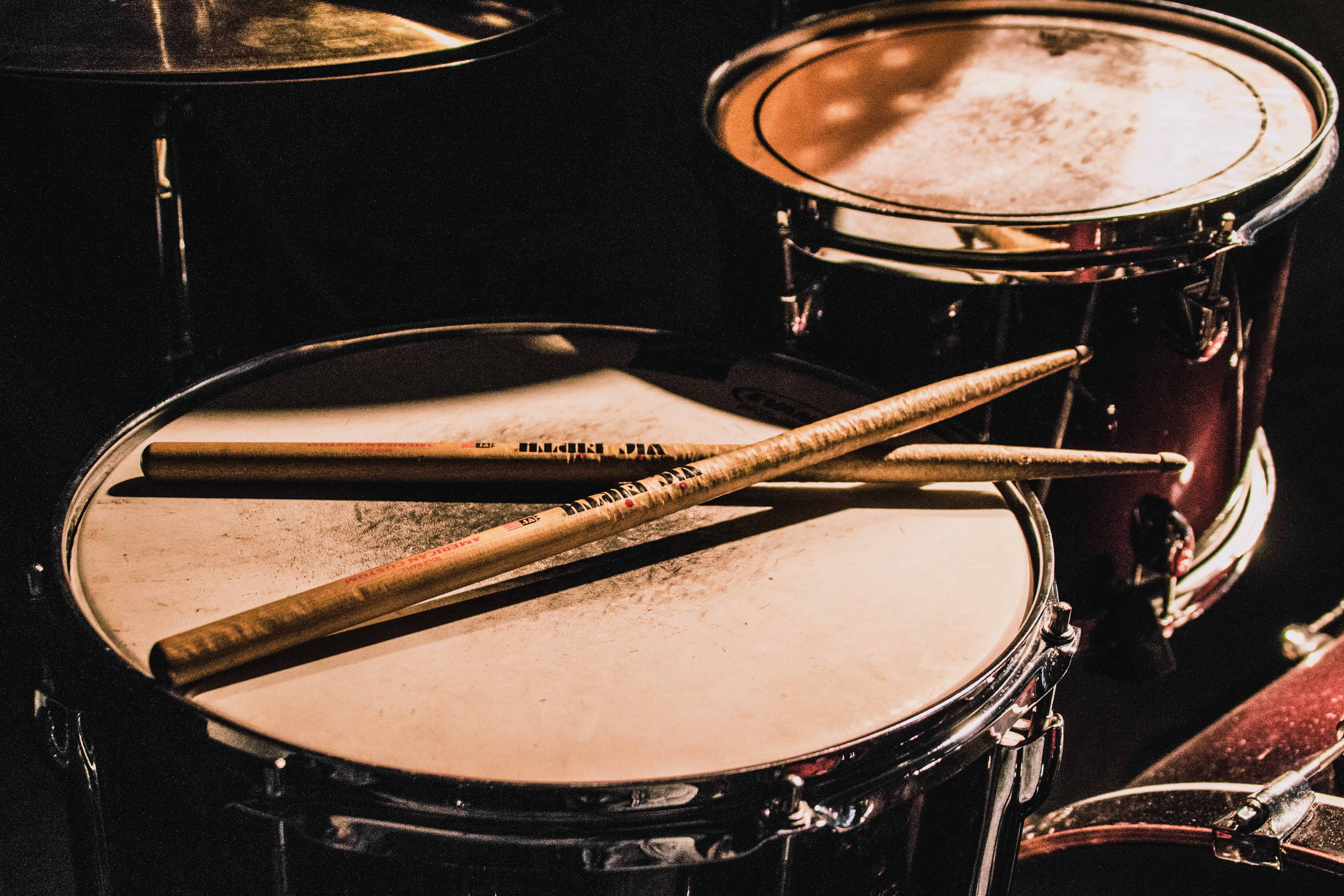 Before learning to mix and master my own tracks, I never quite understood the purpose of dynamic range compression. By immersing myself into my craft,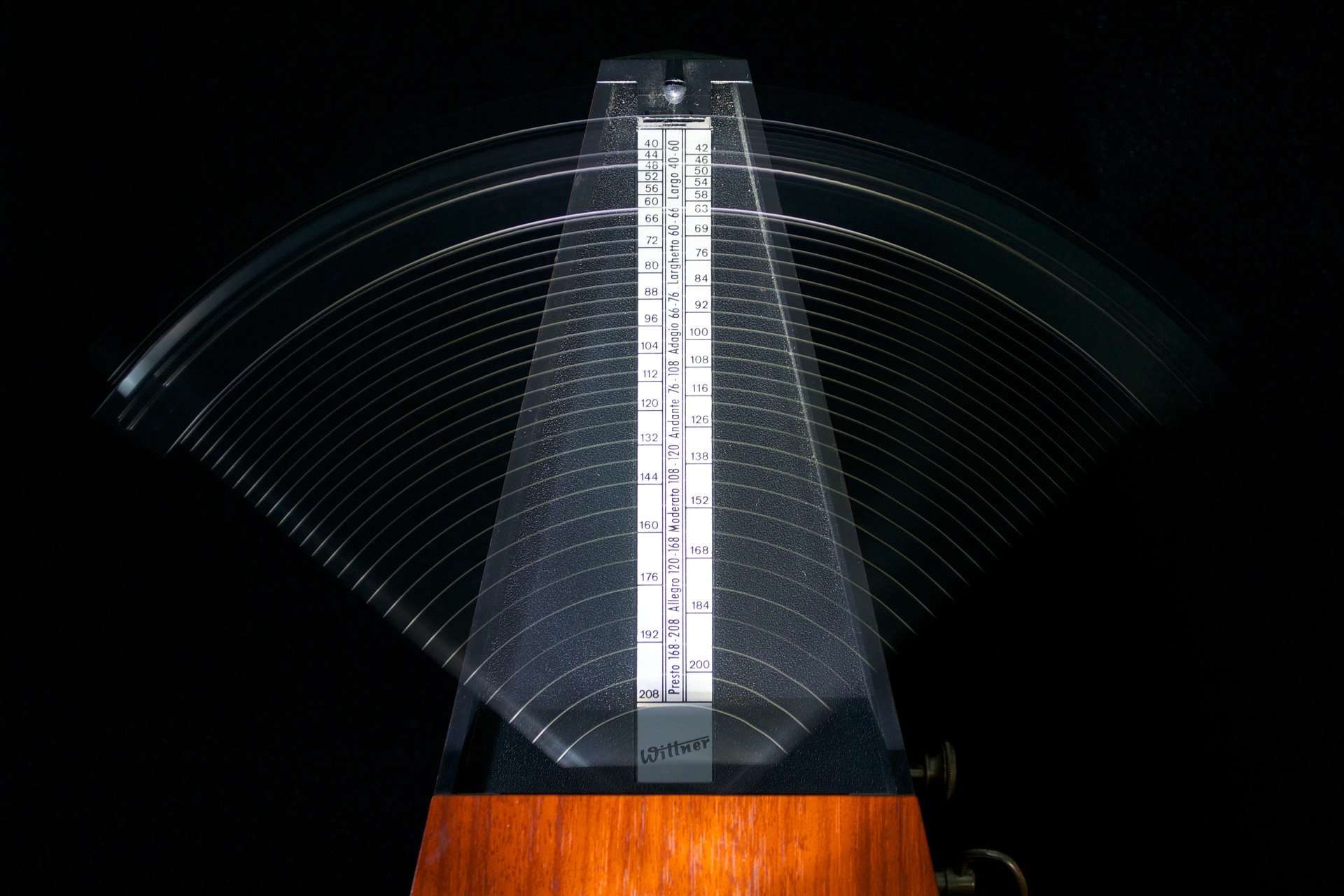 I always thought it'd be practical to have the ability to play along to your favourite song using your DAW, but there was one issue…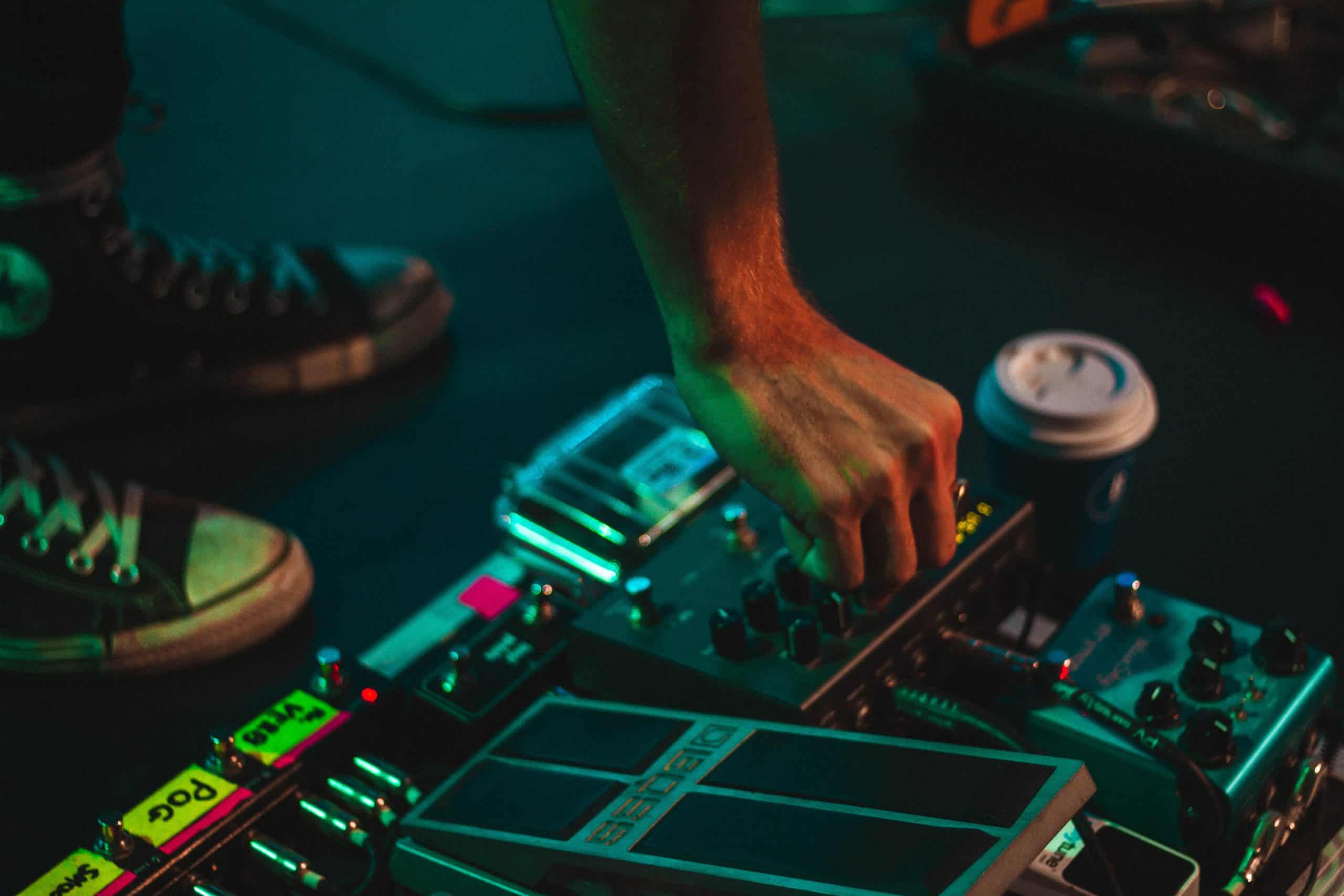 I was determined to control Logic Pro X's Pedalboard plug-in with an expression pedal! I was especially interested in the potential of using it with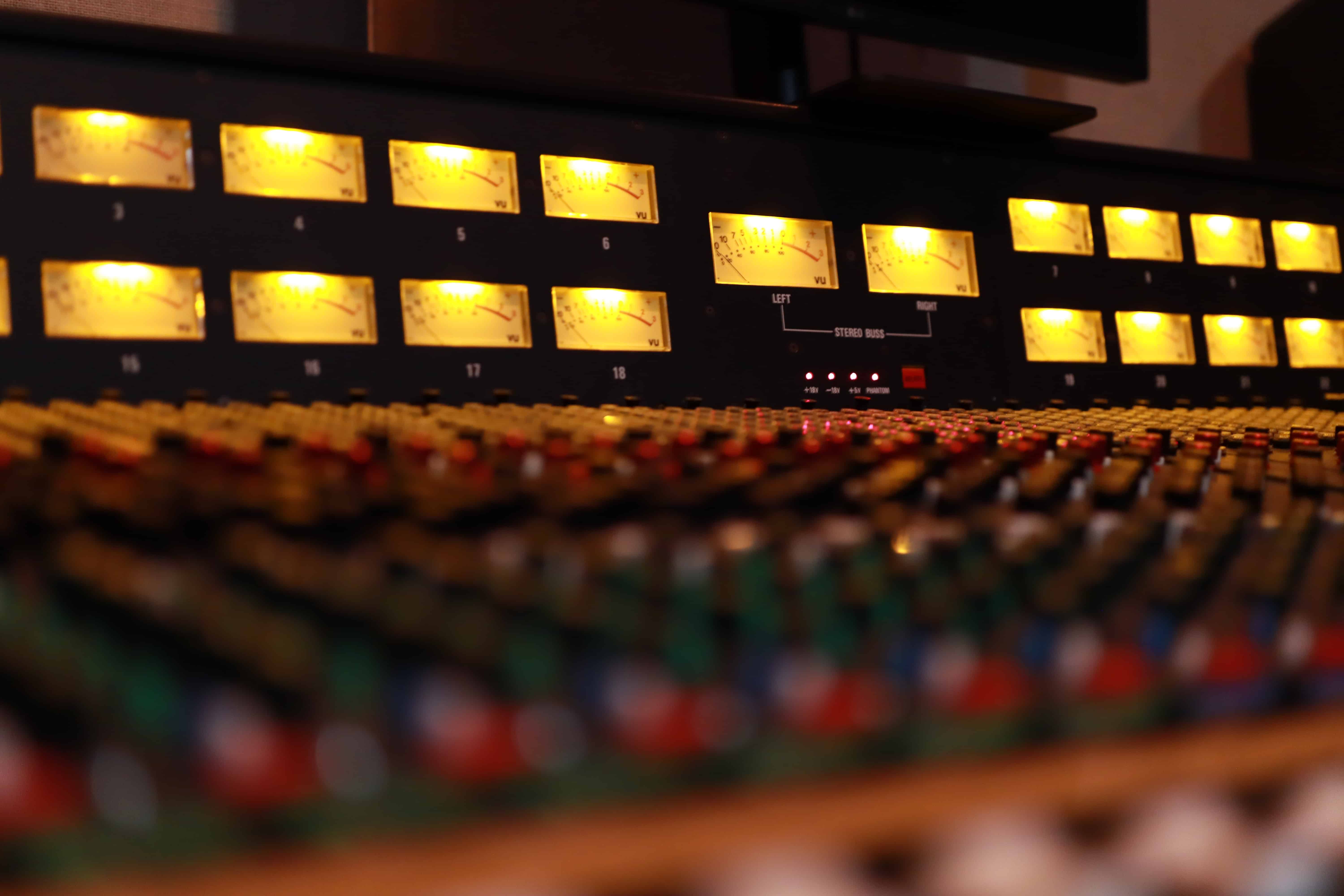 I was taught in school to set my "input levels" as high as possible (without clipping, of course). However, I learned later on that when
Decibel Peak's YouTube Channel
Most musicians find it difficult to pay the bills, are you one of them? At Decibel Peak, you'll learn how to monetize every aspect of your musical lifestyle. Our mission is to transform musicians into truly independent entrepreneurs. Through the art of songwriting/music production, you'll learn how to attract abundant wealth into your life.