Founded on May 11, 2019… Decibel Peak was created to pave the way for the next generation of musical entrepreneurs. We fuel the music industry with a supply of high-performance tracks that'll ignite your project's hidden potential. We also shape the careers of musicians who want to take their craft to the next level by providing the tools and the knowledge.
MIX and MASTER IT Yourself!!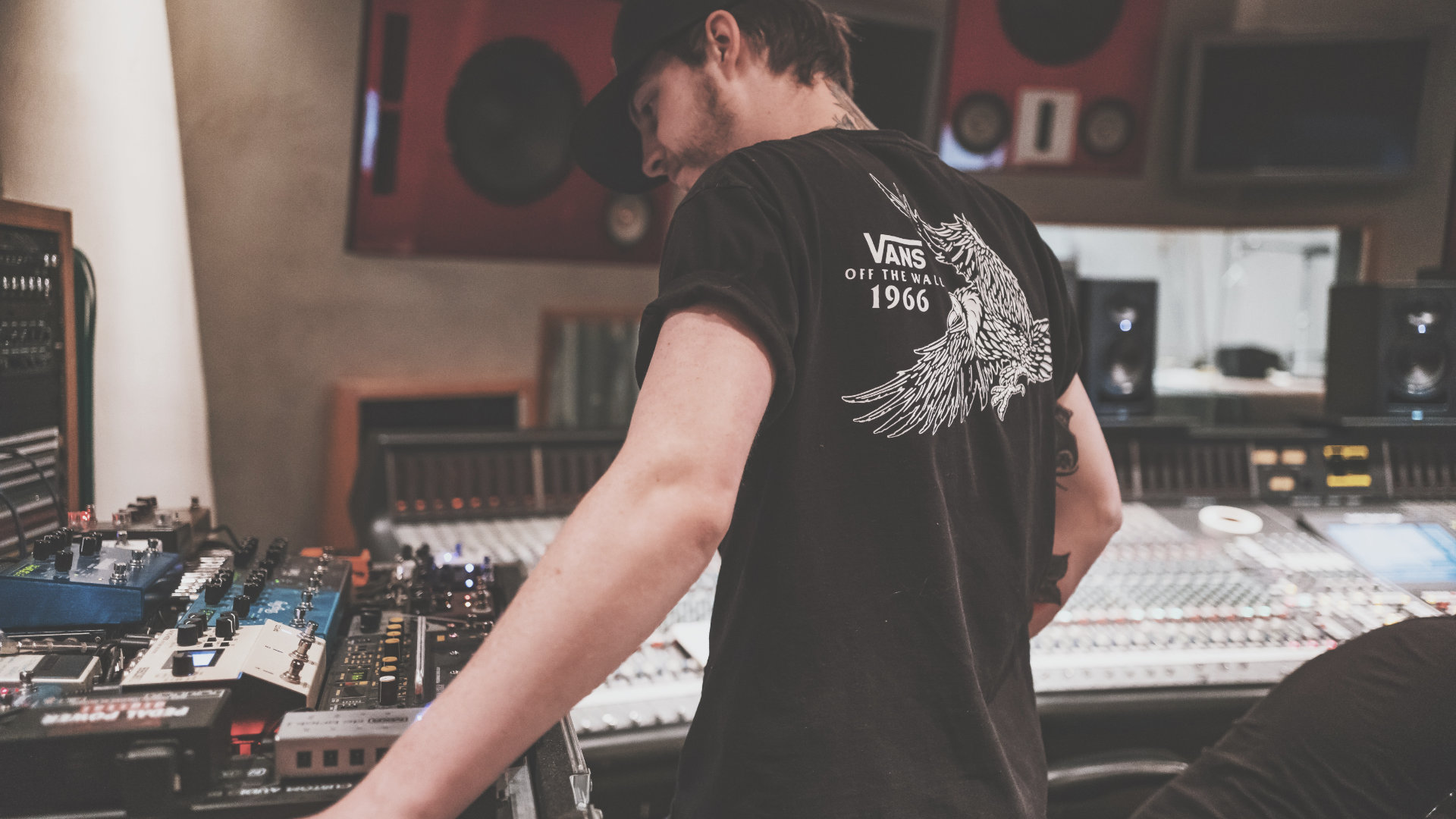 It's finally happened… You own TOO MUCH studio equipment and it doesn't fit on that desk anymore! I guess that's why a professional recording studio
Let's learn how to make epic instrumental music for TV, film and new media. NEW VIDEOS EVERY WEEK!!