Our full-service audio production ensures exceptional sound quality in both on-set recording and studio post-production.
We hired Stefan Chamberland at Decibel Peak in 2020 to create and compose a commercial campaign music track followed in 2021 to oversee the sound design and recording of the continuation of that same campaign and in addition the sound design and recording for another. Decibel Peak overdelivered in all projects with focus, professionalism and talent. Stefan Chamberland is a multi-talented, all-round, music professional at the start of a very successful career with Decibel Peak and in the industry. By all means reach out to Stefan at Decibel peak for their services or us for more reference.
Bob Hendricks
Hero Strategy Group
We've been working with Stephan for over a year now and it's been a great partnership. He's a dedicated professional and at the top of our contact list when it comes to sound.
Israel Bonequi
IND Films
Tempted to write a terrible review, only because their such a rare talent - Stefan specifically, I'm worried I won't be able to afford them the next time I need them. But, I can't do it, he's the full package, talented, courteous, professional, and artistic. ... Call them, you won't regret it.
Todd Max Carey
Seven Journey Films
Stefan is a very hardworking and conscientious sound designer and engineer who did a great job of foley and mixing on our project "In The Cards". Coming soon to a streaming service near you!
James Malloch
Angie finds the condo of her dreams in a tight market but finds a macaw when she moves in and there is a strict no pet policy. Her neighbor Ted also has a dog. They band together to hide their secret pets.
Nicole is the "queen of crisis management" who is assigned the most difficult task: ex-footballer Jordan scandal, trying to hide that she and Jordan were ever dating, efforts to rehabilitate Jordan's image are undermined for his fiancée.
Sound Design & Re-Record Mixing
CASSANDRA, a quirky, gifted 32 year-old Tarot-reader and IAN, a 37 year-old, insecure fashion designer struggle to survive as they collide with an enigmatic talent agency led by European Oligarchs who promise you the world as they plot their dark, secret agenda.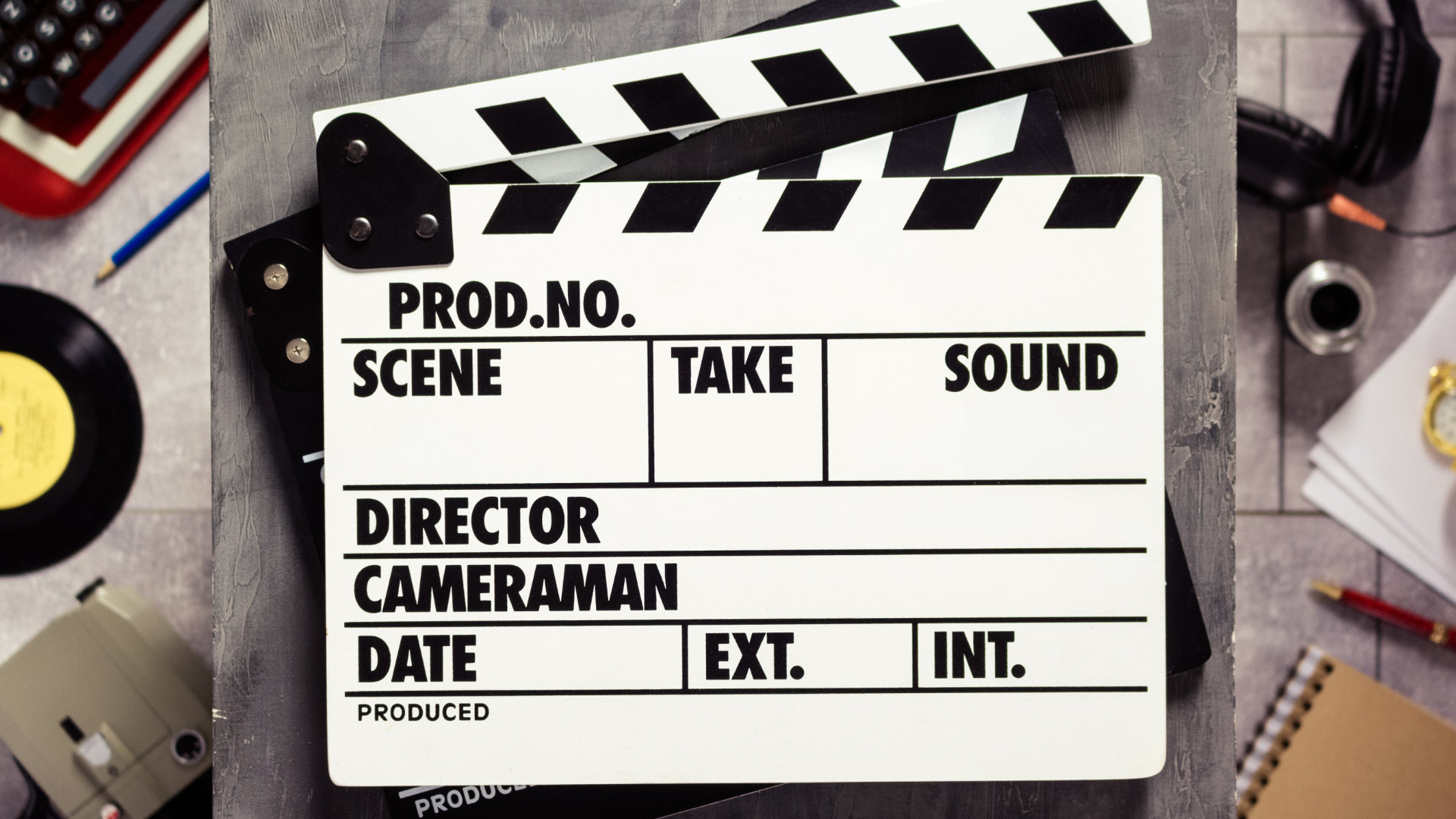 learn about the art of cinematic sound