Epic. Cinematic. That's what we specialize in and now you can experience the real thing on the big screen.
It's too cool for school. Urban Playground is one of our greatest hits to date. It's an immersive experience, you'll see…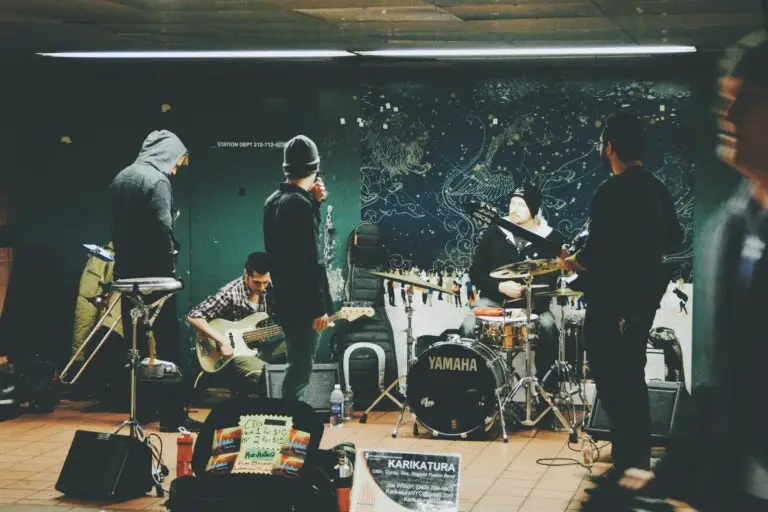 Location Sound Recording/Mixing
We serve the Greater Montreal Metropolitan area by providing an all-inclusive location sound recording/mixing services (includes audio post-production). 
Whether it's your next top hit, podcast, audiobook and beyond… We've got the tools to get your production ready for broadcast and distribution.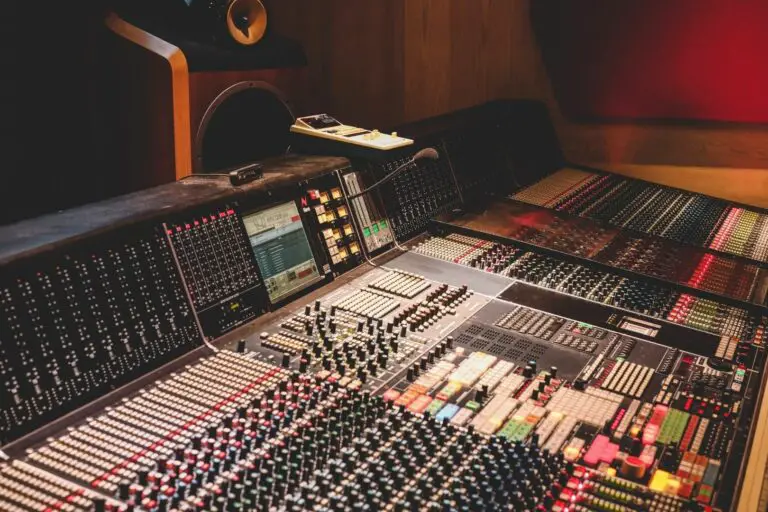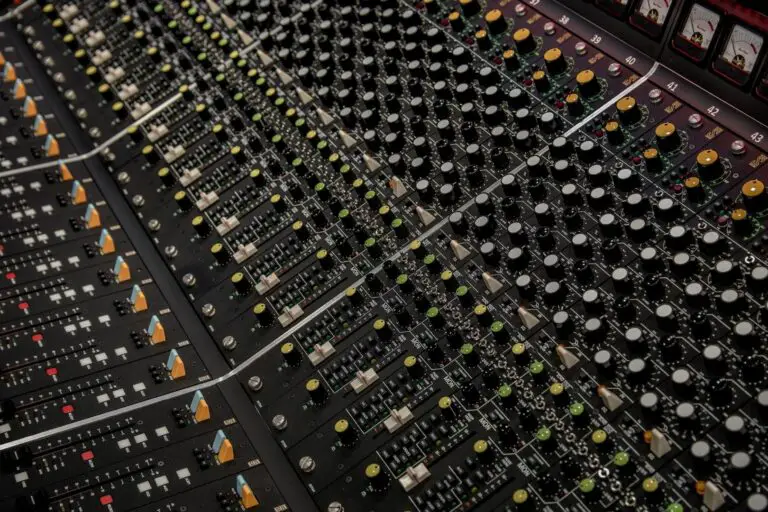 Music Composition/Production
Do you need tailor-made music for your commercial, trailer, video game, TV show and/or film? Decibel Peak can create an award-winning soundtrack for your next project.
We've got an entire music catalog of pre-baked tracks to serve your next production's needs. Can't find what you're looking for? We also make custom-music for TV, film and media.