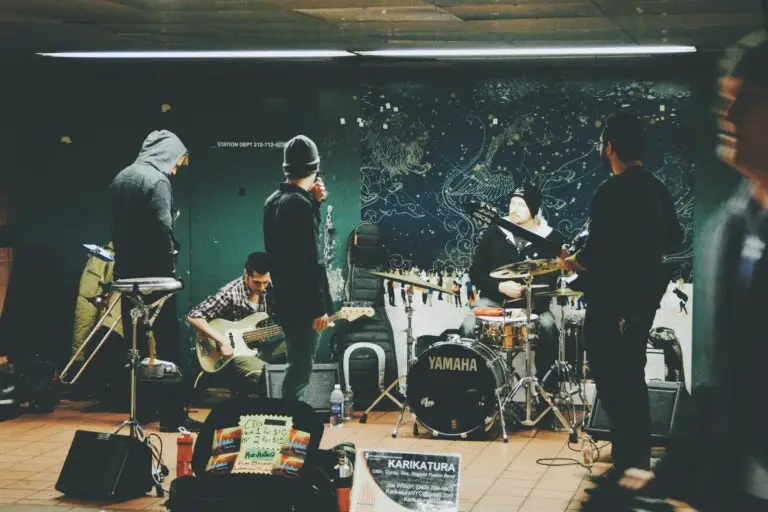 Do you need professionally recorded/sampled instruments for your project? Decibel Peak can deliver high-quality drums, percussion, bass guitar, electric guitar, acoustic guitar and keyboard.
Do you need tailor-made music for your commercial, trailer, video game, TV show and/or film? Decibel Peak can create an award-winning soundtrack for your next project.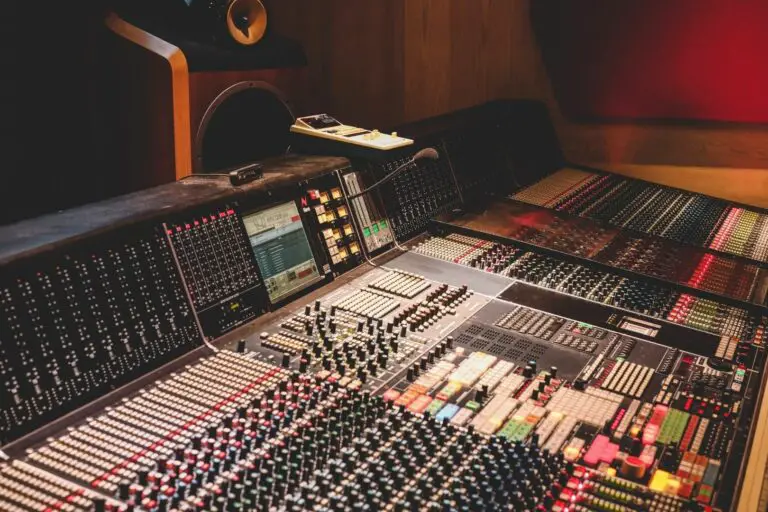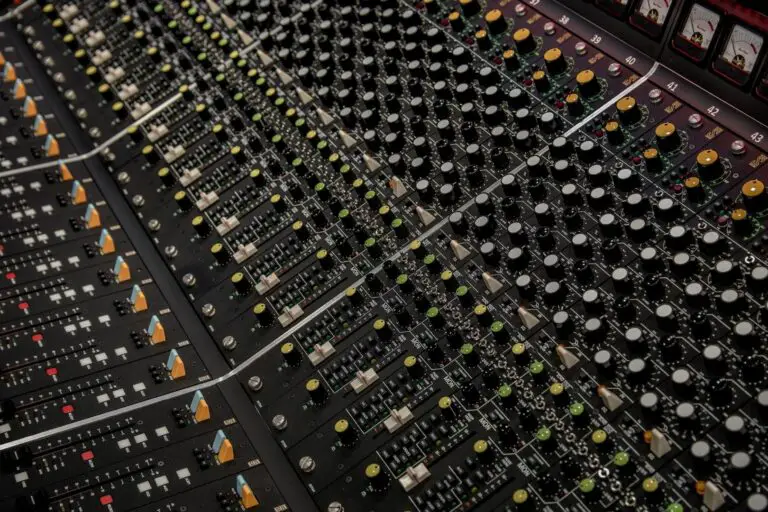 Do you want to take your project to the next level? Decibel Peak can finalize your next release so it's ready to be broadcasted just about anywhere (Spotify, Apple Music, YouTube, TV/Film, etc…)
So you've got some great tracks, but how do you get them out into the world? Decibel Peak can get your tracks ready for distribution by embedding the "all-essential" metadata.