So, you want to take your music to the next level?
If you believe that better plugins will get you there, then you'll really enjoy this article! I'll be sharing what I believe to be the best plugins for mixing and mastering.
However, I will admit that plugins on their own won't necessarily get you there…
That's why we'll also be discussing how to use the plugins I'll be recommending to get the best possible results. It's the knowledge that really counts!
That being said, I'm assuming that you already have an understanding of mixing and mastering.
If not, then I highly recommend checking out my mini-course on the subject.
If you're ready for the next level though, let's get started!
1. FabFilter FX Bundle
If you feel like the mixing and mastering plugins that come included with your DAW aren't good enough, then you may want to check out the FabFilter FX Bundle.
Here's what it includes:
FabFilter Pro-R (reverb)
FabFilter Pro-L 2 (limiter)
FabFilter Pro-MB (multi-band compressor)
FabFilter Pro-Q 3 (EQ)
FabFilter Pro-C 2 (compressor)
FabFilter Pro-DS (de-esser)
FabFilter Pro-G (noise gate/expander)
FabFilter Saturn 2 (saturator)
FabFilter Timeless 3 (tape delay)
FabFilter Volcano 2 (filter)
Why am I recommending the FX Bundle specifically?
It's because the Pro Bundle doesn't include Saturn 2, Timeless 3 and Volcano 2.
However, I will admit that I don't currently own any of these FabFilter plugins. I've tested them out in the past and was impressed, but I still can't justify the price.
Personally, I'm still satisfied with the mixing and mastering plugins that come with Logic Pro X.
If I was using a different DAW though, I'd definitely consider the FabFilter FX Bundle (I'd also definitely wait for it to go on sale).
One of my favourite plugins from the bundle is the FabFilter Pro-Q 2. Why's that?
It's because you can actually solo-out the frequency band that you're adjusting. That's something you CAN'T do with Logic Pro X's stock EQ plugin.
2. Goodhertz Vulf Compressor 3
If I had to choose one plugin, it'd be Vulf Compressor 3 by Goodhertz.
It's definitely my most used (and abused) plugin. I couldn't live without it because it's become such an integral part of my sound.
It's MUCH more than a compressor though… It was modelled after the Roland SP-303.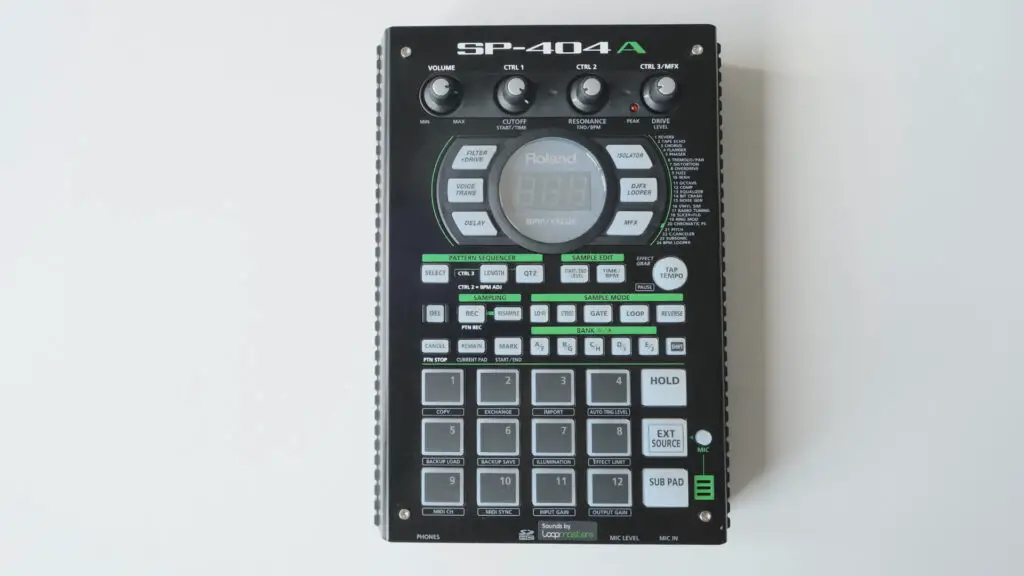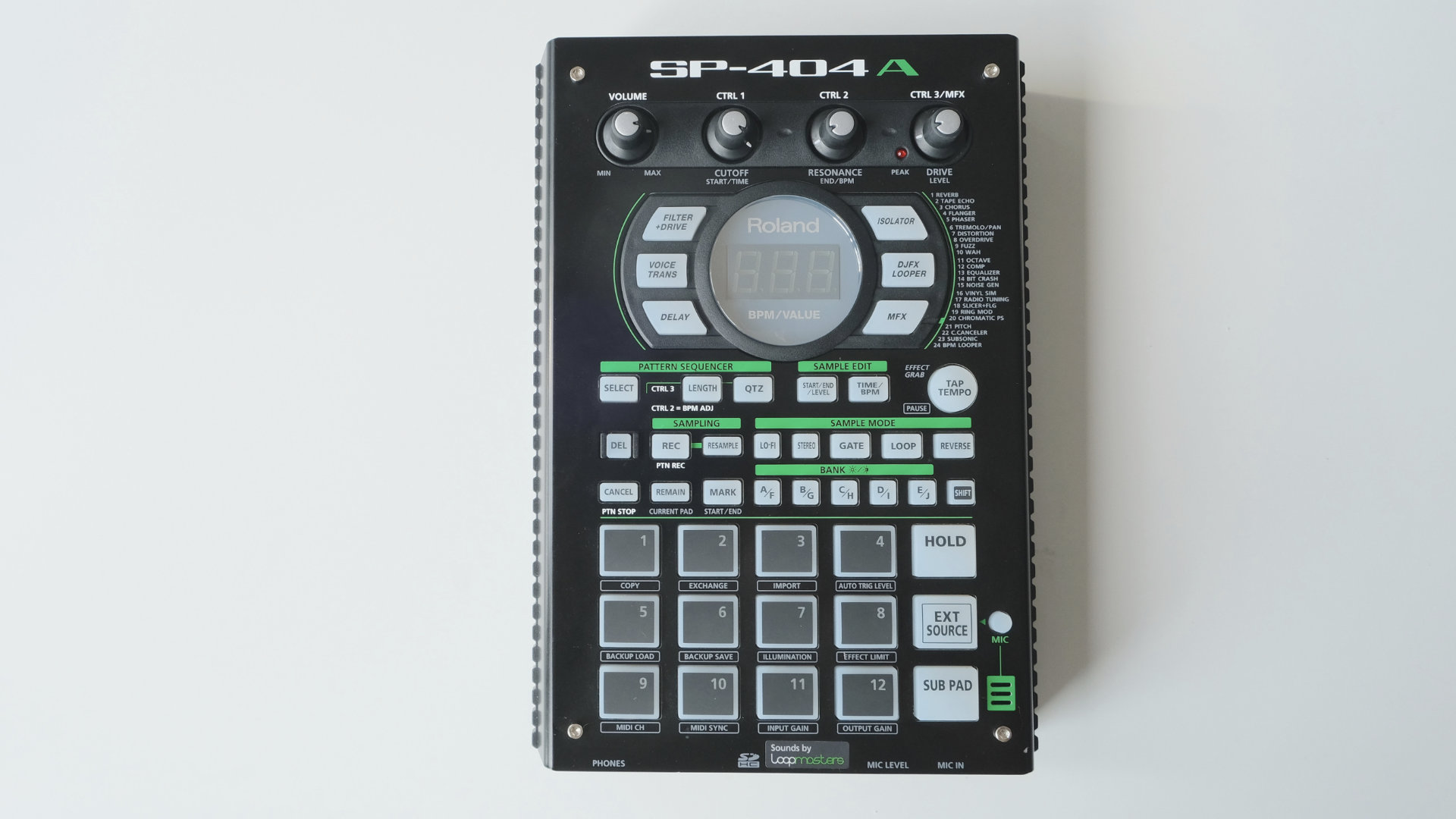 I use it for 3 reasons:
Compression
Saturation
Vinyl Simulation
However, I don't use Vulf Compressor on my instrument busses. I only use it on my sub-mixes and ever so slightly on my mastering bus.
It adds so much colour to your mix that sometimes, it's better to actually dial-it back!
If you're looking for that "in-your-face" vintage/hip hop sound, you'll definitely become a Vulf Compressor addict just like me.
It sounds great on pretty much anything, but you need to know how to adapt it to the context.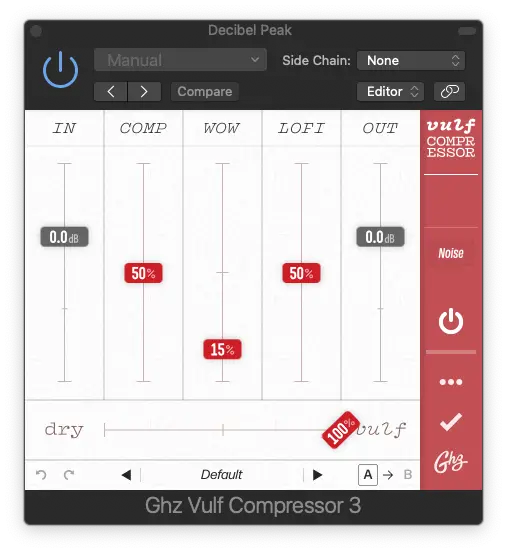 3. Youlean Loudness Meter
Okay, so the Youlean Loudness Meter probably isn't the most interesting plugin on the list. However, it's definitely going to be one of the most useful.
I personally use the free version, but there's also a "Pro" version.
What's interesting about the "Pro" version is that you can reference your master against presets that correspond to the different loudness standards (TV, streaming services, video games, etc…).
Other than that, it's just a really well-designed loudness meter.
The loudness meter that comes included with your DAW (Logic Pro X in my case) is more than suitable for the task, but there's definitely better out there.
Out of all the loudness meters I've checked out, the Youlean Loudness Meter was the best.
I use it on ALL my tracks, so I hope that you will too!
4. CEDAR C-Suite C-Vox
Alright, last but not least is probably one of the most impressive plugins on this list.
It's designed primarily for vocals, but the C-Suite C-Vox is the most advanced noise suppressor I've ever used (and it works on instruments as well).
Why would you need to use it for mixing and mastering?
For example, you can use it to "clean up" some overly noisy guitar tracks or to reduce some room noise from one of your recordings.
The only thing I need to tell you is that it's EXCLUSIVE to Universal Audio.
In other words, you'll need a UAD audio interface to use it and it will take up quite a bit of DSP. The good news is that you can use it in REALTIME as well!
If you're going to use it in post-production though, just make sure that you're bouncing your tracks in place rather than loading an instance on every track.
You'll run out of DSP very quickly if you have more than 2-3 tracks to work on.
You can check out a demo I did I HERE…
I also demonstrated that it can be used on electric guitar in THIS VIDEO…
Summary: 4 of the Best Plugins for Mixing and Mastering
So, what do you think of the best plugins for mixing and mastering?
I specifically chose to keep the list small so that I could focus more on the individual plugins that I ACTUALLY use rather than just listing them all…
Of course, I use other plugins for mixing and mastering.
However, the rest is all coming from Logic Pro X's stock plugin collection.
You'd be surprised with what you can accomplish using nothing but the plugins that come with Logic Pro X. I assume that it'd be the same for other DAWs, but I'm not quite sure what comes included anymore.
All I know for sure is that you can't go wrong with Logic Pro X!
I understand your curiosity though and your desire to seek tonal possibilities that aren't currently accessible to you.
That's why I decided to recommend 4 of the best plugins for mixing and mastering.
If I ever come across anything else, I'll definitely make sure to update this article. I also encourage you to recommend some of YOUR favourite plugins for mixing and mastering.
Do you have any questions?
Feel free to leave those in the comments as well! Thanks for reading.
Sources
https://www.fabfilter.com/shop/fx-bundle
https://goodhertz.co/vulf-comp/
https://www.boss.info/ca/products/sp-303/
https://youlean.co/youlean-loudness-meter/