---
I found out not too long ago that certain types of headphones aren't optimal for mixing and mastering. It makes sense considering I wasn't satisfied with the pair I was using at the time. I began searching for the best mixing and mastering headphones because I couldn't risk the quality of my music anymore. I needed accuracy!
As it turns out, open-back headphones are pretty much required for mixing and mastering. After hearing the difference for myself, it became clear to me what I had been missing out on. The AKG K240s were also surprisingly affordable for the quality they provided. I was convinced that I had made an excellent purchase and they quickly replaced my old pair, the Sennheiser HD280 Pros. Keep reading to find out more about what I believe to be the best mixing and mastering headphones.
My thoughts on the best mixing and mastering headphones
If you've been reading my content, you know that I get excited when the value-point exceeds the price-point. Open-back headphones are usually some of the most expensive which is why I was pleasantly surprised with the AKG K240s.
But you must be asking yourself… what's the catch?
It is true that "luxury" headphones are made with higher-quality materials, so it doesn't surprise me that the K240s are made with plastic. Does it really make a difference? Most expensive headphones are made with plastic either way until you exceed a certain price-point.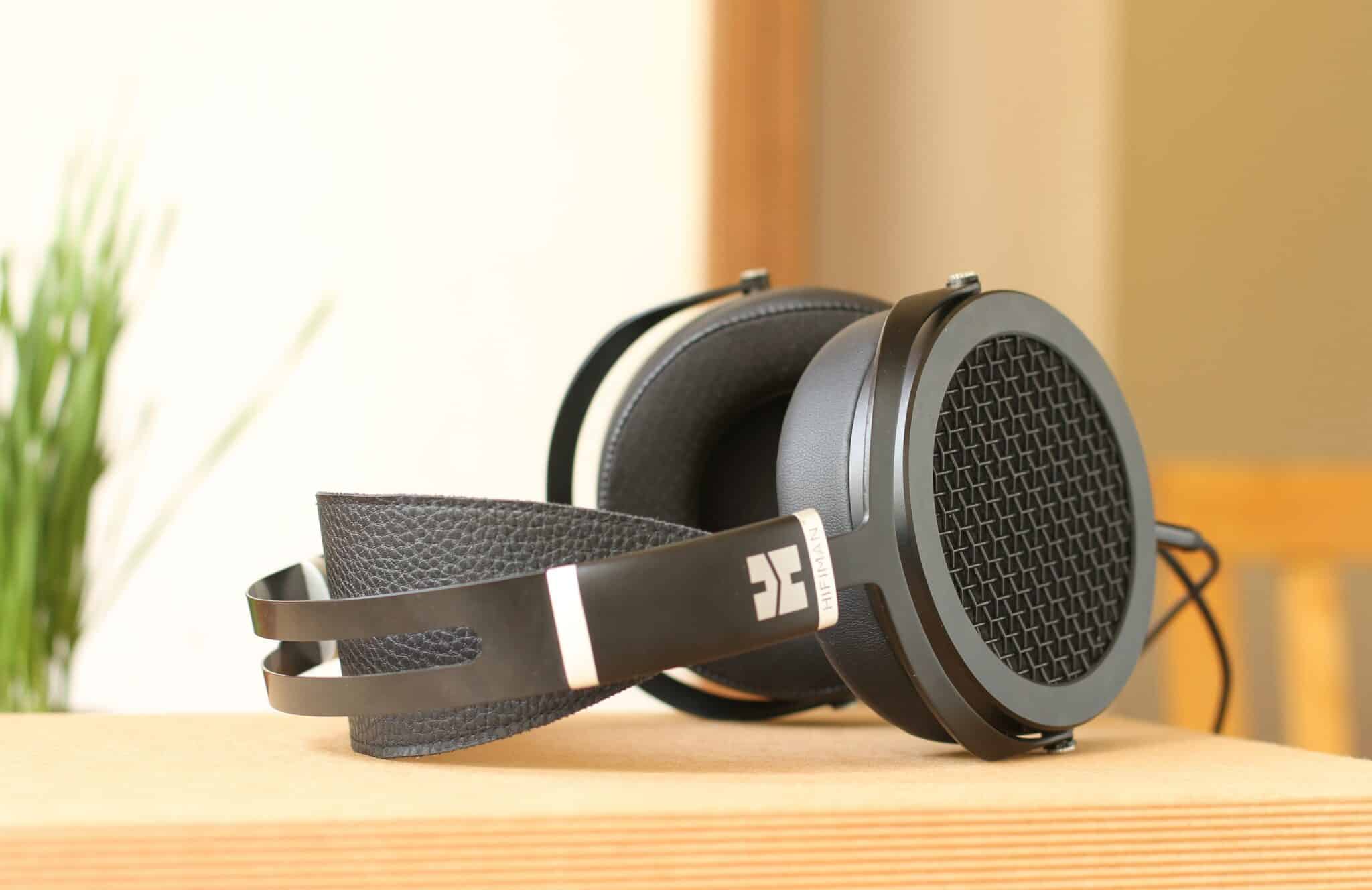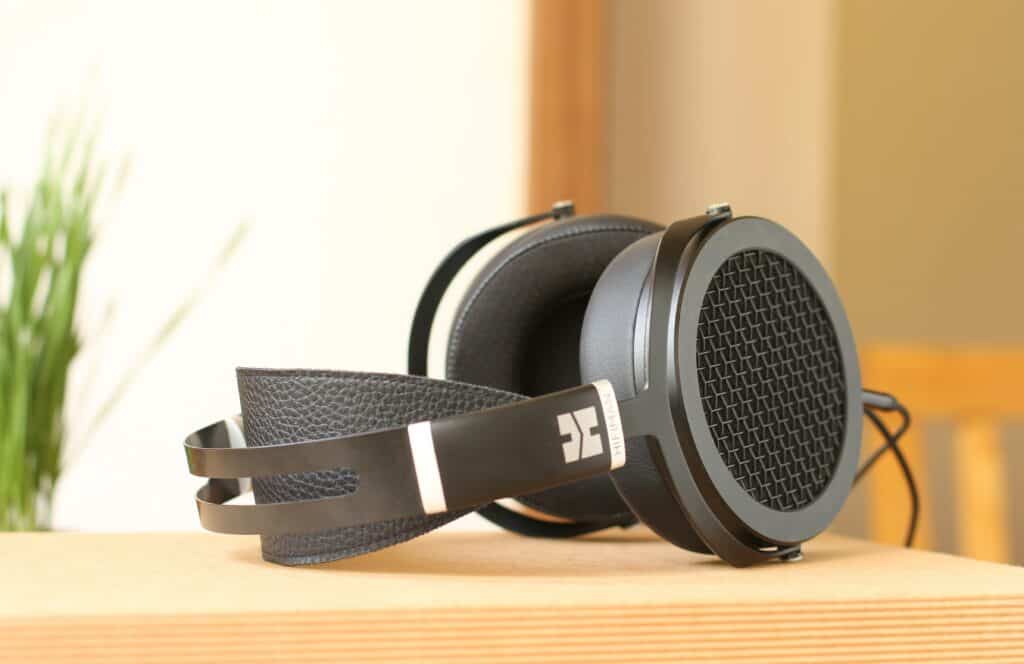 Then you get some made with gold, diamond and magnesium!
As far as sound quality goes, you'd need to spend a lot more before hearing a significant difference. The K240s are professional reference headphones that aim to get as close to the "source" as possible.
Another thing you'll want to consider is how your mixes and masters will sound to others.
Most people aren't listening to music on 85,000$ headphones (Onkyo H900M), so I want my headphones to sound equal all around the playing field.
One of the major issues I had mixing and mastering with my closed-back headphones was that it'd sound radically different on other devices. With the open-back K240s, my projects sound pretty much the same on my phone, earphones, computer speakers, car speakers, etc…
This is a really good sign and will most likely save you many hours down the road. There's nothing worse than going back and forth without getting anywhere.
The AKG K240s are also much more comfortable than my previous pair.
Here's what you'll be working with:
Over-ear design
Semi-open technology
Patented Varimotion 30 mm XXL transducer
Self-adjusting headband
Single sided cable
It's nothing out of the ordinary, but the K240s (as simple as they are) fulfilled all of my needs.
Moving forward, we'll be addressing some common questions and getting technical.
Mixing and mastering with the AKG K240s
The first thing you need to know about these open-back headphones is that they're loud enough. With 55 Ohms of impedance, you won't need to purchase an external headphone amplifier.
I plug them into my Universal Audio Arrow and they've got more than enough headroom.
Another thing you keep in mind about the AKG K240s is that they're designed to have "flat" frequency response. In other words, there are no boosted frequencies so they should sound as close to the original sound as possible.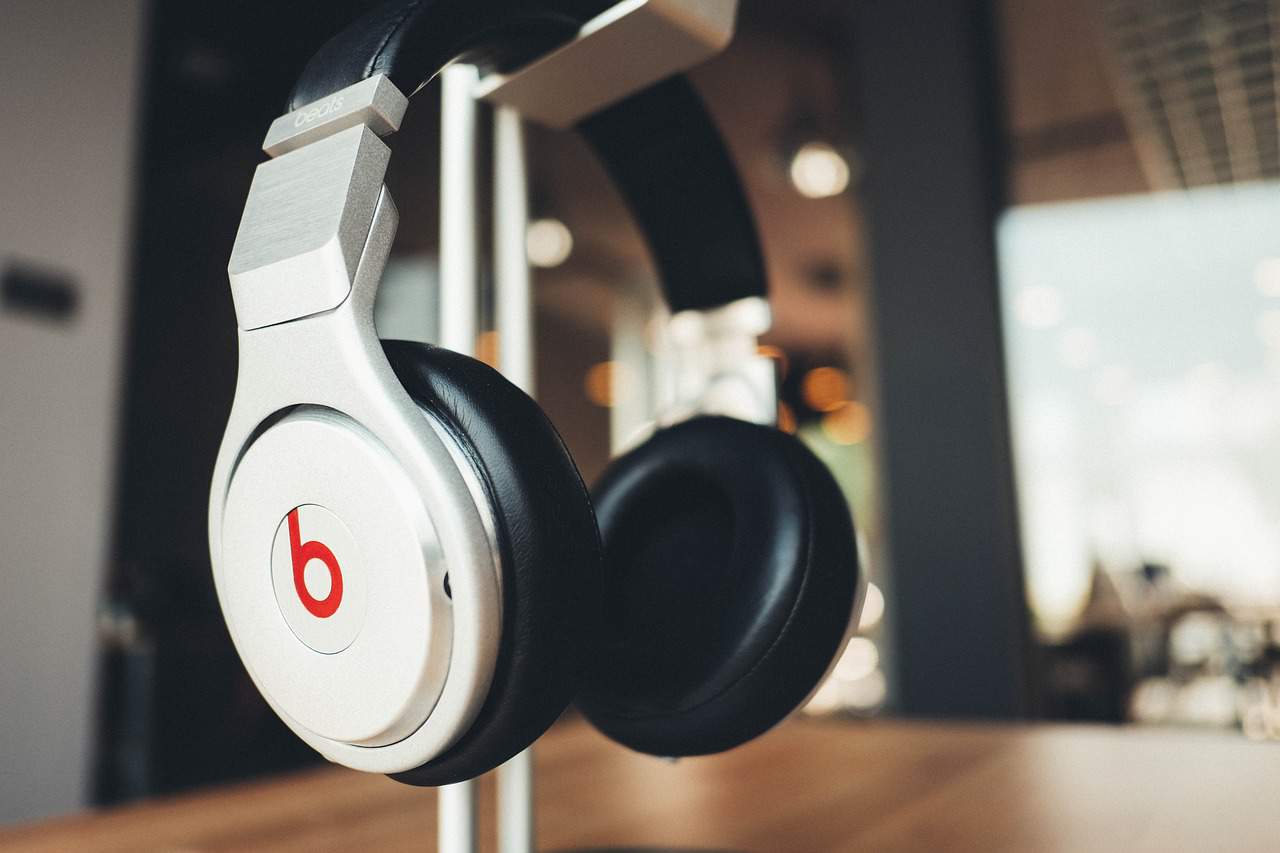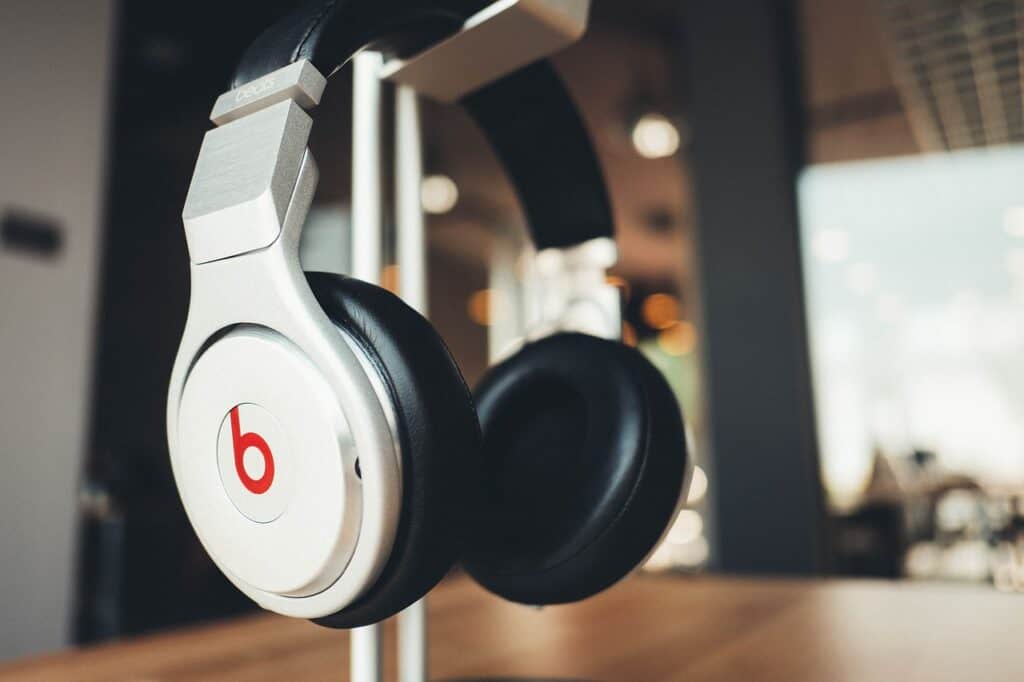 In my opinion, AKG really nailed this aspect. The frequency spectrum is even all around!
One of the main problems I had with my Sennheiser HD280 Pros was their relatively weak bottom-end. Of course, this is characteristic of most closed-back headphones and it's what makes them most unsuitable for mixing and mastering.
Open-back headphones such as the K240s provide optimal accuracy for the low-end of your mixes and masters.
I certainly heard an improvement!
However, there are a few things you may not be accustomed to if you've never worked with open-back headphones. For starters, they're not designed to provide much isolation meaning that recording live instruments with them isn't recommended. You can actually have a conversation while wearing these and hear everything!
Another characteristic of open-back headphones is that they let some of the sound escape.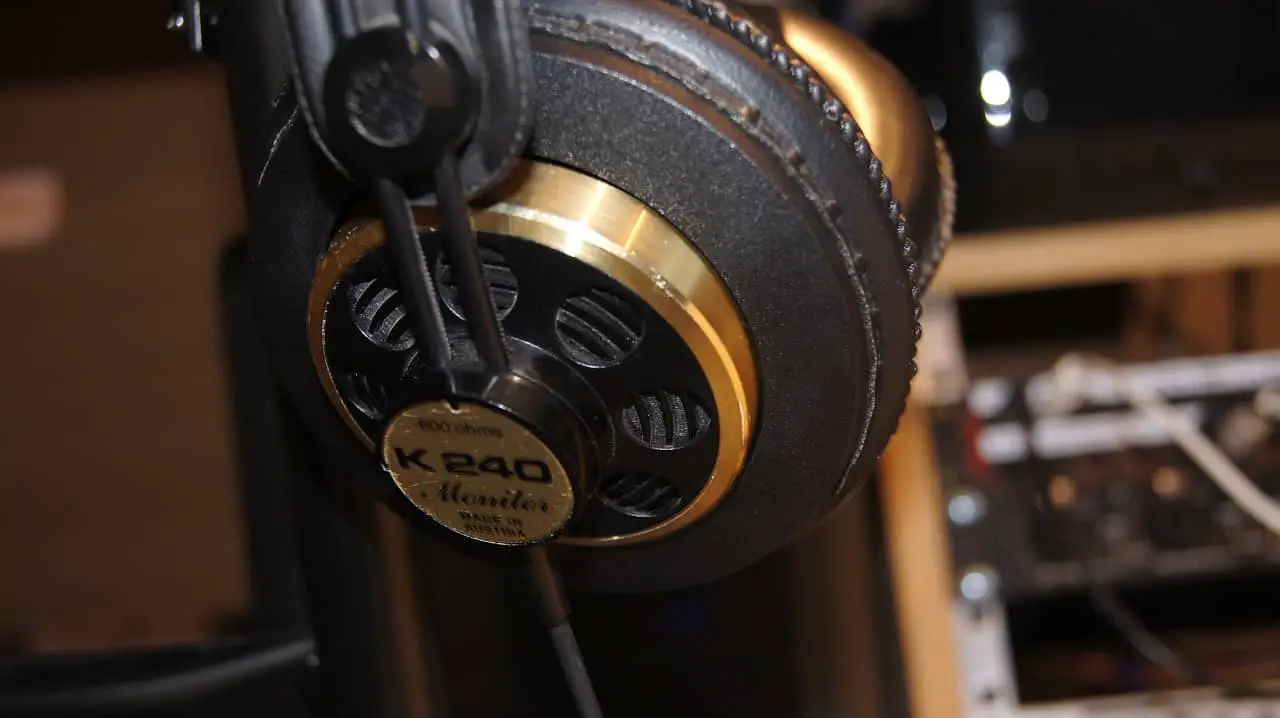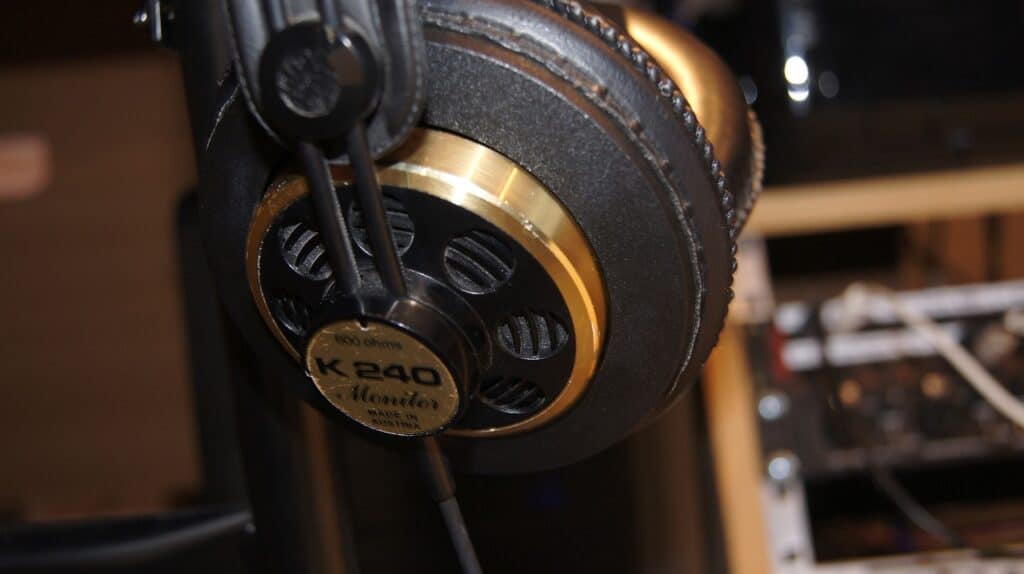 Recording with sensitive microphones such as condensers will most likely result in microphone bleed. If you were using them to listen to music on public transit, you'd also be likely to annoy some folks!
Of course, this is the way this type of headphone is supposed to work.
I still use my closed-back headphones for recording purposes and when I need isolation. They both have their roles in the music industry.
Lastly, the AKG 240s have also been designed to be worn for long periods. Mixing and mastering can take hours of concentration, so these had better be comfortable and they are! The self-adjusting headband automatically adjusts itself to your head.
The over-ear design also makes them a little easier on your ears and since we're not looking for maximum isolation, it's appropriate.
I adore mixing and mastering with the AKG K240s and they're great for listening to music as well (in a quiet room of course). You can finally hear your music as the artist intended you to hear it; unaltered.
Next, we'll be covering the overall quality of these cans.
The most durable headphones for mixing and mastering?
If ever my AKG K240s were to break, I would have no problem replacing them. They're so affordable that I would even consider purchasing a few pairs! However, that won't be necessary.
AKG has made many of the components replaceable.
The high-quality connector cable can be removed and replaced if ever you break it. The side that connects to the headphones is actually similar to an XLR cable. It has 3 pins which is unlike anything I've ever seen.
You can also replace the earpads if ever they get a little too used up.
Basically, AKG has thought of everything and has you backed! However, it recently came to my attention that AKG has been bought by Samsung. What does this mean?
For now, it seems like these headphones are still available and so are the replacement parts.
Since they're one of the best-selling headphones on the market, I don't assume that Samsung would change any of that. I thought it was worth mentioning just so you know what you're getting yourself into before purchasing.
Other than that, they're made of plastic. Surprised?
It's not a bad thing, but some headphone purists may find them "cheap". I don't agree because their construction is part of what makes them so light and comfortable. Compared to my Sennheiser HD280 Pros, they do feel less rugged, I admit.
However, considering you'll be keeping them in your studio, I sincerely doubt they need to be roadworthy.
Like I said, most components are easily replaceable and keeping in mind how affordable they are, I'd purchase a replacement pair without a flinch!
The AKG K240s are the best mixing and mastering headphones
By my standards, the AKG K240s are the best mixing and mastering headphones. I've stated in multiple product reviews that I don't like recommending products that I'd be afraid to break. For some reason, I'm much more comfortable working with gear I could easily replace.
It's a subconscious thing, but it does have an impact on your workflow, trust me.
That being said, you're not compromising quality when it comes to the AKG K240s. In fact, these cans exceeded my expectations because I didn't know what to expect! I had never worked with open-back headphones, but I trusted my own judgement.
I was actually looking for a store that had these in stock, but I couldn't find one. They were only available online, but I told myself that I would return them if I wasn't satisfied.
It's the advantage of ordering with Amazon, at least you can try them without worrying. However, the thought of returning these headphones never crossed my mind! I actually considered selling my Sennheiser HD280 Pros, but wait…
Remember what I said earlier?
Both of these types of headphones have their purpose. In other words, there isn't one type that's better than the other. Do you need both?
You can consult this blog post if you're still deciding…
Other than that, I'm convinced you'll fall in love with the AKG K240s like I have. Having control over your mixes and masters is essential if you're doing it professionally. I finally understood that it was possible to achieve this without the need to reference with so many devices…
Save yourself some time and use the right pair of headphones!
You can find the AKG K240s right here…
I hope you've found this product review insightful. If there are any questions I haven't answered, feel free to leave them in the comments and I will personally get back to you. Please consider sharing this page with your fellow music producers if they're in need of some new headphones. Thanks for reading!