Are you about to release a new single, EP and/or album? If so, you're probably wondering how to publish your music on Spotify. As an independent artist, you'll be capable of achieving this WITHOUT a record label.
Publishing your music on Spotify is much easier than you think. You'll need to signup with a music distributor, upload your music, provide the appropriate metadata and artwork for your release. However, since you can potentially earn royalties from Spotify, you should also consider registering with your national rights management organization.
Music distributors publish your music on Spotify
If you've used Spotify as a listener, you know that there aren't any "upload" buttons. This makes it seem like publishing your music on Spotify is impossible, unless…
You've got access to a music distribution service!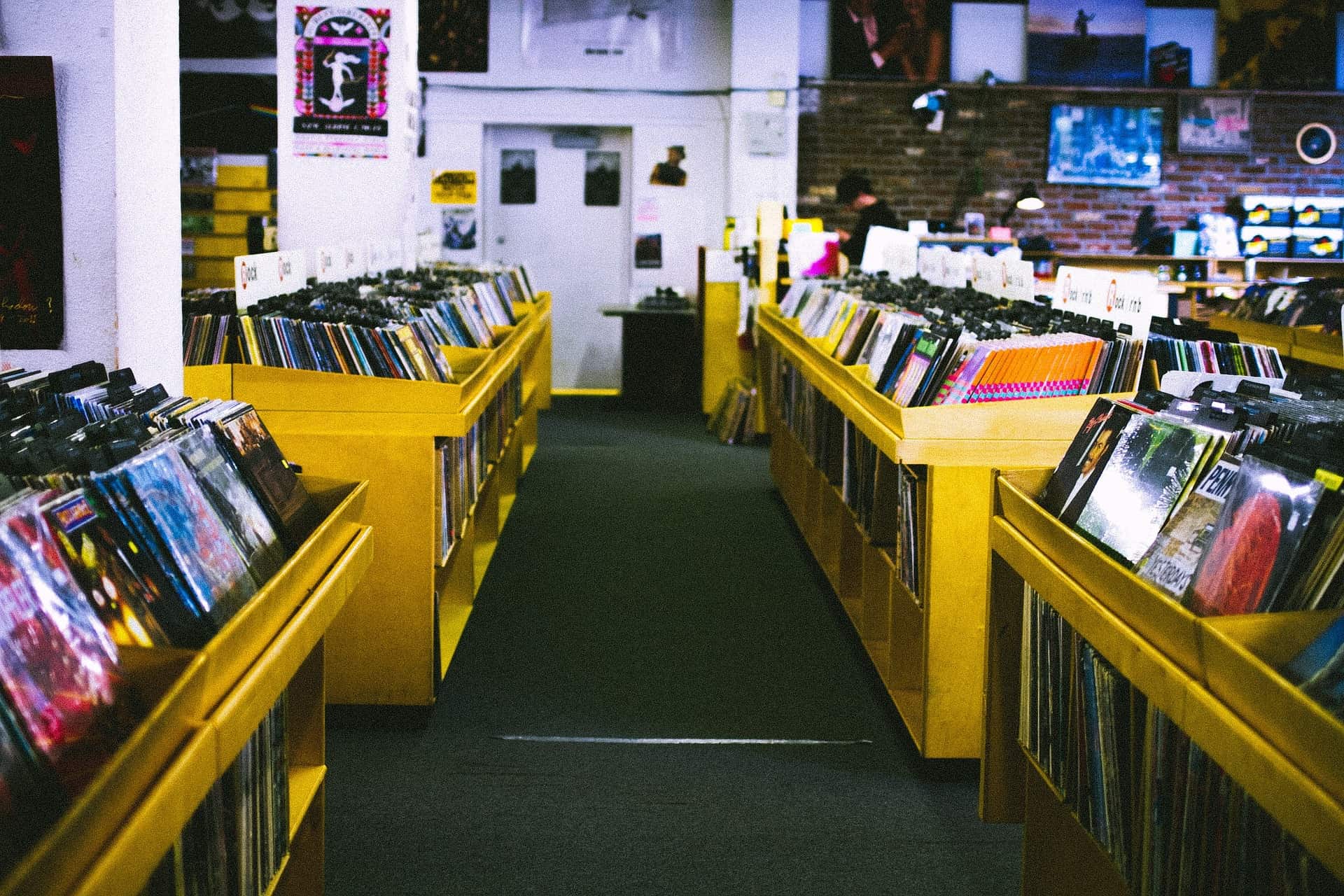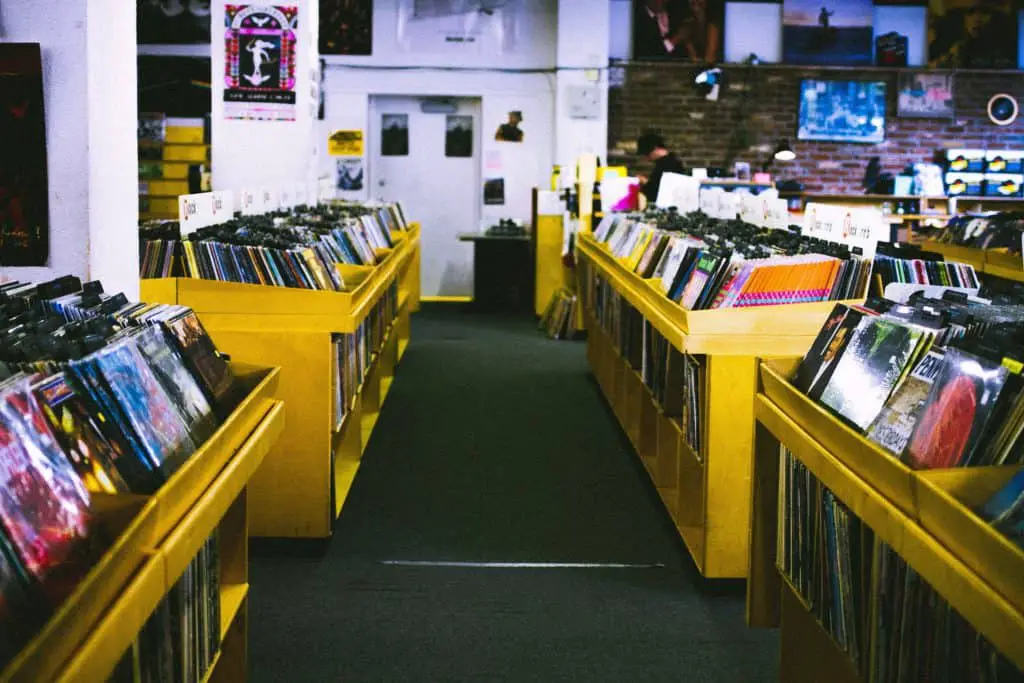 In the past, being signed to a record label was required to get your music out, but not anymore. Even independent musicians like you and I can publish our music on Spotify.
As a matter of fact, there are many options to consider…
These are just a few of the music distribution services I have been considering over the past few months. They all have their advantages and disadvantages.
Believe it or not, some of these services have no upfront fees! However, they will take a percentage of your royalties (more on this in the next section).
One thing that all these service providers have in common is that they distribute to MULTIPLE platforms.
Isn't Spotify good enough?
If you want to promote your music to the best of your ability, you want to have it on as many platforms as possible. It won't cost you anything more.
So I suggest you compare a few of these music distributors when you have a minute. Pay attention to these details…
Pricing
Royalties
Rights
Platforms
Application
Services
Earning royalties by having your music on Spotify
Did you know that having your music on streaming services like Spotify can make you some money? If you're not familiar with royalties, it's basically money your music earns for you.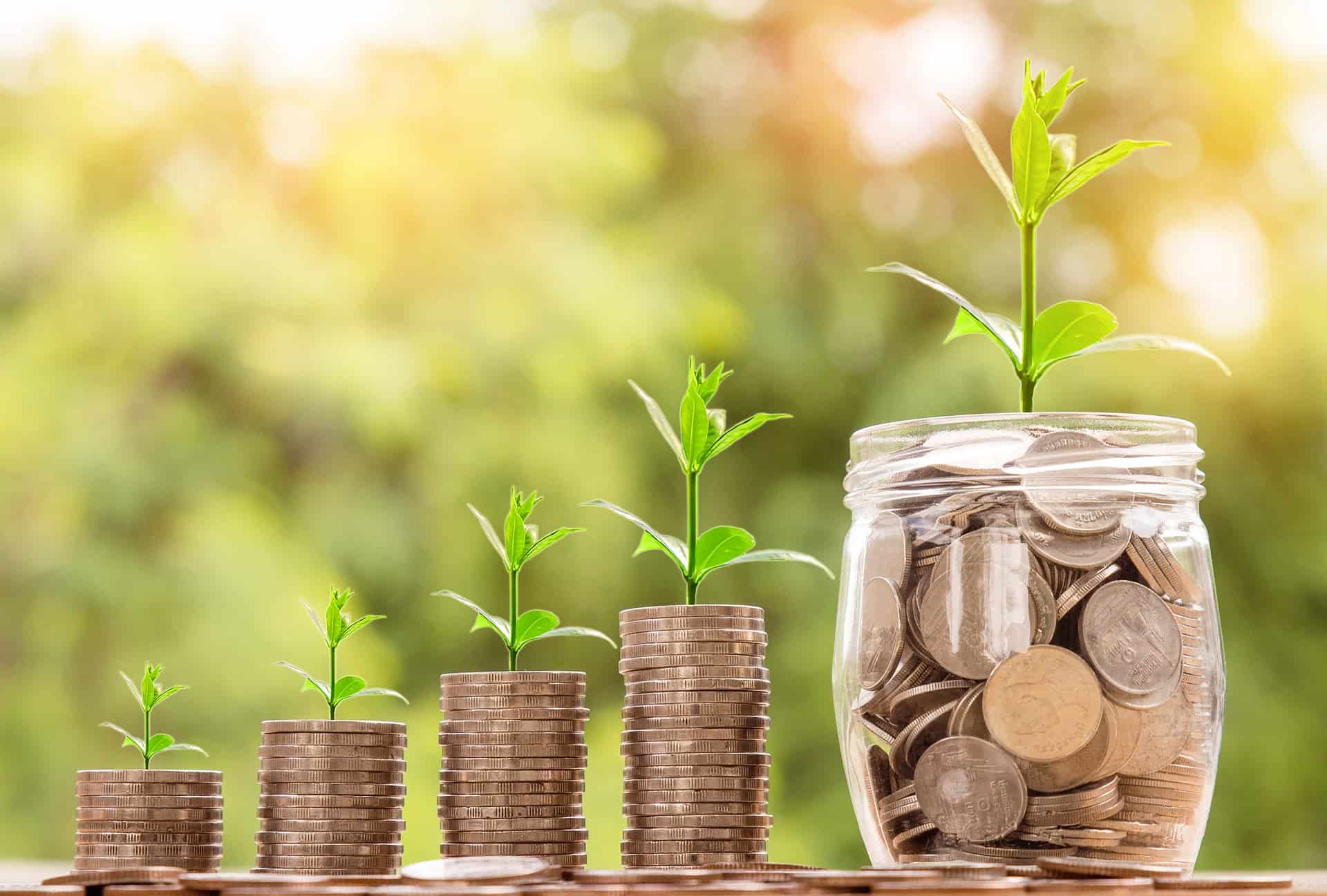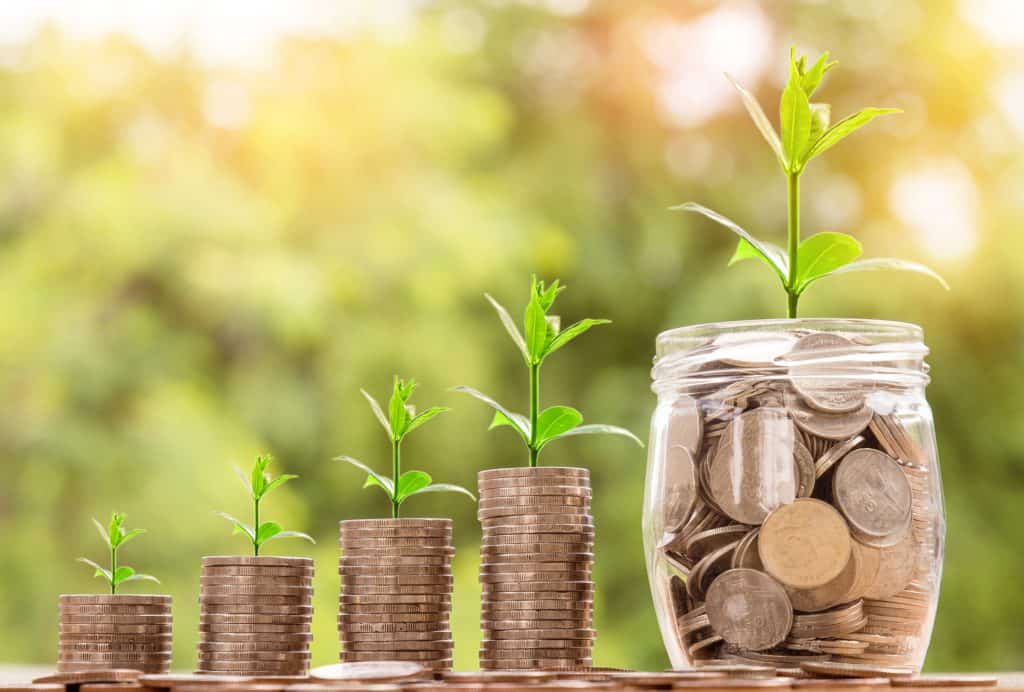 The sum of royalties you earn will vary from service to service. For example, Spotify pays 50% of its earnings to artists plus royalties from advertisements.
In other words, you're getting paid for the number of "plays" your music receives. The more "plays" you generate, the more "equity" you secure.
To be honest, you'd need to have a lot of people listening to your music for it to pay off, BUT…
You still need to make sure you ARE getting what is owed to you.
Most music distributors will ask you to register with your national rights management organization to make sure you receive your royalties.
Here are a few of these organizations:
SOCAN (Canada)
BMI (US)
ASCAP (US)
SESAC (US)
SADAIC (Argentina)
UBS (Brazil)
SABAM (Belgium)
KODA (Denmark)
SACEM (France)
GEMA (Germany)
SIAE (Italy)
BUMA/STEMRA (Netherlands)
SPA (Portugal)
RAO (Russia)
SGAE (Spain)
PRS (UK)
SAMRO (South Africa)
MCSC (China)
IPRS (India)
JASRAC (Japan)
FILSCAP (Philippines)
APRA (Australia)
By signing up, you'll be provided with a unique code. Basically, this code will redirect all potential royalties to the right person; YOU.
I would actually get that out of the way before selecting a music distributor.
Your music's metadata is of the utmost importance
Perhaps the most overlooked aspect of a musical release is its metadata. It includes track title, contributing artist(s) and album title, but it gets much deeper.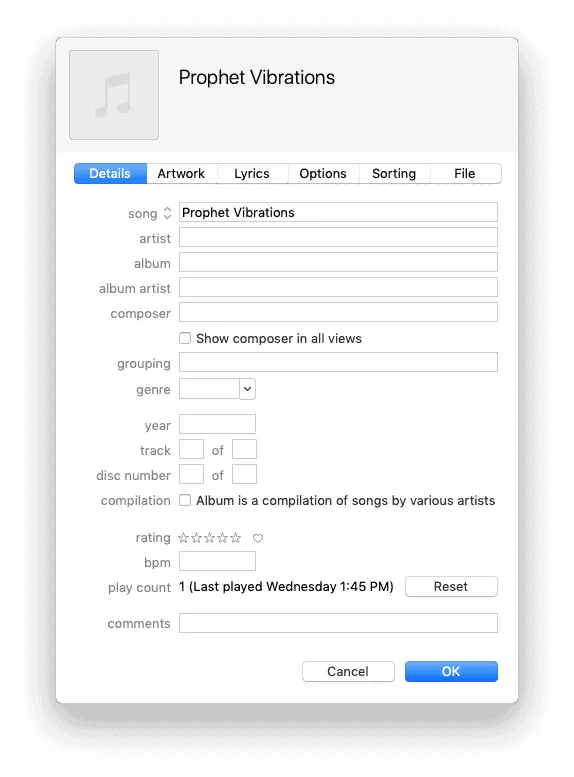 There's LOTS of information you can embed into an audio file; more than you thought.
And believe it or not, the more information you add, the more likely your music will be found.
BUT, here's the real problem… Incorrect metadata can actually COST you money!
This is currently a HUGE problem in the music industry because thousands of artists are NOT getting paid for their work. It's estimated that billions of dollars of royalties were lost.
Be careful when you use certain music distribution services as they will NOT require crucial metadata. You're going to need to embed it yourself in your music.
Keep in mind that WAV files cannot store metadata. You'll need to use MP3 or AIFF formats.
Entering metadata is as easy as importing as song into iTunes or using software such as MusicBrainz Picard (free).
Fill in every section, especially the description as this will allow you to embed some keywords. This will help your track get ranked in search results for various keywords (uplifting, relaxing, energetic, ukelele, etc…)
But most importantly, make sure that your barcode/ASIN section filled out properly as well.
How to create artwork for your releases
Before someone even listens to your music, they will see the artwork you provided. You won't have a choice if you're publishing on platforms such as Spotify.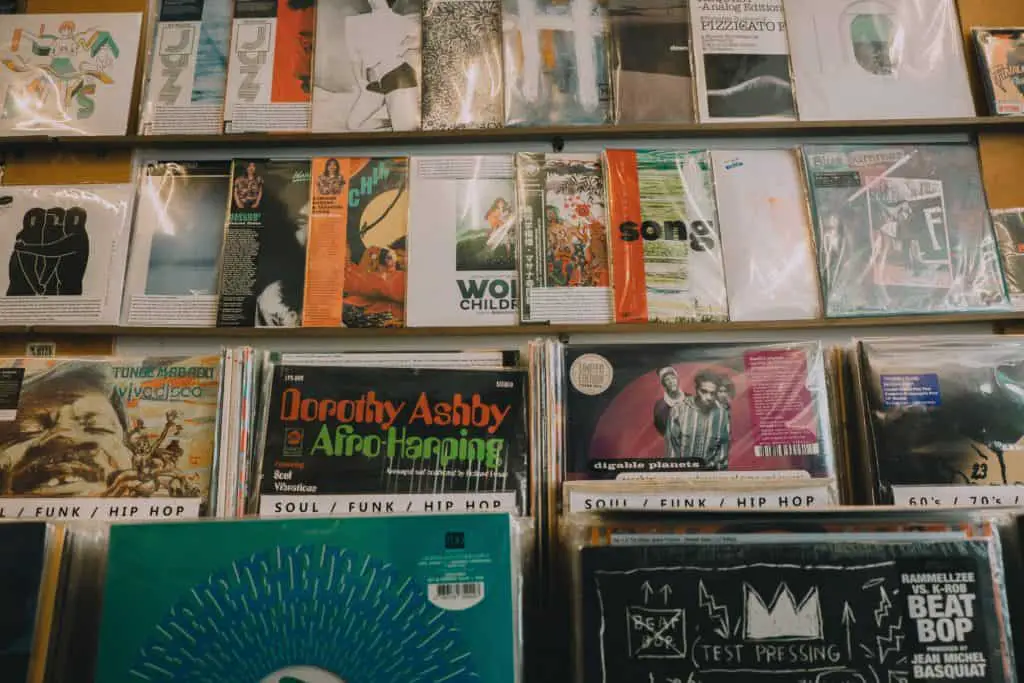 Now, you may not be a graphic designer, but you could still create your own artwork.
You could use your own images or use some free stock photos that can be used commercially…
And then you could use a free image manipulation software like Canva to make it unique.
However, most artists usually hire a freelance graphic designer to design their release's artwork. By far the BEST place to get it done on a budget is on Fiverr.
But remember that your artwork can actually have an impact on your "plays". Your artwork needs to catch your listener's eye.
It's similar to eating food… If it looks good, it'll "taste" better. You're basically trying to create a solid first impression.
Publish your music on the world wide web
If you've been wondering how to publish your music on Spotify, you now know that it's possible. Even without a record label, you can use a music distribution service to publish your music on multiple platforms.
Getting the maximum reach on a global scale is the key to success.
It is true that most people are listening to music on Spotify nowadays, but not EVERYBODY. You want your music to be on Spotify, Apple Music, Google Play, Amazon, etc…
However, you cannot forget to register with your national rights management organization. You want to get paid for your work, don't you?
In other words, you could be making money every time your music gets played, especially if it gets played in public (restaurant, bar, cafe, etc…)
This may be your first experience earning royalties, so let's make it a good one. Here's a good method to go about publishing your music.
Register with your national performance rights organization
Embed your metadata onto your audio files
Create artwork for your new release
Upload your music via your music distributor
The next thing you may want to consider is how to sell your music online which I've covered in another post.
Publishing your music on Spotify is easier than you thought. Even better, you'll now be capable of publishing it on EVERY major platform!
I hope you've found some value in reading this post and if you have, please consider sharing it with another musician.