If you're an independent artist like me, you're probably wondering how to promote your music for free. The music industry is constantly evolving, which is why we must consistently adapt our promotional methods.
There are actually many ways to promote your music for free, but getting your music on as many platforms as possible is the key to success. With a potential audience of over 3 billion people, the internet is the best place to gain international exposure. We'll be using services like Bandcamp, Nimbit, Sellfy and Gumroad to create an organized process for promoting our music.
Using social media to promote your music
You've probably got a Facebook account, right? Establishing a network in any industry is essential for a variety of reasons.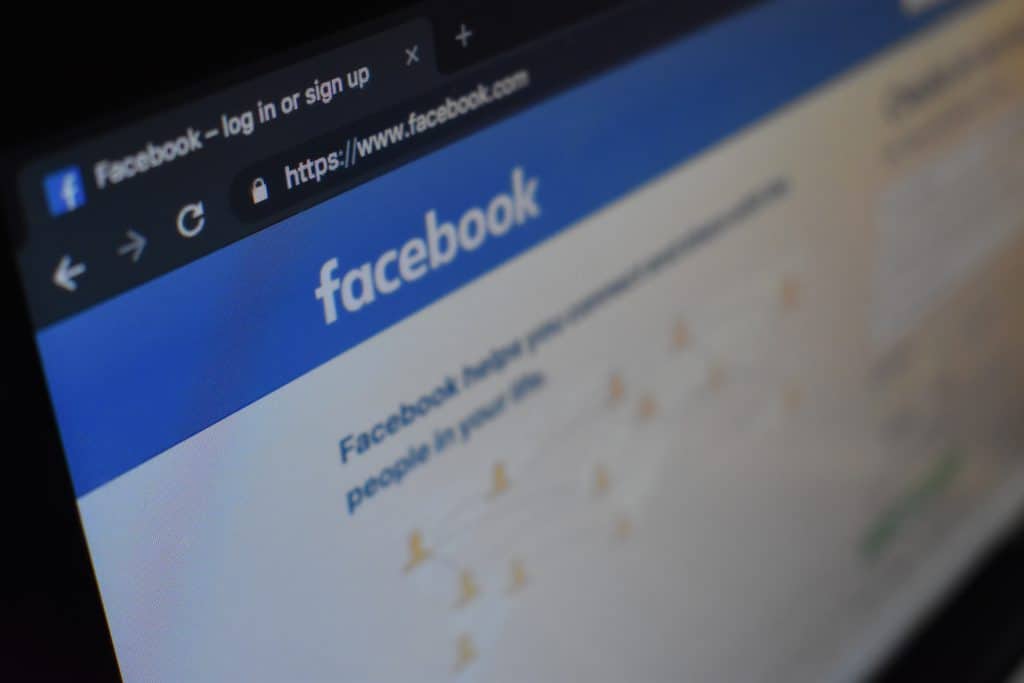 There are plenty of social networks to choose from…
But if we're talking about promoting our music, some may not be as effective.
For example… Pinterest/Instagram are both centred around visual content (image/video), but that doesn't mean you couldn't use them to promote your music. However, you'll realize that it is difficult to get users of Instagram off the platform.
I like Pinterest the most because it's actually a search engine, so the objective is to redirect users to a webpage. You can get really creative with this social network, so I suggest you give it a try!
Facebook is probably the best when it comes to promoting your music though. Think about it… You could share your music using Facebook Messenger to 20 of your contacts and ask them to re-share.
If those contacts are actually your friends, you should be capable of DOUBLING your reach. I usually share with my past co-workers, some friends and family which has given me great results!
Potential buyers of your music will most likely be found in your email list (if you've got one). However, you'll need to build some sort of anticipation using email marketing to increase your conversions.
To successfully promote your music, I suggest getting on at least TWO of these social networks (I use Facebook/Pinterest).
You'll also want to have an intention behind every tactic you employ. For example, "I want to generate"; traffic, re-shares, sales, etc…
How to distribute your music for free
If you've managed to gather somewhat of a following, you're ready to distribute your music. Publishing your music on various platforms can also earn you some new listeners in itself.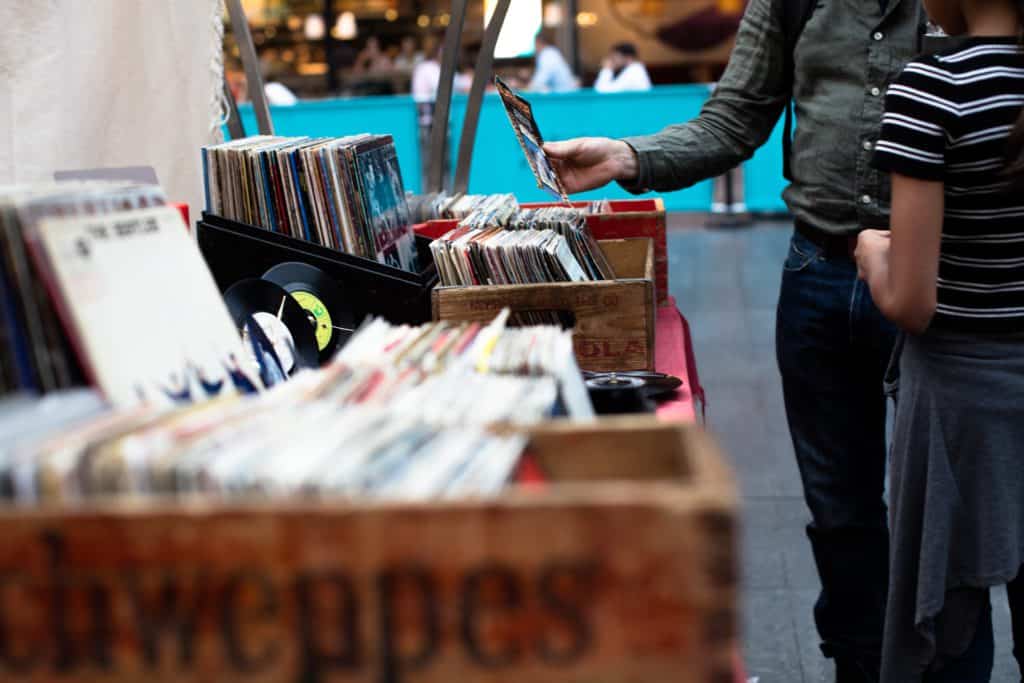 Social networks are excellent for "securing" your new listeners. Keep them posted by linking them to your various profiles!
When it comes to distributing/selling your music for free, you've got options…
Just keep in mind that these distributors take a percentage of your sales, but there are no fees.
But as I mentioned a little earlier, the key to success is getting your music on as many platforms as possible.
Should you consider all of these services? Most likely.
This is where we need to begin organizing ourselves by creating a process. Start with ONE of these platforms (I recommend Bandcamp) and work your way up.
We want to reach as many listeners as we possibly can, consider all your options.
What about promoting your music on YouTube? Of course!
Using YouTube is probably one of the best ways to gain exposure if you've got an established channel. You can get creative with this platform by including performances, music videos, visualizers, etc…
This is the type of content that you'll be sharing on your social networks, but statistically… people are much more likely to watch a video.
To start yourself off, you can begin publishing your music on TWO platforms (I use my website and YouTube).
What about using SoundCloud?
There's somewhat of a debate when it comes to using SoundCloud as an artist. I actually deleted my account a few months ago.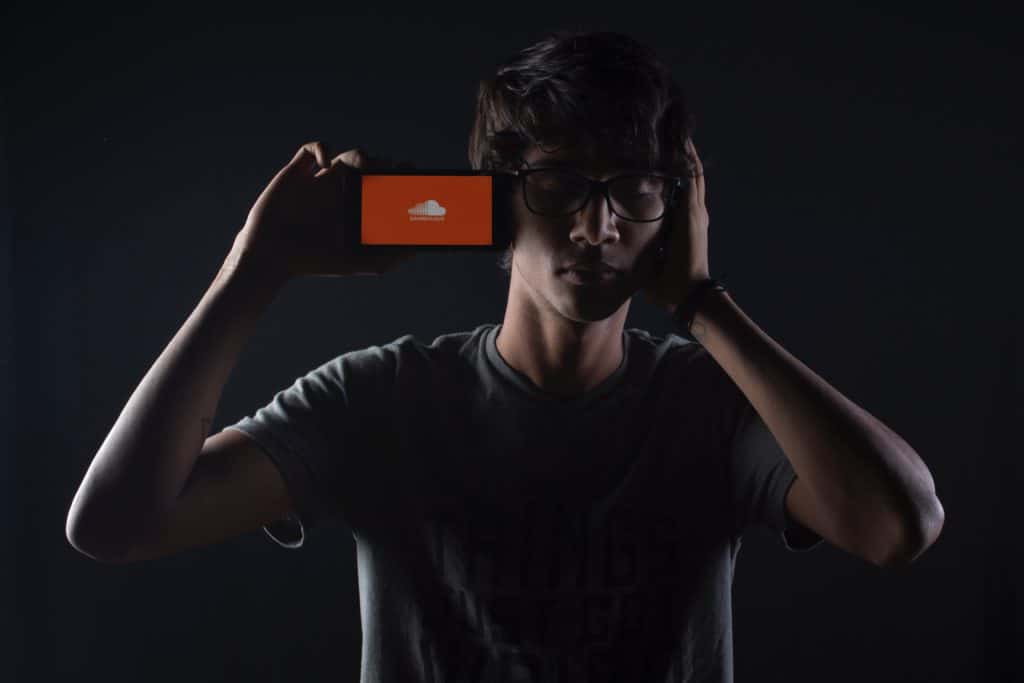 First of all, unless you pay for SoundCloud Go+, you CANNOT monetize your music.
In other words, you're publishing your music and SoundCloud is gaining traffic from YOUR content. It's similar to YouTube, but at least YouTube won't charge you to monetize your videos.
Now, why would you consider posting your music on SoundCloud?
Getting your music reviewed by a music blog often requires you to have a SoundCloud account (for embedding your music). It can seem like somewhat of a compromise, but hey, it may just get you some new listeners.
Do I think about re-opening my SoundCloud account sometimes? Yes.
However, I feel like I could live without it. For the moment, I use my personal website as a portfolio for my work.
You can do the same if you own your own domain. It's technically not free, but you could actually distribute your music via your own website as well.
BUT, you'll need to consider creating a SoundCloud account if you want to get your music reviewed. You SHOULD get your music reviewed.
Take some time to research a few music blogs (maybe 5). Once you've got your list, start asking them to review your music on their blog.
Who knows, ONE of them may just agree to do so!
Promoting your music using your own website
As an independent artist, you may eventually want to consider registering a domain. You may be thinking that "websites are outdated", but that's not the case.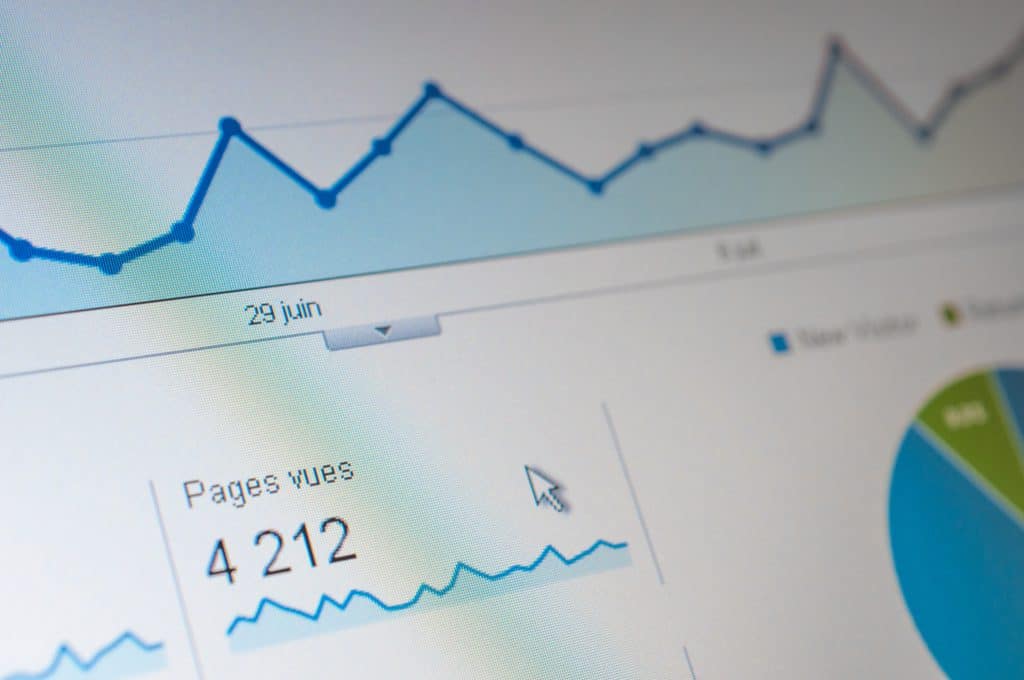 What's outdated is the way we conceive websites!
In other words, your listeners will listen to YOUR music on Spotify, Apple Music, YouTube, etc… Your website needs to provide a COMPLEMENTARY experience.
For example, starting a blog about anything related to music (composition, recording, production, business, etc…) can be an excellent way to promote your music.
You'll be providing your listeners with MORE valuable content. If you've got a well-established blog, think about how much traffic you'd be generating.
Now, what if you promoted your music on that same blog? See where I'm going with this?
You could even build some anticipation by creating a "making of" series on a single, EP and/or album you were working on.
Creating a landing page for a single, EP and/or album can also increase your sales drastically. You can talk about your new release and point potential buyers in the right direction (where to buy your music).
The best part about having a website is that it serves as a "control center". Once you've got healthy traffic on your website, you can direct it wherever you like.
Be creative when it comes to promoting your music. Provide your listeners with an experience.
Creating an organized process to promote your music
As you can see, there are many ways to promote your music for free. We now have access to over 3 billion potential listeners with the internet.
However, it can seem a little overwhelming at first, so let me break it down into steps:
Join at least TWO social networks (Facebook, Pinterest, etc…)
Promote your music on at least TWO platforms (Bandcamp, YouTube, etc…)
Get your music reviewed by music bloggers
Create a strategic marketing campaign
We haven't really gone over that last one, so let me elaborate.
If you're planning on releasing some music, I urge you to hold back until you have created a plan. You're going to want your marketing campaign to last at least a month depending on the size of your release.
You can structure it by posting about your release every day for a month. Your posts can include… vlogs, photos, snippets, freebies and anything you can think of!
The objective is to build anticipation for your followers. The last thing you'd want is to release an album and have no impressions.
Once you get the hang of things, you can create a "recipe" that you follow for each release. You'll know where to upload your music, how to promote your music, how to sell your music, etc…
Take it one step at a time and you'll begin to acquire new listeners every day.
I hope you've found the motivation you need to become a successful independent artist. Please share this post if it has been valuable to you.