You've probably discovered how profitable your music blog can become. Being musicians/music producers, having another music-related stream of income is fantastic! If you've already started your music blogging journey, you'll want to know how to monetize a music blog using these four business models.
I learned how to monetize a music blog using some of the proven business models we'll be discussing today. I promise that at least one of these approaches will work for you. It's more important than ever to provide your music career with financial stability. If you love talking about the gear you use (affiliate marketing), promoting your favourite brands (advertisements), offering your own personal service(s) and/or selling your very own product… You'll want to keep reading!
Monetize your music blog using affiliate marketing
If you're planning to learn how to monetize a music blog, you'll definitely want to consider using affiliate marketing as your business model. Most musicians love talking about the equipment they use to create the music they love!
Even singers own microphones, use different products and use online services.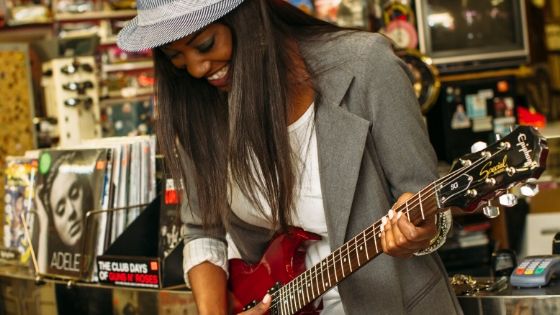 Most of all, everybody who ever dreamed of making music has solved problems. That's right, you can help people just like you find solutions to their musical dilemmas by recommending the products you found out about.
Musicians are buying things all the time, so why aren't you the one serving them?
It's not wrong at all… Your music blog basically provides online customers with the service that most music store employees simply can't keep up with. In other words, you're an expert on a few specific problems and help people who have the same issues find answers!
You can think of the commissions as "tips" from loyal readers of your blog.
With the appropriate knowledge, you can actually scale your music blog to produce your full-time income (maybe more). Music blogs can become valuable assets to musicians!
The best way to start monetizing your music blog is to provide value. Once you've helped your first reader, many more will follow! Once you start talking about products, you can start incorporating some affiliate links (without spamming).
I personally started with Amazon and it's still one of my main income sources.
Just keep in mind that you'll need considerable traffic before seeing any results. It took me almost one year to start making my first sales! However, I think it's crucial to overcome that initial "dryspell".
You'll learn how to write genuinely great content that increases the value of your readers!
Monetize your music blog using advertisements
If you're into promotion, you'll want to learn how to monetize a music blog using advertisements. It's actually very similar to affiliate marketing, but in my opinion it's much less direct.
To perfectionists like myself, it may be difficult to "stain" your website's appearance.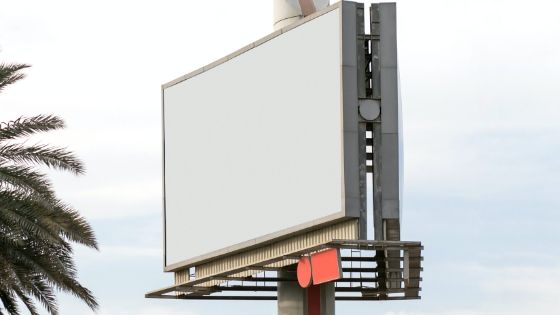 I personally tested 2-3 ad networks over the last few months. The results were pretty disappointing to say the least, so I don't really recommend it. Unless you're partnering with high-quality ad networks, you'll be wasting your time.
I wanted the ability to control which brands/products I'd be representing.
I eventually found out that certain affiliate programs offered "banners". Compared to typical ads, banners are high-quality and can actually add to your site's aesthetic. Instead of relying on pay-per-click campaigns, you can actually drive commissions by referring your readers.
The conversion rate might be lower, but the profit margins are higher!
I really enjoy the freedom of having control which ads my readers see. I want them to represent brands/products I personally endorse. Either way, nobody likes ads which is why most people use ad blockers anyway.
Advertisements won't be your most lucrative income source, but it's still viable!
Monetize your music blog by selling services
One of the main sources of income for most musicians is the selling of services. You can monetize your music blog by promoting those same services online!
Your blog basically acts as your "lead magnet" to get people interested.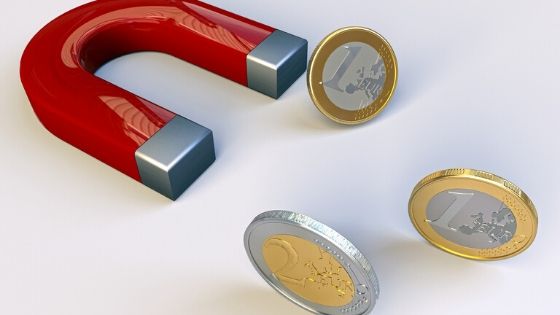 Here are some services you could offer:
Lessons (guitar, piano, voice, etc…)
Coaching (business, stage presence, etc…)
Composition/Songwriting
Music Production
Sound Engineering
Promotion
Session Musician
Recording Studio
If you think of any more, let me know in the comments!
Just keep in mind that you're still selling your time for money by using this business model. It's probably the best way to start earning income as soon as possible, but it will require much more time and energy.
Regardless of the quality of the service though, you need to create "goodwill" with your readers if you hope they'll ever choose your service over someone else's.
You can use your music blog to demonstrate your authority on the subject. Use it as a means to educate your potential customers and in doing so, start the conversation with them.
The most difficult part of selling services is setting up payment.
Online payment is quite simple if you're using payment processors like Stripe/PayPal, but you'll still need to dedicate a few hours. You'll also need to decide if you'll be stating your prices or negotiating rates for each transaction.
You'll also need to think about acquiring testimonials (from real customers)!
The best way to start is to start promoting your service. Talk about it after each blog post. Create your own advertisements and put them in the sidebar. Use social media to get your first clients and work your way up from there.
You'll need traffic and trust to monetize a music blog by selling services.
Monetize your music blog by selling products
Most musicians/music producers rely on streaming services to sell their music. Some of them even use services like Bandcamp to sell their music/merch, but did you know you could do it all yourself and keep 100% of profits?!
Anything related to the music industry can be sold through your music blog.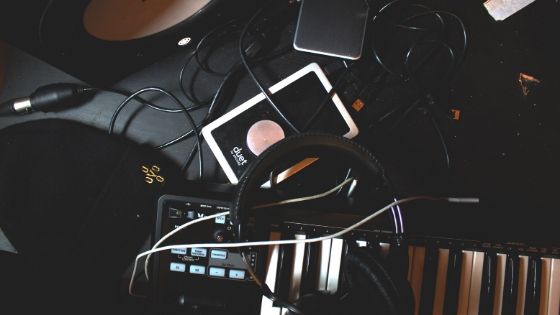 Maybe you're an expert on crafting guitars and you build your own. Maybe you'd like to sell vinyl impressions of your music? Either way, you can promote all of that by learning how to monetize a music blog. Instead of selling others' products, you can earn even more by selling your own.
However, there's obviously much more possibility for failure in this case.
Starting out with affiliate marketing (or any form of online marketing) can allow you to learn about your readers. You'll know what they're looking for and which problems they intend to solve with that information and/or tools.
Maybe that product/service doesn't exist yet.
You'll be the one to come save the day by creating the exact product your readers always dreamed of having. Maybe it'll incentivize them to buy your other products (the ones that never took off)!
Just keep in mind that the overhead cost is higher when it comes to products.
If you can make it yourself, good for you! That's why I teach musicians how to become independent music producers. You can make LOTS of money by licensing your own music for TV/Film/Commercials/Trailers/Video Games…
More than you'd ever make from streaming music on Spotify (not joking)!
Your music blog will become the magnet that attracts your potential clients. Just make sure your content is designed to attract the kind of people that actually need your product and vice-versa.
Musicians can make money with their music blog
If you were ever doubting your music blog's potential, I can relate. I actually gave up on Decibel Peak for about 2-3 months, but that was before I realized what I had created.
Music blogs can attract LOTS of traffic.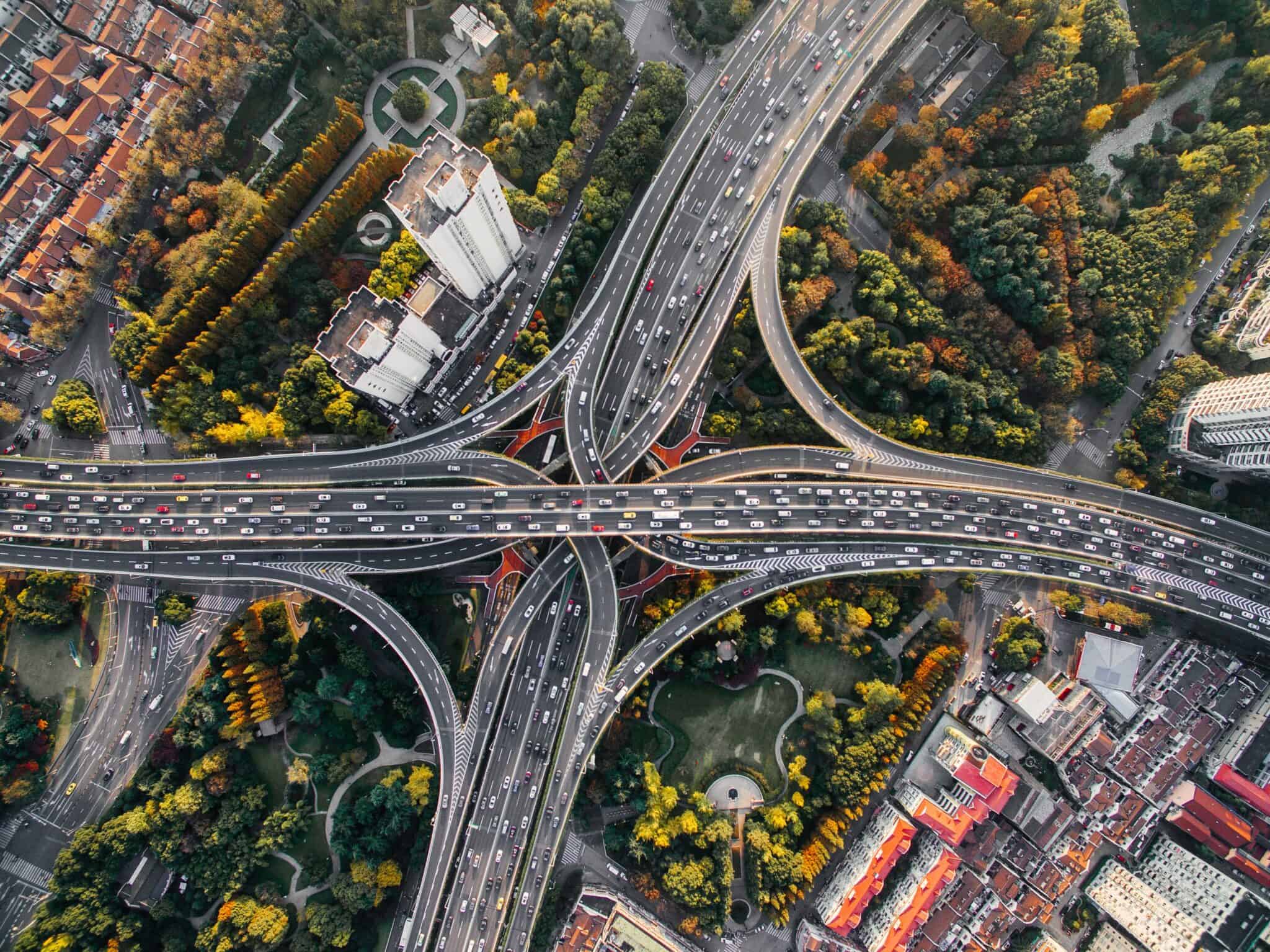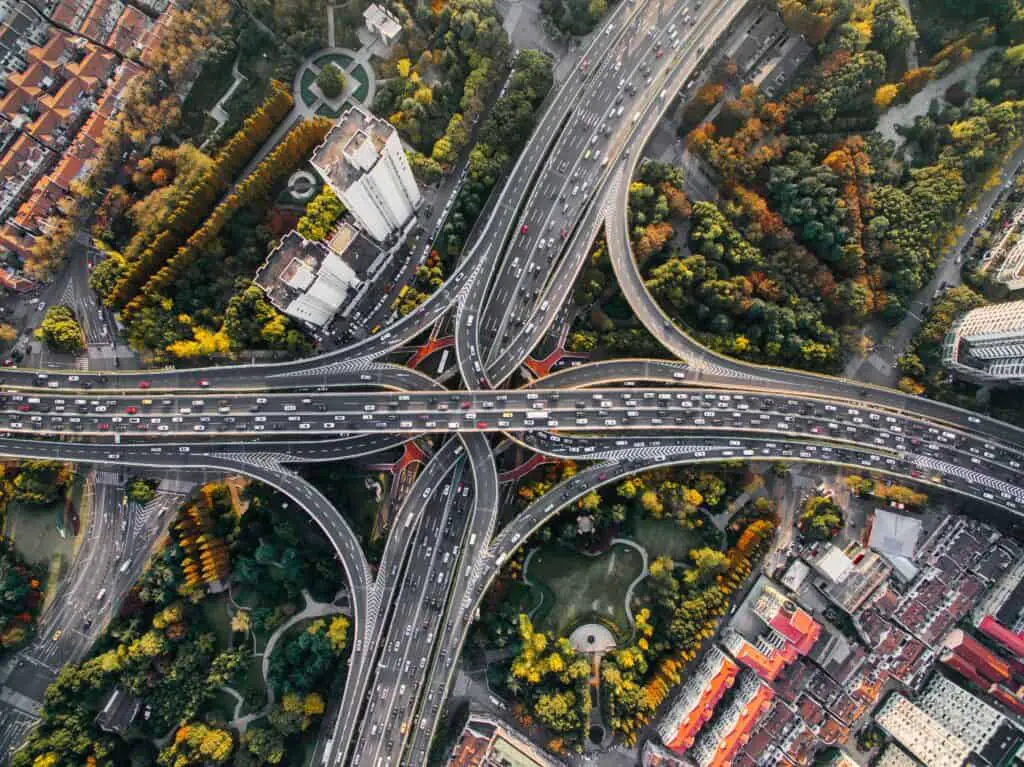 Your website literally becomes virtual real estate and that's when things become interesting. As an asset, your website can generate passive income for the rest of your life and it keeps growing with time.
Some websites are sold for THOUSANDS of dollars.
Some people even take LOANS to purchase websites.
The one piece of advice I have for you is this… Make your blog unique and provide something to your readers that they can't get elsewhere.
Ideally, you'll be attracting your ideal customer by creating high-quality content.
Just use your blog to talk about the thing that you love doing. Whether that's producing the best tracks, crafting the most luxurious guitars or teaching music students how to improvise… You'll be creating long-term relationships that keep you happy and wealthy!
If you're interested how I got here, check out Wealthy Affiliate.
That's where I learned about online marketing and where I keep learning to this day. It's also where I'm hosting my websites! You can try it for free and start creating your first music blogs using TWO free WordPress websites.
It's also a social network for entrepreneurs, so you could reach out to me personally!
Anyway, it's how I learned to create websites like Decibel Peak. I highly recommend it if you're interested in mastering how to monetize a music blog!
If you were wondering how to monetize a music blog, you've now got four tactics to start generating some income. Your website will become one of your most valuable assets if you treat it like a business, so hang in there! If you enjoyed learning about online marketing (the music edition), you can subscribe to my weekly newsletter for more great articles on the topic! You can even sign-up for Wealthy Affiliate and chat with me personally on the platform for personal guidance! Either way, I appreciate your time and hope you start monetizing your music blog today.