INDEPENDENT MUSICIANS… Do you want to save yourself yet ANOTHER expense?
That's why I thought… So, let's learn how to design your own album cover for FREE!! It's one of the things you'll need to learn how to do if you want to become a TRUE independent musician.
Of course, I'M NOT saying that you shouldn't hire a professional graphic designer…
However, I AM saying that it's not such a bad idea to know how to design your own album cover (the first draft, at least). Even professional graphic designers don't always get it right on the first attempt, so why not save yourself the trouble while still getting the ball rolling?
The good news is that you don't need to be a professional graphic designer to learn how to design your own album cover.
It's easier than ever to "sketch-out" some ideas using a FREE online graphic design platform (Canva, Crello, etc…) and some FREE royalty-free stock image websites (Unsplash, Pexels, etc…).
If that sounds interesting, then you'll definitely want to keep reading…
Why your album cover is more important than you think
First impressions… You only get ONE!!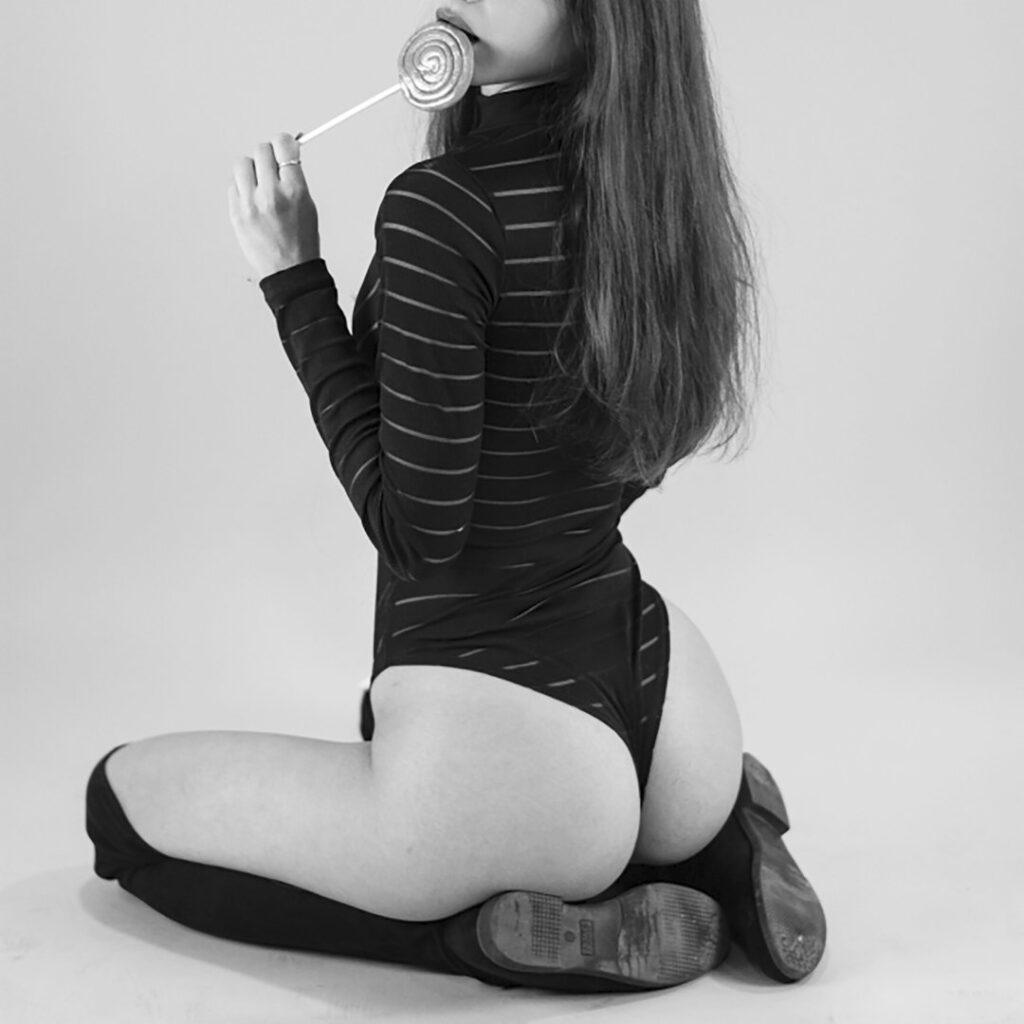 It's more important than ever to have an EYE-CATCHING album cover because guess what, YOU'RE NOT ALONE. Your album cover is the first thing your listener experiences.
That's BEFORE he/she actually decides to listen to your music.
In other words, your album cover determines whether your music gets heard OR NOT.
You could have the best music in the world, the worst album cover, but get nowhere… However, you could have the worst music, the best album cover and actually get somewhere.
It's all about marketing and establishing your brand.
That's WAY beyond the scope of this article, but we WILL be discussing some strategies to assist you in making the best decisions when it comes to designing your album cover(s).
The first thing we'll be focusing on is WHERE to find inspiration and references…
Where to find inspiration for your album cover
The first place I'd look is my own music collection.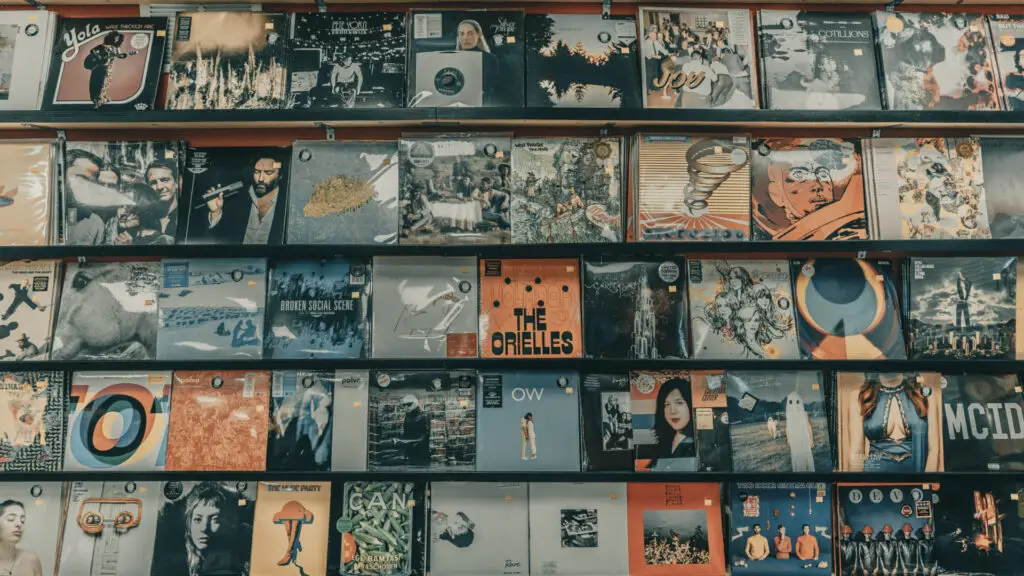 To be more specific, I'd study the album covers of artists in the same genre(s). The aesthetic of an album cover is influenced by (and also influences) the genre.
For example, the album cover of a Metallica album looks MUCH different than one from Tame Impala.
So, that's definitely the first step to designing your own album art.
After that, the next place I'd look for inspiration is a website called Behance.
You'll find MUCH more than album covers, but it's the best place to find inspiration for anything that involves graphic design (and even web design).
Who knows… You might even find an artist you'd like to work with!
What do you need to design an album cover?
What you'll need to design your album cover will depend on the style.
For example, you could choose to go the minimalist route and simply use a stock image (maybe with some text).
However, the more complex album covers will require illustrations.
So, here's a list of assets you'll want to keep on-hand…
Stock Fonts
Stock Photos
Stock Illustrations
Of course, the fact that everything is "stock" will definitely limit your flexibility.
That being said, DON'T let these restrictions limit your creativity.
If you want to know where to get stock images and illustrations, I'll be sharing some of my favourite websites in another section.
I'll also be sharing some websites to get some FREE fonts for commercial-use.
However, I'd rather start with the FREE online graphic design platforms because you'll already have access to all of that. The images, illustrations and fonts are integrated into the platform.
Design your album cover with Canva
When I discovered Canva, it made my life SO MUCH more simple.
However, I will admit that I eventually decided to purchase a professional piece of graphic design software (Affinity Designer). I still use Canva from time to time though.
The best part of Canva is its ease-of-use.
It's made it possible for complete beginners to create designs. In other words, it's much easier to use than a professional piece of software.
The templates are also GREAT for inspiration and/or to get the ball rolling.
I only wish that most of them weren't premium-only…
That's right, Canva might be FREE but it's also not. However, I have to admit that you'll have access to everything you need with the free version.
That means that you'll have access to Canva's album cover templates.
That's what we want, right?
How to get FREE royalty-free stock photos and illustrations
One of the things I realized about FREE online graphic design platforms is the limited amount of stock images you'll get to choose from.
I found that visiting the actual website is sometimes necessary to have more selection.
I personally consult the following websites…
Some of them have different images, so make sure to visit all of them.
AND before you ask… YES, the photos and illustrations are cleared for commercial-use.
If you're looking for illustrations (vectors) specifically though, you'll definitely want to check out Pixabay. It's the only one of the three that provides them.
If you can't find everything you're looking for though, that's when I'd consider asking for help.
Summary: How To Design Your Own Album Cover for FREE
Is it possible to learn how to design your own album cover? ABSOLUTELY!!
You'll definitely need to accept the limitations of your own abilities and the available stock assets, but I think you can definitely cook something up!
Personally, I don't make my life too complicated…
I simply use stock photos that suit the "vibe" of my track. That's mostly because I produce stock music for licensing purposes and need an album cover for each track/single.
However, I spend LOTS of time selecting my images. That's my secret.
If you're only releasing 1-2 albums per year though, you can definitely dedicate more time.
So, I hope that you'll start designing your own album cover(s) in the future. If you have any questions about the process, feel free to drop me a line in the comments.
Also, don't forget to join our Discord server and to support Decibel Peak on Patreon if you're enjoying the content.
I appreciate your time, thanks for reading!
Sources