---
After using many of the free music distributors I recommended in this blog post, I knew it was time to move on. I had DistroKid on the back of my mind for quite a few months, so I finally decided to give them a try. If you're wondering if this platform is right for you, you'll want to read my DistroKid music distribution review to the end. Is it really too good to be true? Let's find out!
DistroKid is in fact the most affordable music distributor on the market. At a glance, this platform allows you to distribute unlimited releases while keeping 100% of your royalties. DistroKid has even partnered up with Spotify (to your advantage), but you'll be capable of releasing your music on all major streaming services (Spotify, Apple, Amazon, Google, etc…). Most submissions will be processed within 1-7 business days which is incredibly fast! However, DistroKid does have some minor flaws which I've personally learned to live with. We'll be addressing those and more, so stay tuned!
Comparing DistroKid to other music distribution services
As of 2020, there are lots of options to choose from when it comes to music distribution. If you thought publishing your music on Spotify was difficult, think again!
The question is… Do we still need to pay for music distribution nowadays?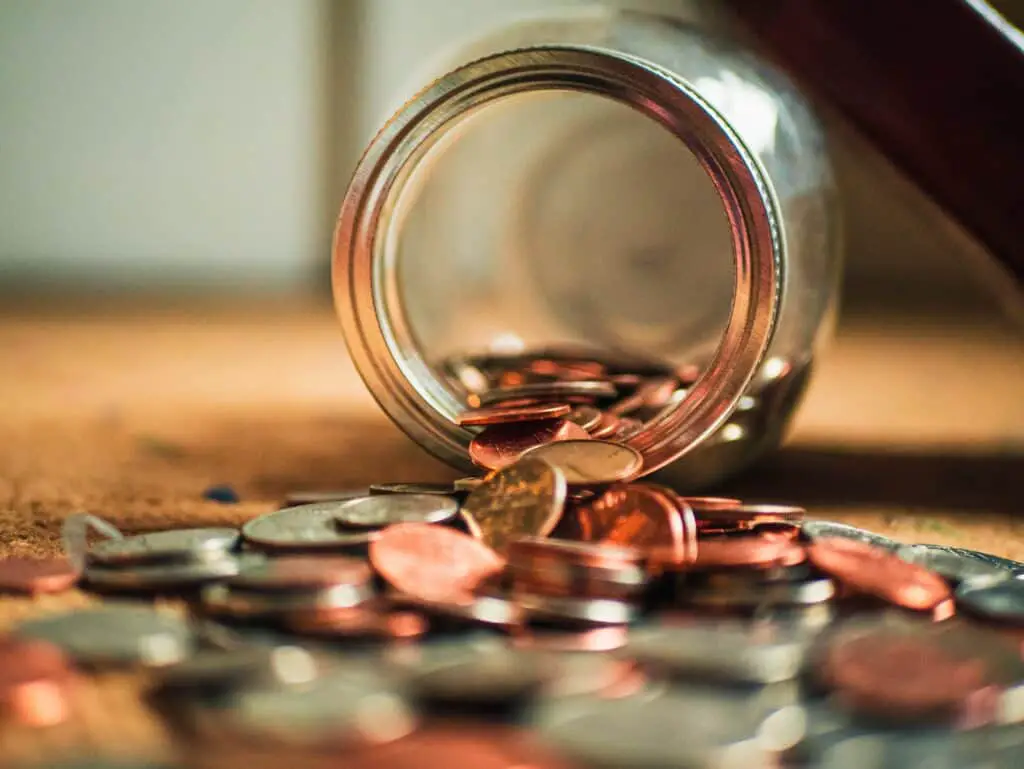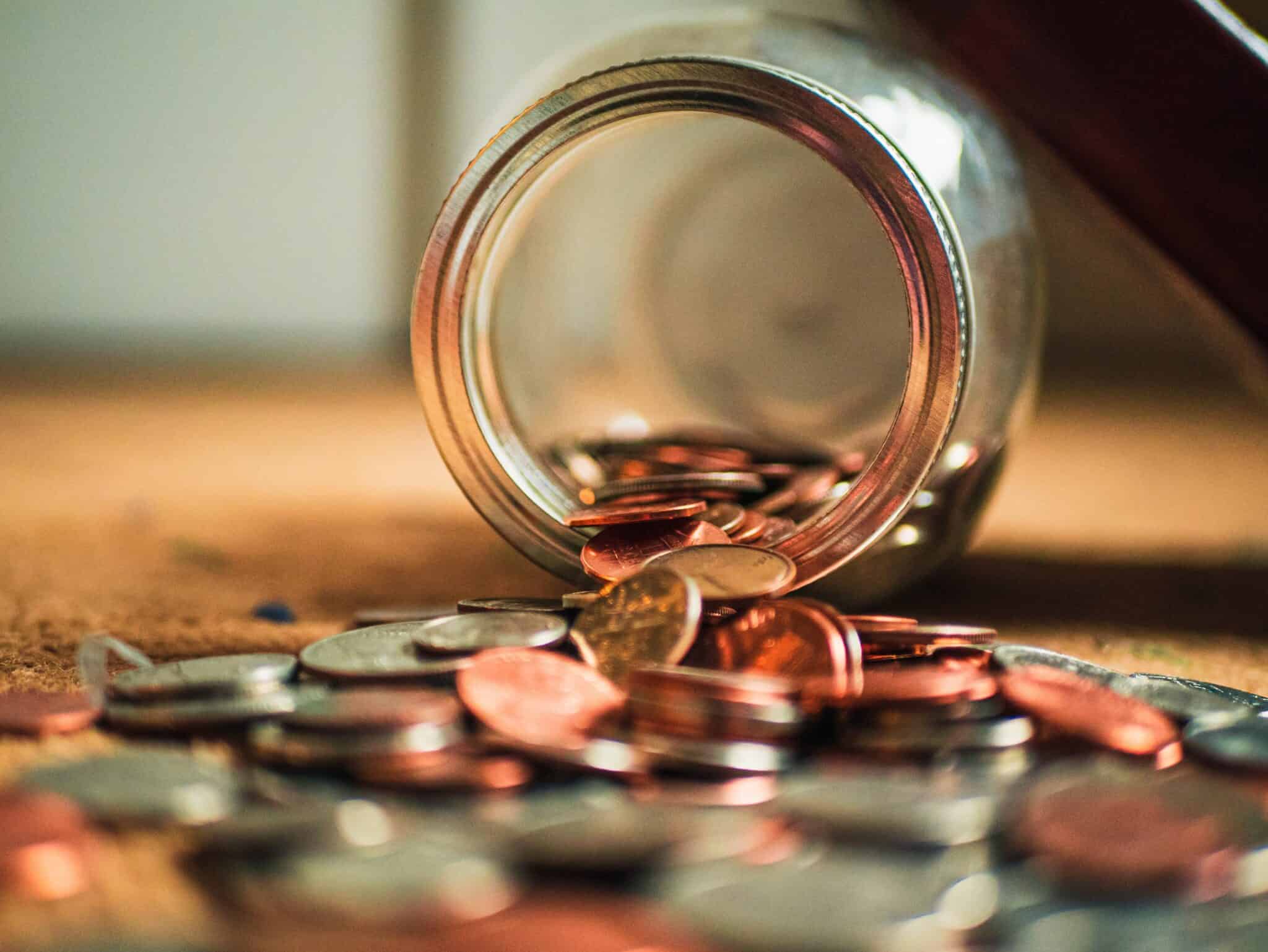 The answer to that question depends on the type of artist you are. To get more clarity, we need to ask ourselves some more specific questions. How many releases will I be putting out per year? What kind of releases will I be putting out? When do I need my releases to be released?
To put things into perspective, I'd like to compare DistroKid with an excellent free option… 
Amuse (amuse.io) is by far my favourite free music distribution service. I was actually using exclusively until I realized I could only submit one release at a time (singles and/or albums). You also need to take into account that it takes approximately 21 days for your music to be released with Amuse's free service.
Basically, you could put out an average of 12 releases per year with them at the most.
If your releases are mostly albums, this is actually not so bad. Most artists wouldn't be putting out albums every month either way. Amuse even allows you to keep 100% of your royalties, so why did I make the switch?
It's simple… I consider myself more of a music producer than an artist.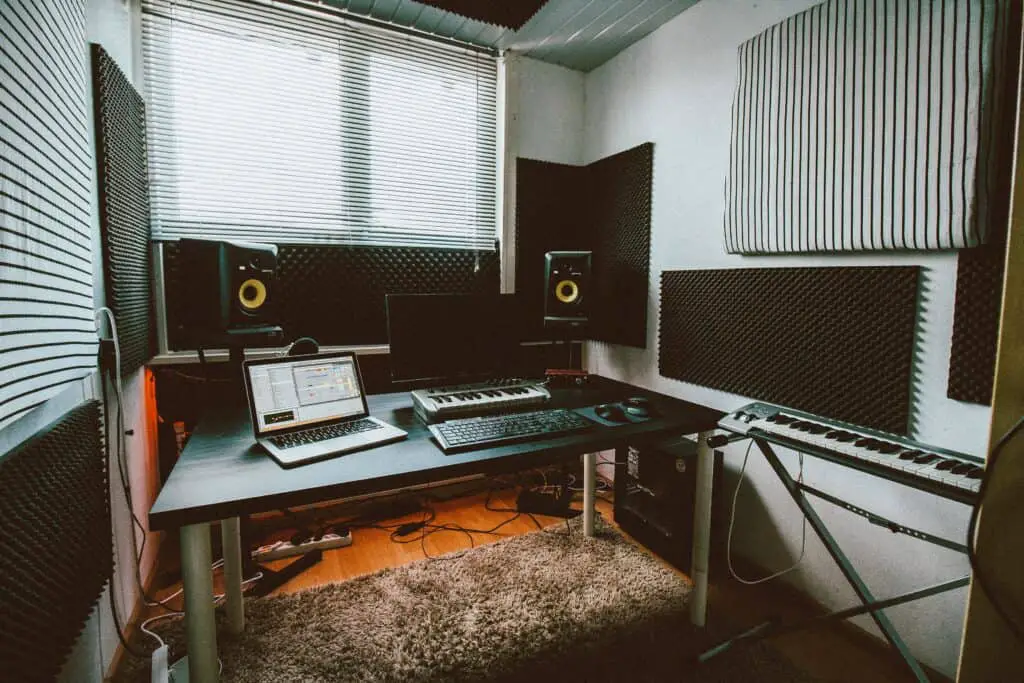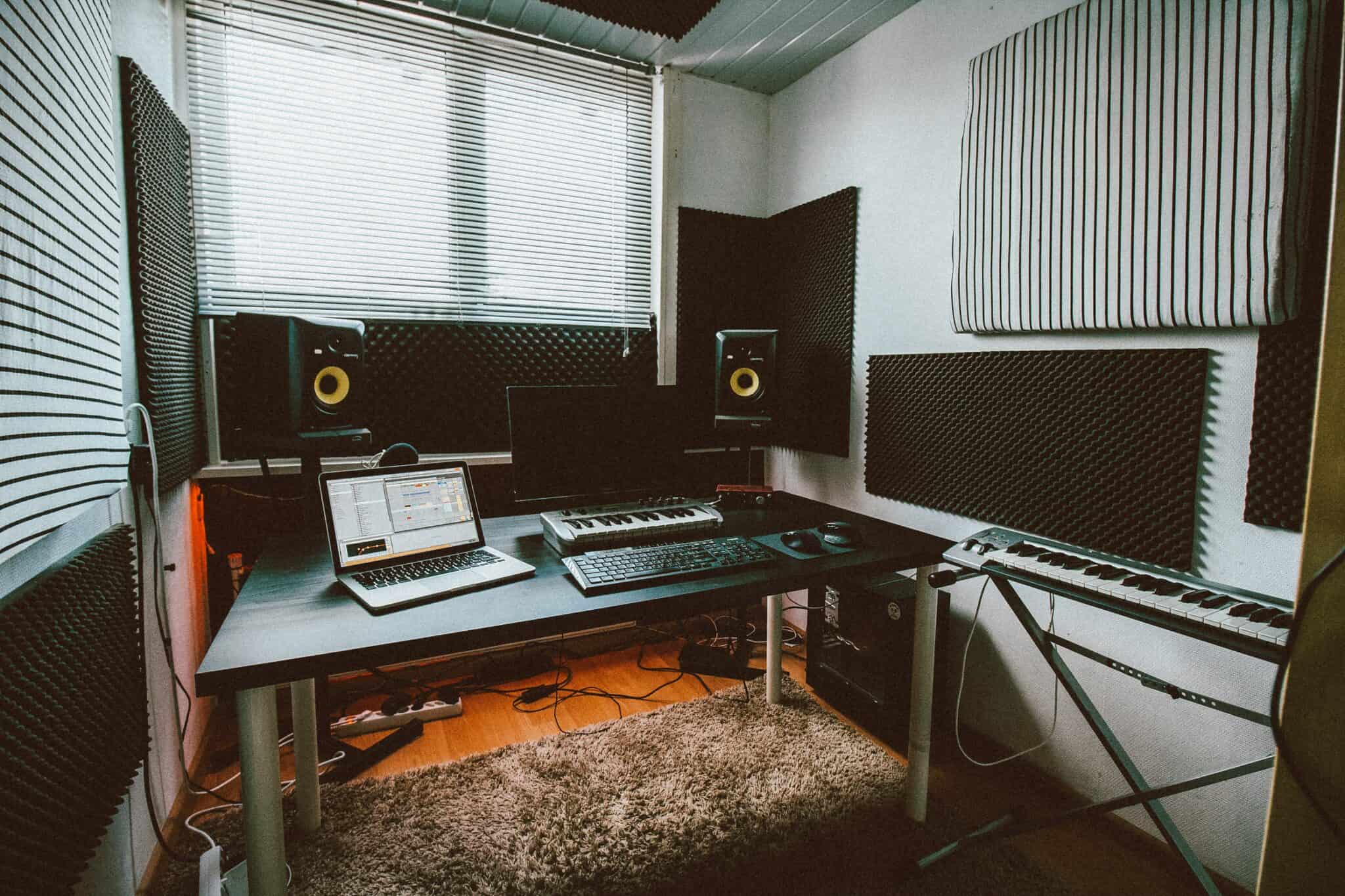 In other words, my releases are mostly singles and I release them quite often. I also license my music (sometimes exclusively), so I may need to remove them from the marketplace at any point. Can you imagine if I had waited 21 days to publish one of my tracks only to have to remove it a few weeks later?
I wouldn't be getting anywhere!
Not only does DistroKid allow you to submit unlimited releases simultaneously, but it also gets your music published very quickly compared to others (1-7 business days)!
It gives music producers the flexibility they need, especially if they're producing for the TV/Film licensing industry.
Is DistroKid's business model right for you?
DistroKid has built a reputation for being one of the most affordable music distributors (if not the most). One of the main reasons for this is the fact that they charge you annually for unlimited releases.
Competitors with similar business models usually charge more than double, but why?
The answer lies in one of the major complaints users have about DistroKid's model; UPSELLS.
It's true that DistroKid's service is the most affordable UPFRONT, but they achieve this by making certain features optional upsells. The competition usually includes these features by default, but they do charge more upfront.
In reality, DistroKid would actually end up costing you more if you were to purchase these additional features for every release.
Here's a glimpse of what you can expect:
Store Maximizer ($7.95/yr)
YouTube Money ($4.95/yr + 20% of YOUR ad revenue)
Shazam and iPhone Siri ($0.99/yr)
Leave a Legacy ($29 for single/$49 for albums)
In my opinion, most of these services aren't essential and I could personally live without them.
The "Store Maximizer" feature simply gets your music placed in newcomer streaming services (after you've released). I'm happy as long as my music is in the one's people ACTUALLY use (Spotify, Apple, Amazon, Google, etc…).
The "YouTube Money" feature is usually an add-on on most platforms, but it's COMPLETELY useless and here's why… You can monetize your music on YouTube/Facebook for FREE using Identifyy (identifyy.com). You're welcome!
The "Shazam and iPhone Siri" feature could be useful if your music will be playing in public venues, but unless you're on some Spotify playlist and/or famous… It's not that useful.
The "Leave a Legacy" feature is unique to DistroKid and perhaps the most useful. Basically, your music will remain available even if you STOP paying your annual fee to DistroKid. I guess it's perfect for musicians who plan to retire one day (I'm not one of them)!
So there you have it!
DistroKid's model is perfect for people like me who don't need those extra features. It helps me save money on my yearly subscription, so if you could live without these, DistroKid might be for you!
What could be better about DistroKid's music distribution service
As I mentioned earlier, there are a few flaws in DistroKid's music distribution service. They're nothing I can't tolerate, but I can't speak for everyone.
For starters, the fact that they have 3 tiers (Musician, Musician Plus and Label) isn't obvious until you're actually signing up.
YES, they're basic plan is the most affordable on the market, but it omits one essential feature. Unless you're willing to upgrade to the Musician Plus plan, you won't be able to pre-determine the release date of your release.
For artists who rely on promotion, this may be a HUGE disadvantage.
For music producers such as myself, it really doesn't matter because I use these releases as portfolio material. In other words, I'm not counting on Spotify to pay my bills.
Another thing that could use improving is the ability to list your own publishing/record label. Unless you upgrade to one of their upper tiers, you'll get something default like "1945434 Record DK" which is fine if you're someone like me.
Who looks at that stuff anyways?
DistroKid also seems to reserve advanced analytics for their higher tiers. What this means if you're on the Musician plan is that you won't get detailed information for your royalties. This doesn't mean DistroKid isn't trustworthy, they have an excellent reputation for paying artists.
It simply means that you'll get less insight on how you can keep marketing your music.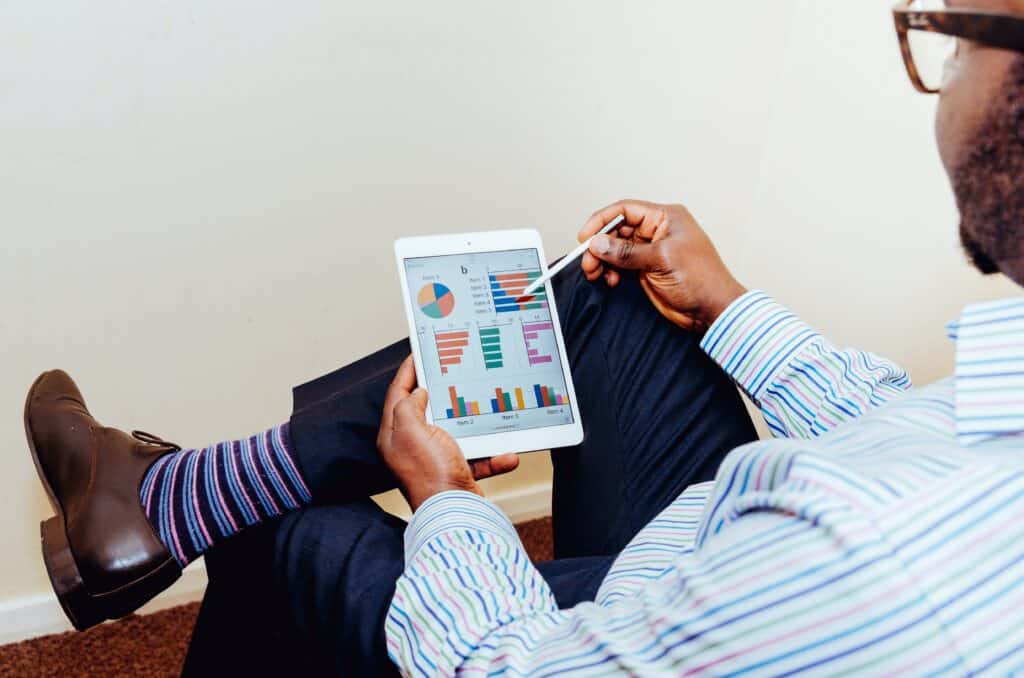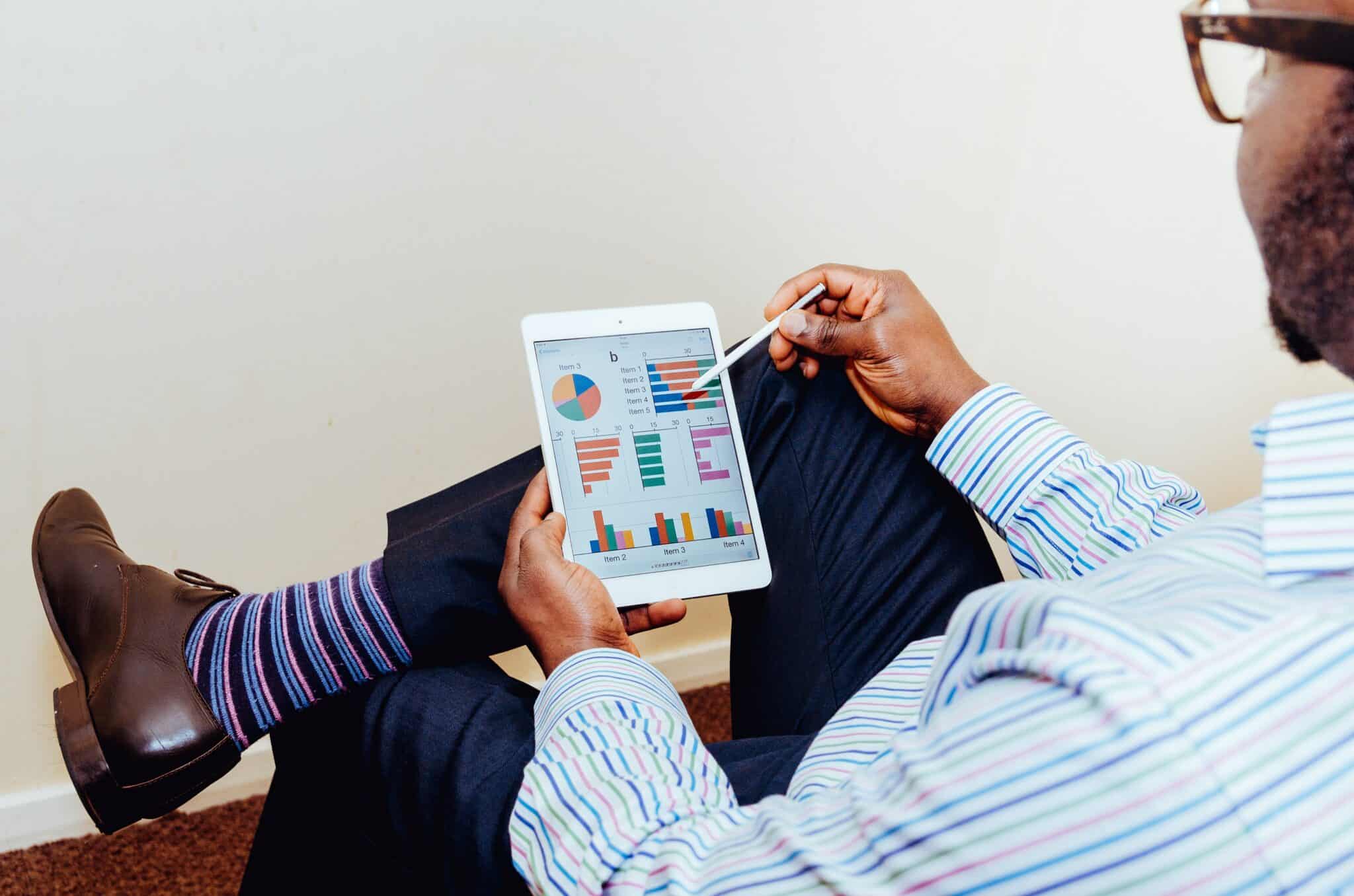 I personally use my websites to market my music, so I'm not too concerned with that.
Other than that, some folks say the publishing speed can be better. Apparently there are other music distribution services that can get your music up in less than a week. I can't vouch for that since DistroKid is the quickest I've personally used to date.
It's worth noting that DistroKid is sometimes quicker than other times though.
All in all, I personally feel like these caveats aren't anything I can't handle. For someone like me who simply wants to stream their music on popular streaming services and potentially make some small change, it's perfect!
Now we need to consider the things DistroKid does right!
Why I like DistroKid's music distribution service
Since DistroKid has recently partnered up with Spotify, you'll benefit from having your very own Spotify Artist page which you can customize! You can do things like create your own playlists, update your profile image and edit your artist's picks.
It's a feature that isn't available with many other music distributors.
Another cool feature is the "HyperFollow" landing pages included with every plan. Regardless of your selected plan, you'll be generated an automatic landing page for you to promote your releases before they're released.
Here's what users can do with these landing pages:
Follow your Spotify page
Add your music to their Spotify library
Here's what YOU can do with these landing pages:
Collect email addresses
Send promotional emails
Have access to analytics (geography, demography, etc…)
DistroKid even has a cloud storage service called the "Vault". Basically, all the audio files you submit for distribution will be automatically saved and available for download.
You can even distribute cover songs and have DistroKid acquire the license for you. This particular costs $12/yr + royalties owed to the artist. These can be deducted from YOUR royalties if you have the funds available.
The other features are pretty common across all platforms like the ability to credit others and to publish lyrics.
DistroKid is fully-equipped and has everything you need and more to get started. I'm really satisfied with it despite the small flaws. You get what you pay for, right?
DistroKid's music distribution service for music producers
Although DistroKid's music distribution service may not be perfect for artists, it certainly is for music producers. It's incredibly affordable to have your work streamed on all the most popular streaming services.
It'll make your work seem more professional (because it is, right?) and allow you to make some small change on the side.
If you had to choose between having your music on SoundCloud Pro and everywhere else, which would you choose? I hope you'd choose DistroKid because you'll get much more exposure for much less.
And remember, if you are licensing your music and planning to partner up with exclusive music libraries, you CAN remove your music at any point. It usually takes 1-2 business days.
That used to be one of my biggest worries, but trust me, there's nothing stopping you from getting your music out there TODAY.
DistroKid is completely worth it in my opinion and if you sign-up through me, you'll get 7% off your subscription. You can thank me later!
I hope you've enjoyed my DistroKid music distribution review and that it's helped you find the perfect platform to get your music out there. If you have any questions, feel free to leave them in the comments and I'll get back to you shortly. As usual, don't forget to subscribe to my newsletter for all the latest content and please, feel free to share this review with another music producer. Thanks for reading!