Did you know that blogging has become one of the best ways to make money online? Musicians are always looking for alternative streams of income to pay the bills, so why not learn how to create a successful music blog? You've talked to your friends/family about your lifestyle, but what about sharing your passion with the world and earning full-time income?
If you've been wanting to learn how to create a successful music blog, you've come to the right place! Decibel Peak is an excellent example of what kind of website you could create to promote your musical endeavours. Just think about it, the possibilities are endless when it comes to implementing music into your lifestyle. Maybe you're making music and travelling the world, maybe you're all about creating your own recording studio or even creating your own musical instruments! Regardless, you should have an opportunity to express yourself and share your vision with like-minded musicians. Today, we'll be learning how to create that opportunity. Let's get started!
Creating a successful music blog requires authenticity/uniqueness
Before moving forward, we need to start by contemplating our vision. You've probably noticed the multitude of different music-related websites when searching for any given musical topic.
How are you going to make your website/blog distinguish itself from the others?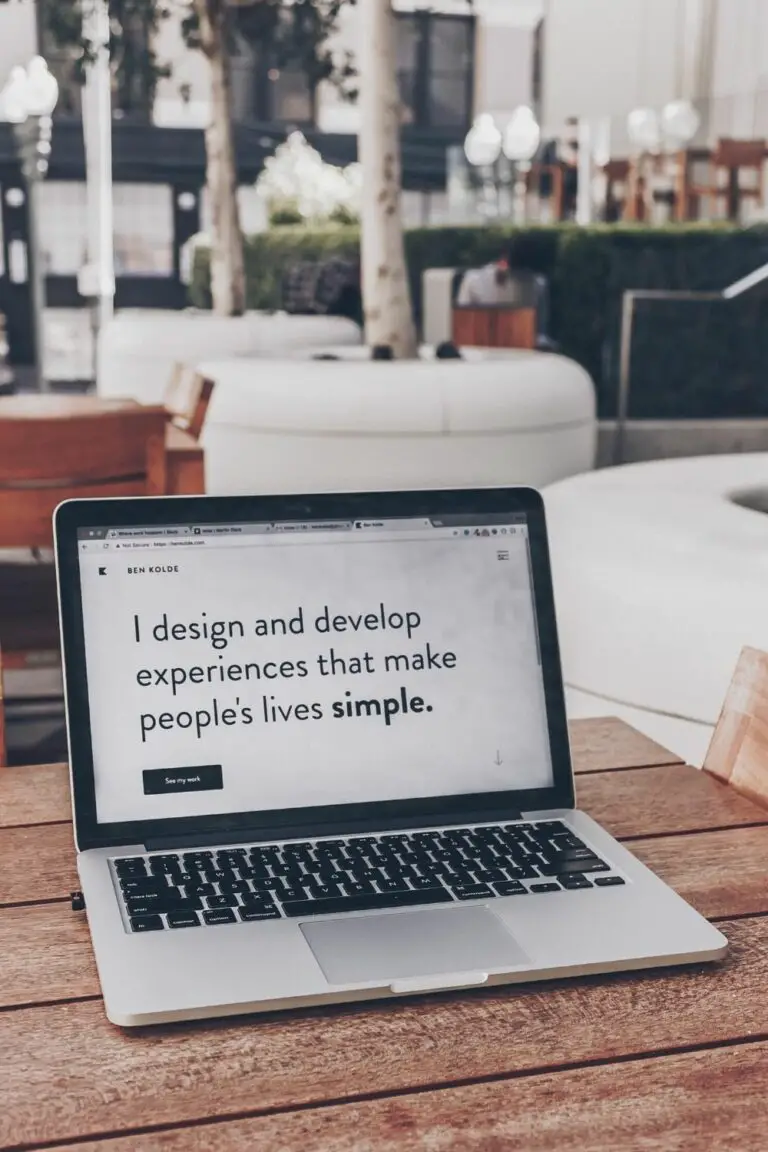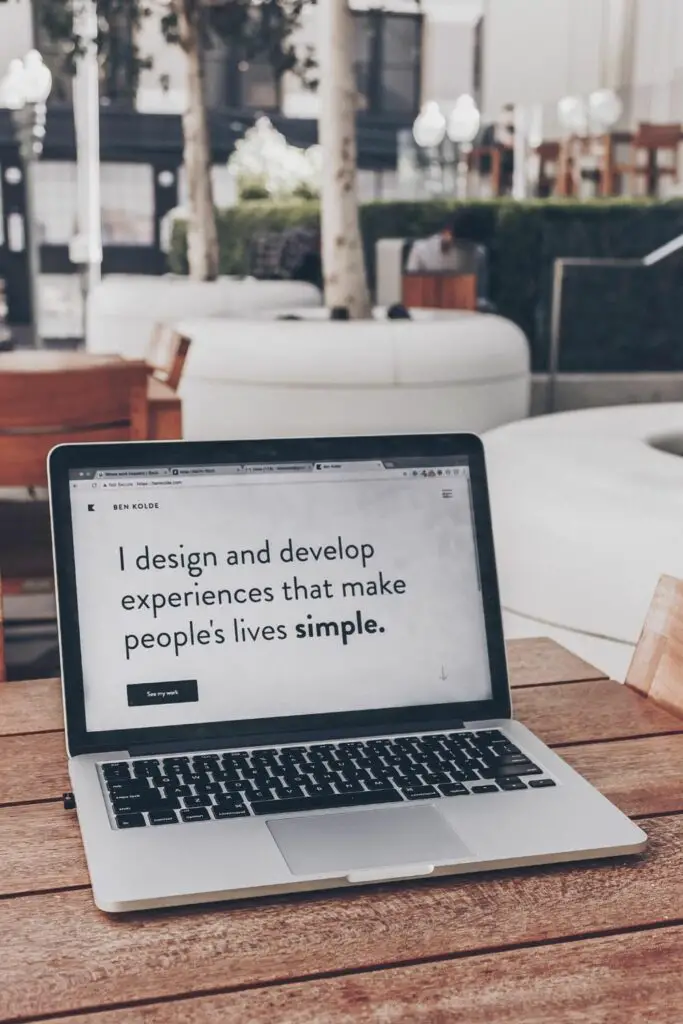 We're going beyond the simple "best [insert product] 2020" product review websites. Recommending products/services will certainly become an integral part of earning your income, but it won't be the main focal point. Google is continuously refining its algorithms and "un-authentic" websites/blogs are being pushed to the bottom of search results.
We'll be talking about the details in the next section, but first we need to choose a niche!
"What's a niche", you say?
It'll basically be the specific topic (within music) that your website/blog focuses on. Now, I learned that you can actually focus on more than one niche and create combinations, but you'll want to start with ONE if you want to see results quicker.
You don't want to confuse search engines (more on this later).
Using Decibel Peak as our example, it focuses on more than one niche:
Home Recording
Music Production
Mixing & Mastering
Music Business
Music Blogging
Although these niches (or sub-niches) are related to music, they're all targeting different types of individuals and bringing them to one place.
You'll need to decide if that's to your advantage, but staying with our example…
Decibel Peal's mission is to transform musicians into musical entrepreneurs. This involves teaching them all the skills they need to make it on their own instead of relying on others (and money) to make it happen for them.
I want mixing & mastering engineers to know about music production.
I want music producers to learn how to mix & master their own music.
However, you can only use Decibel Peak as your reference. You'll want to start thinking about your BRAND and about your MISSION. Having that strong foundation from the start will make your music blog much more valuable in the long run.
We're creating a lifestyle business through our music blog, so it'll take some long-term commitment (you won't get rich fast).
That's why I encourage you to start with ONE niche and see where that takes you. I didn't know what Decibel Peak would become once I started it… It simply became its own unique thing without any effort (although I did agonize and still do to this day)!
The one thing I reminded myself was to BE AUTHENTIC.
You're not selling products to musicians… You're selling your lifestyle!
You're also helping people by providing them with the experience they can't expect from going into their local Guitar Center (just an example, nothing personal). In essence, your blog is that amazing store clerk that doesn't exist in the real world anymore!
However, it'll become much more than that…
You may even inspire some little kid somewhere. Maybe you were that kid once upon a time.
Creating a successful music blog requires search engine optimization (SEO)
I'm not going to get into specifics here, but learning how to create a successful music blog requires some knowledge about search engines (Google, Yahoo, etc…). You want people to read your content, right?
Without search engine optimization (SEO), your music blog would never be found!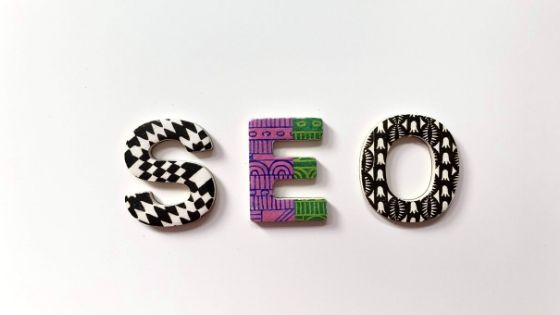 Google is getting much better at filtering content based on how much value it actually provides to your readers. That's why I was saying that "cookie-cutter" content ain't going to cut it anymore! We need genuinely helpful content that makes users want to come back.
Are you simply regurgitating information or are you providing your own solutions?
"Clickbait" articles are also a thing of the past. The worst thing you can do for your music blog is to promise more than you can offer. It's really not that complicated, you just target musicians with specific problems that you can actually help them with.
The best place to start is to derive ideas from popular search queries.
That's where you'll find what we refer to as "keywords/keyphrases" and by targeting longer ones, you're getting really specific. Basically, longer keywords are going to drive less traffic, but more TARGETED traffic. Shorter keywords are vaguer and harder to compete with.
Here's what I mean…
Music
Music production
Music Production for beginners
Online music production course for beginners
Most affordable online music production course for beginners
Do you understand now?
Ideally though, you'll want to go for something in the middle; not too long and not too short.
Your title, URL and first paragraph should include your keywords and it should come up quite often in your blog post. It's not just for SEO, it proves to search engines that you're staying on topic and that your article is actually about what the title suggests.
In simpler terms, just make sure your post answers the question.
However, these little "SEO manoeuvres" can really help your pages rank on search engines. Being knowledgeable about this stuff proves to Google that you're speaking its language and are keeping up your end of the bargain (making Google's job easier).
If your content isn't properly formatted, your rankings will suffer.
One of the things I do to create strong foundations for my blog posts is to start with headers. Before writing anything, I just plan out the structure of my blog post using headers like the ones you can observe here.
Each section is its own thing that provides more clarity on the original question.
However, each section can be read independently and some sense could be made regardless if the reader exits the page early or doesn't read through the entire post. In other words, you're increasing the quality of your user experience.
You want the information to be easily accessible without needing to read EVERYTHING.
That being said, make sure each section stays on topic and doesn't deviate. Most of the time, shorter sections are better, but you can add more sections to compensate.
So, you basically want to learn how to speak Google's language and help your readers have an awesome user-experience. Those are the fundamentals of SEO, but if you want to master online marketing like I did, you can check out Wealthy Affiliate.
It's what got me started and what I still use to this day for web hosting, domain registration, networking and education.
Creating a successful music blog requires the best content management system (CMS)
You've probably already created your music blog, but if you haven't, you'll definitely want to consider using WordPress as your content management system (CMS). If YouTube is for videos, then WordPress is for blog posts.
You've probably heard good/bad things about WordPress, but it's easier than they say.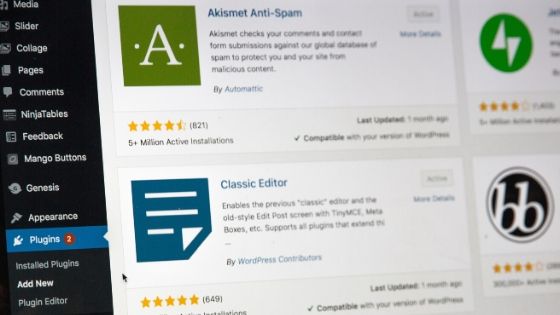 Actually, there's nothing else that compares to WordPress when it comes to blogging. Squarespace and Wix weren't designed for that purpose, so you'd actually be making your job more difficult by using them.
WordPress isn't as flexible with web design, but we'll be covering that in the next section.
I personally write my blog posts using Google Docs and then copy/pasting them into the WordPress block editor. At that point, it's much easier to start formatting your text without wasting too much time on Google Docs.
I'll need to create some sort of course to demonstrate my process someday!
You'll also be needing some specific plugins to increase user-experience for your music blog for things such as product reviews, web design, SEO, mailing lists and more.
WordPress is basically like your operating system for the internet. It manages everything you upload including images, videos, posts and anything else. It also means you won't need to learn how to code to create a successful music blog!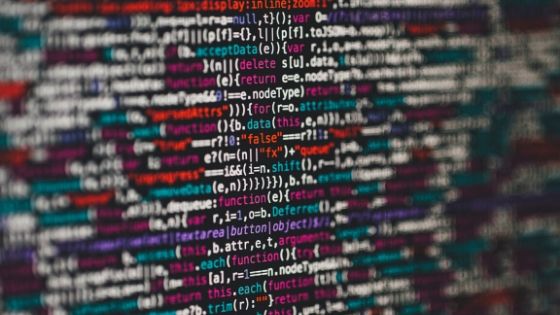 If you want to learn how to create a music blog using WordPress, you can check out this post.
It'll make your job much easier in the long run and ensure your success as a music blogger, but the real difference you can make will be covered in the next section.
We'll be talking about web design!
Creating a successful music blog requires the best page builder
If you prefer spending hours learning how to code instead of learning how to create a successful music blog, that's up to you! However, I made my job easier (and more fun) by using page builders such as Elementor to make my website beautiful.
It'll make all the difference in the world because a website/blog is like a piece of art!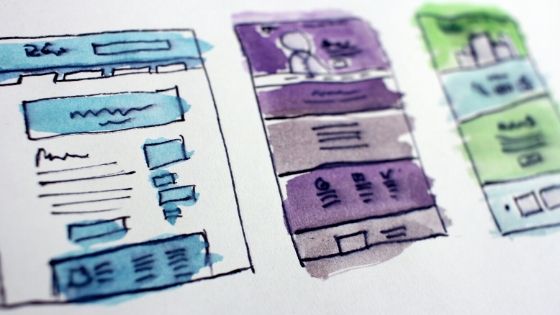 I agree that appearances can be deceiving and that high-quality content is much better than high-quality web design. There's no reason we can't have both though! If your blog looks stunning, your readers are much more likely to come back (and read it).
First impressions are more important than anything else!
Although high-quality content is important, nobody's going to read it if it doesn't look attractive.
We're talking about simple things like…
The text is big enough
Supporting images/videos
Bigger/bolder headers
Space
These are all important elements that contribute to the overall user-experience.
Another thing you'll need to consider is how it looks on mobile devices. That's why using standard WordPress themes can get you into trouble in the long run.
You can't control them like you could if you had Elementor installed!
It automatically optimizes your pages for desktop, tablet and mobile. You can use it to create your own personalized theme and really get creative with your website's appearance. Decibel Peak is the prime example of what you can achieve with Elementor Pro.
Just make sure you keep things simple so that it doesn't impact your site's speed.
What it takes to create a successful music blog
Without getting too complicated, I just wanted to share four of the main components that'll contribute to your music blog's overall success. There are many other factors involved, but if you focus on these you'll be doing much better than 99% of the other bloggers.
Here they are one last time:
Authenticity/Uniqueness
Search Engine Optimization (SEO)
Content Management System (CMS)
Page Builders (Elementor)
I think the first one is the most important though.
Without a strong foundation, your music blog will likely fail over time. That's why you need to have that long-term vision from the start. If you're simply reviewing products, well there are plenty of those around!
What can you add to the musical internet that's not already there?
If you know you've got something solid to work with, the other three elements will fall into place. To be honest though, I had no idea what Decibel Peak would become over the years. I was simply diving into the thing that I love; music.
With that in mind, you'll be learning new things on your blogging journey.
The important thing to remember is to tie it into your musical lifestyle because that'll keep growing with time. The two could feed off each other and complement each other.
It's important to keep making music, otherwise your blog will become stale.
Use your music blog to encourage the growth of your musical lifestyle and use your musical endeavours to inspire new content that'll provide value to the entire music community!
I hope that you've got a better idea of what it takes to create a successful music blog!
Were you considering learning how to create a successful music blog before reading this blog post? If not, then I hope you can see how starting your own music blog can provide sustainable passive income in the long run. It's not quick to get started, but your income will multiply as the years go by. I'll be going deeper into music blogging in future articles so make sure to subscribe to my weekly newsletter. You can even email me your personal questions so that I can personalize my approach to meet your needs. Anyway, I appreciate you reading my post, it means the world. Thanks!