We'll teach you everything you need to run a professional home recording studio that specializes in TV, film, and new media. You'll learn studio setup and equipment selection, microphone placement, recording techniques, sound design, dialogue editing and processing, Foley recording, mixing and mastering, post-production workflows and delivery requirements.
MIX and MASTER IT Yourself!!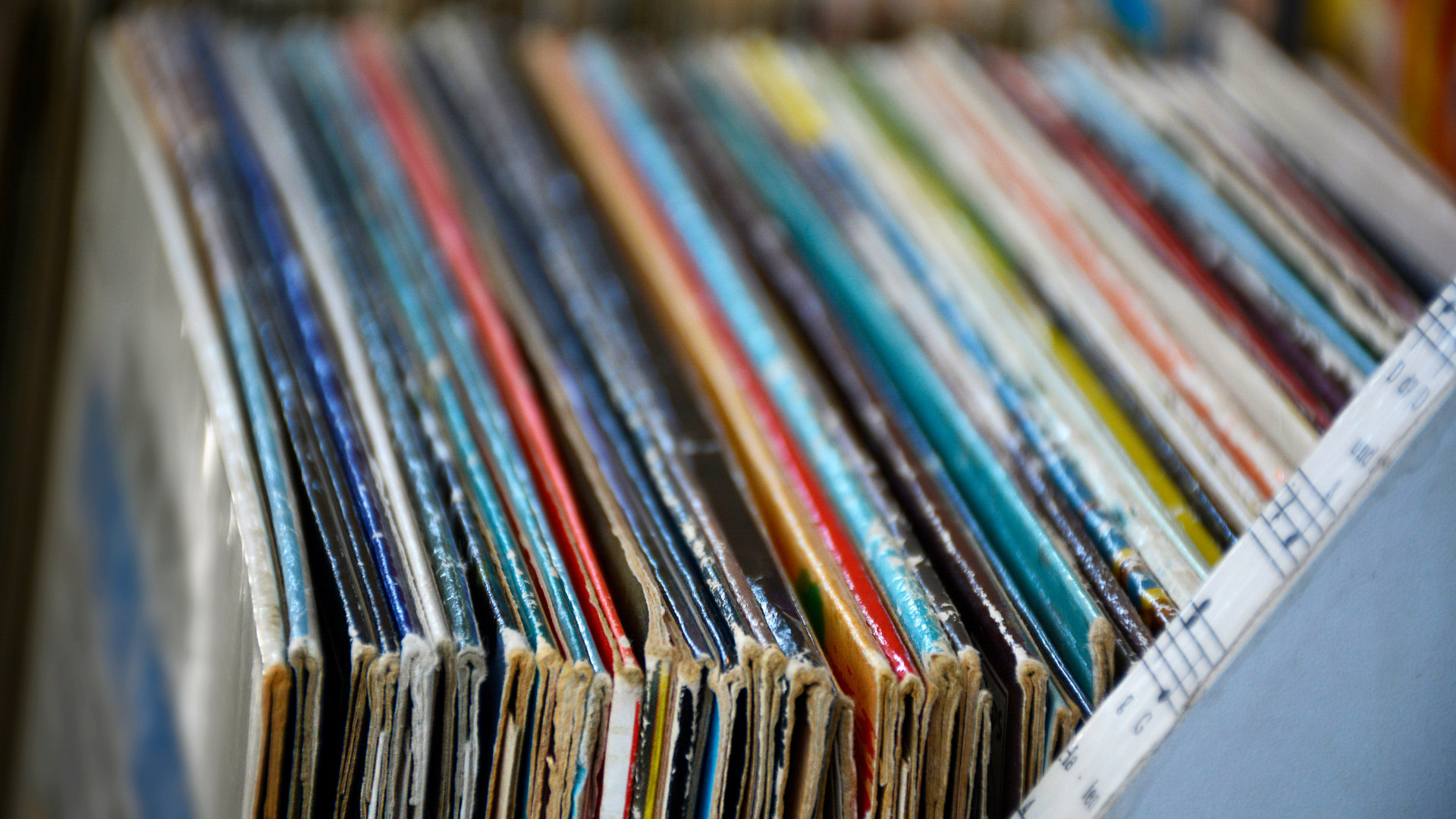 Do you want to get your music placed on TV, film, etc…? Well, then you'll definitely want to read about the best music licensing companies.
Let's learn how to make epic instrumental music for TV, film and new media. NEW VIDEOS EVERY WEEK!!